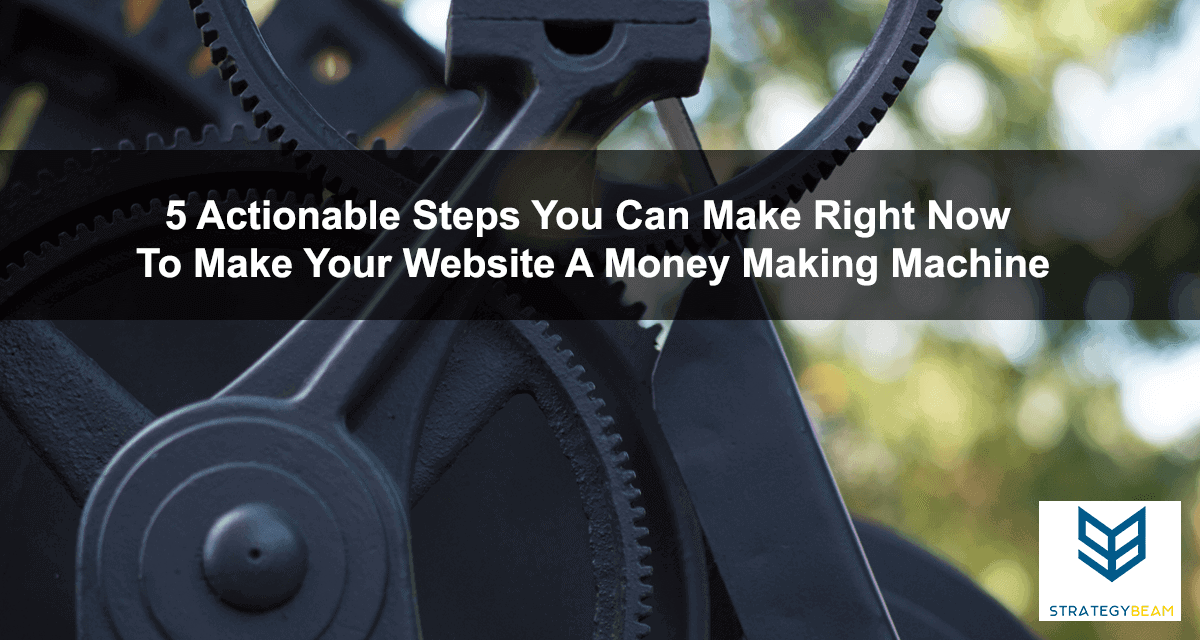 What Is SEO Copywriting?
SEO copywriters make themselves valuable when they know how to align the business goals of their clients, the needs of their customers, and how their audience search using search engines.
The best SEO copywriters have a strong background in technical SEO, and they know how to create great content that gets the attention of Google.
One of the most important SEO copywriting techniques is to perform comprehensive keyword research. Keyword research is the backbone of SEO copywriting, and it is vital to ensure your business is found online and drives qualified leads to your site.
If you are looking to grow your online presence and grow your business, then SEO copywriting is no longer something that you can avoid. But the good news is that there are proven techniques that will help you produce relevant content that will rank in search engines.
SEO Copywriting Tips: How To Choose The Right Keywords
User Intent
Since you are producing content to help your customers address their needs, you should always focus on on the intent of its clients. The intent of your customers will be reflected by the keywords they use in their search queries.
Focusing on the right keywords means that your content will be discovered by Google, and your target audience will be directed to a web page that meets their needs. No one likes to land on a page that has nothing to do with their original search, and this is why user intent directs SEO copywriting and keyword research.
Keyword Relevance: You want to choose keywords for your content based on the search queries that you anticipate your customers will use. SEO copywriting focuses on the needs of you readers and matches your content to your business goals.
Narrow Your Focus: User intent narrows your focus because you want to increase conversions. Keywords with high volume are great because they will get you found, but keywords that match the intent of your customers will get you relevant traffic. A great SEO copywriting practice is to strike a balance between using keywords with high search volume and keywords that are relevant to your users' intent.
Consider The Costs: It can be expensive to produce content, so an SEO copywriter will help you understand how to create content based on your user intent and enhanced for search engines. SEO copywriting practices focus on the needs of your users so you can create great content that engages, educates, and converts your users.
Copywriting SEO techniques are centered on the needs of your customers.
Instead of guessing about what content to produce, you should position your online marketing efforts around your clients. Once you understand the intent of your users, you will be able to choose relevant keywords and publish valuable content that will grow your business!
Keyword Volume
While it is not the most important piece of SEO copywriting, one important data point to keep in mind is keyword volume. Targeted keyword phrases are used by your customers when they search online.
SEO copywriters know that you need to produce enough traffic to increase conversions, so overall search volume is necessary when optimizing content for your website.
Keyword Competitiveness
Your competition is working hard to draw qualified leads to their website, and they might be trying to use the same keywords that you are using.
When you choose keywords for your business, you should consider keyword competitiveness, so you know how hard it will be to rank for that term.
You can assume that your significant competitors that have decades of content and a large marketing budget can dominate the more competitive keywords. You should take into consideration how difficult it will be to rank for specific keywords because it can make require more time and resources to rank for these highly competitive keywords.
In general, higher search volume keywords are also more competitive. This is why long-tail keywords offer the best opportunities for small and midsized businesses. These keyword types might have lower search volume, but they have less competition too.
Generating More Traffic From SEO Copywriting
Spending time and money to produce relevant content is crucial if you want to stand out from your competition. SEO copywriting techniques help you provide content that is valuable for your readers and enhanced for search engines.
Here are a few tips to help you write great content that gets found on search engines.
When considering keywords, you should balance between search volume and keyword competitiveness. This balance will help you find keywords that will get found, but also drive relevant traffic to your site.
You should publish blog posts that include variations of your focus keywords on your silo pages. Each time you publish a blog post make sure that you link back to your main website pages with the core keywords. This will help you rank for different variations and help you build a strong online presence.
Blog posts can use long-tail keywords that have lower search volume. This will allow your main website pages to use more popular keywords and prevent you from diluting your SEO strategy.
SEO copywriting optimizes content with specific keywords, but it can be difficult to optimize for several keywords. This is why your content should be over 1,000 words so you can include keywords in your content in a natural manner.
Check your sales trends and customer service logs to determine the best keywords for your content. SEO copywriting is best produced when your content addresses real-world problems. Your sales and customer service records will show you first-hand information to develop relevant content that gets found on search engines.
Look at Google Analytics, Google Console, and Google AdWords to find search queries your customers are using to find your business. This information can give you insight into what your customers are thinking, how they search, and the questions they are asking.
Remember that when people search for things online, they are asking questions. SEO copywriting is the art of writing relevant content to attract qualified traffic while enhancing your efforts to get found by Google.
SEO copywriters know how to balance the technical side of SEO while also boosting conversions for your business.
If you are ready to bring your business to the next level, then you should hire a professional Orlando SEO copywriter.
Fill out the simple and easy form below if you are ready to grow your business with SEO copywriting today!