in client sales last year
Premium Blog Writing Services
Get SEO content from copywriters who know how to write for your business, understand SEO, and can communicate with you on behalf of the brand without the hassle of hiring an in-house writer or sifting through content farms. We offer high-quality writing that is both engaging but also informative, making it easier than ever before possible within today's saturated online marketplace!
Why You Need Professional Blog Writing Services
High-quality blog content is hard to find, but it doesn't have to be! Most companies need to sacrifice quality content for cheap bloggers, but that's where we come in! 
We specialize in writing high-quality content that not only interests readers but also gets you ranked in search engines with engaging content. You'll love our content writing services because our writers will emulate your unique tone to keep your brand on point. 
From engaging headlines and fresh content tuned to the needs of your target audience, our talented writing team will deliver the best content in a short turnaround time to meet your business needs!
Writers Who Know SEO
Just like the world's strongest athletes, we train hard and smart. We study search engines and write well optimized copy for SEO.

Fast, Dependable Content Delivery
We know how hard producing quality work is – which is why we offer fast turnaround times on all of our articles or blog posts of 7-10 business days.

Blog Content Ready To Publish
Your content will be complete with metadata, proofreading, multimedia, and internal links so you can just copy/paste right to your blog!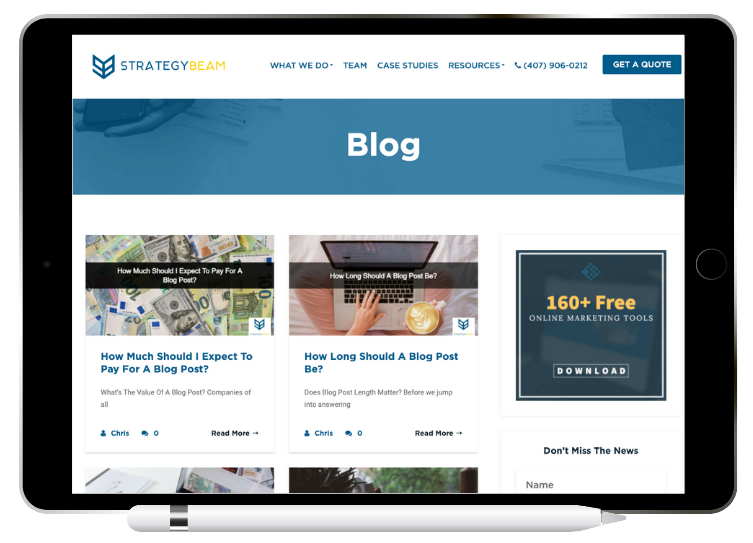 Our Blog Post Writing Deliverables
Imagine having more time to focus on your business as our blog writing services handle everything from you from start to finish.
Our content writing services make it so easy to copy/paste right to your blog- no fuss or worry! This is because our experienced writers implement keyword research so you appear in search engines, and our in-house editors comb through your content with proofreading before you receive each blog article.
Your blog writers know how to improve your rankings and boost conversions with quality content. Each blog post includes a meta title, meta descriptions, 2 images or videos, and internal linking. Everything you need to publish high-quality blog content right to your site!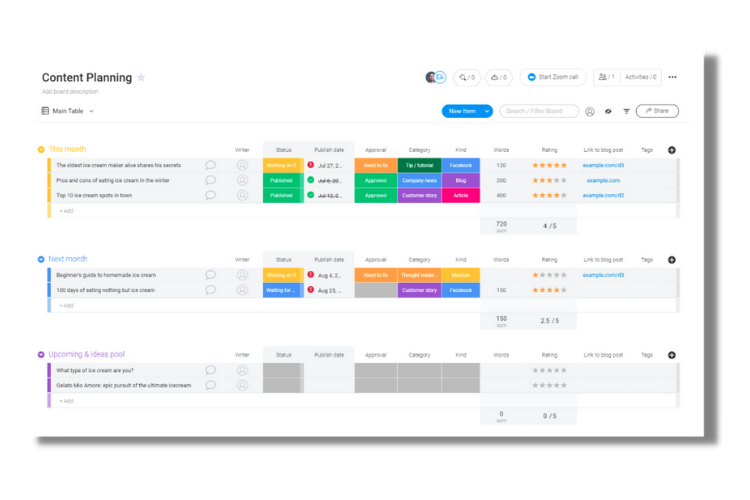 Expert Keyword Research
We use industry tools and years of experience to find the right keywords for each blog post.

Content Ready To Publish
We include a meta title, meta description, and internal linking so your content is ready to publish right away!

2 Stock Images/Videos Included
We'll add 2 free stock images or videos to each blog post to enhance your content.
01.
Tell Us About Your Business
Give us some details about your business goals and our team will research keywords & topics.
02.
Topic Approval
We will put together some topic ideas based on your goals. You will approve topics before we begin writing.
03.
Creation & Optimization
Our team will begin writing your amazing blog posts with optimized formatting, internal links, and keyword use.
04.
Content Approval
We will send you the article for approval. 95% of our articles are approved the first time, but we offer 1 round of revisions to ensure you are happy with the final product.
What Sets Your Blog Writing Services Apart?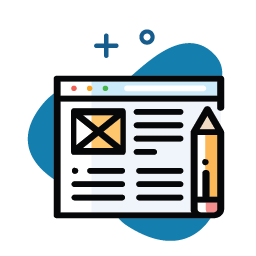 Dedicated Account Manager
Your dedicated account manager will be with you each step of the way so you don't have to worry about managing writers throughout the project.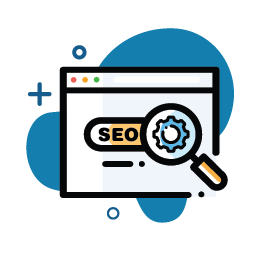 SEO-Optimized Content
We Use AI-powered tools to make sure we hit all the keywords needed in each blog post.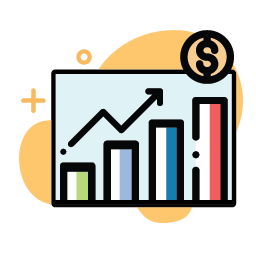 Data-Driven Results
Our team will use SEO research, market trends, and audience insights to choose the best topics and craft blog content that gets you results!
Affordable Blog Writing Packages
Blog Starter
1 Blog Post
Topic Research & Optimization
1.200-1,400 Words Per Post
2 Stock Images/Videos Per Post
Meta Title/Description
Proofreading
Internal Linking
Blog Starter
2 Blog Posts
Topic Research & Optimization
1.200-1,400 Words Per Post
3 Stock Images/Videos Per Post
Meta Title/Description
Proofreading
Internal Linking
Blog Starter
3 Blog Posts
Topic Research & Optimization
1.500 Words Per Post
4 Stock Images/Videos Per Post
Meta Title/Description
Proofreading
Internal Linking
Other Freelance Copywriting Services We Offer
Check Out These Great Blog Writing Posts