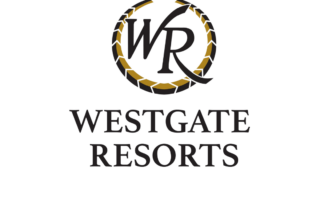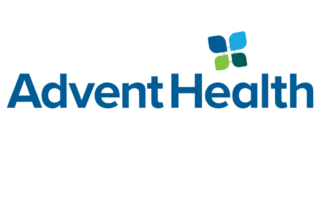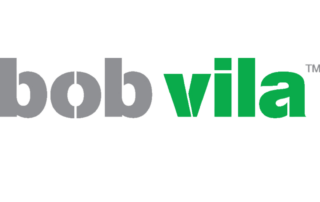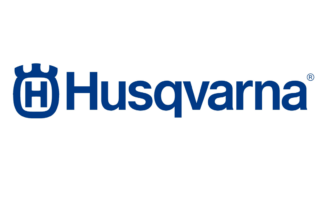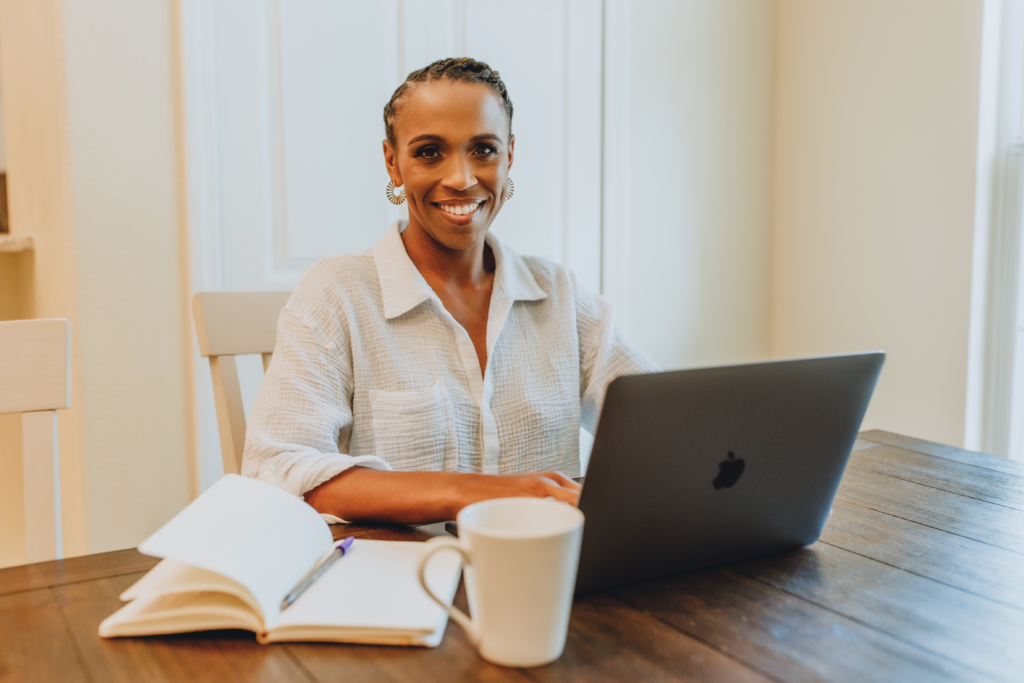 PPC That Turns Clicks Into Customers
Are you looking for PPC experts that will work with you to help you achieve your goals? You'll love our PPC agency because:
Save time and money compared to hiring an in-house PPC expert.
Receive dedicated support. We become part of your team.
Scale your business operations in no-time with our PPC marketing agency.
Improve your margins and hit your goals with our affordable PPC marketing options.
Small Business Owners
Small business owners are often the first to outsource Google Ads. They fear wasting cash or overlooking potential due to improper account management.
PPC outsourcing is the perfect solution because it is helps you save cash, gain pro knowledge, optimize time, and scale easily.
Save time, reduce overhead, and gain peace of mind that a PPC expert is on your side.
Marketing Directors
As a marketing director, outsourcing PPC management offers dedicated support, fresh perspectives, a competitive edge, and a streamlined workflow.
Focus on key initiatives while accessing innovative strategies and industry expertise to outshine the competition.
Boost your marketing department's efficiency with outsourced PPC management.
Your marketing agency can outsource PPC marketing to maximize campaign results, improve customer satisfaction, and increase your agency profit margins.
PPC outsourcing can lower your operating costs and help you expand your service portfolio to add value to your clients.
Take on larger projects and offer PPC services with our partnership!
Who We Partner With Best
Our team has over 15 years of experience with PPC marketing, and we have helped our clients drive over $10 million in sales last year. We are a group of PPC experts who love testing, managing, and reporting on PPC success.
We enjoy working with clients who are not afraid to ask questions, who take an active interest in their PPC results, and understand marketing is one aspect of your business strategy.
We are not just building and managing PPC campaigns for our clients. We are helping our clients nurture their dreams and support their ambitions. We invest our heart and soul into the success of our clients, and to make this possible, we prefer to partner with clients who provide feedback, ask questions, and "buy-in" to the strategy that we are executing together.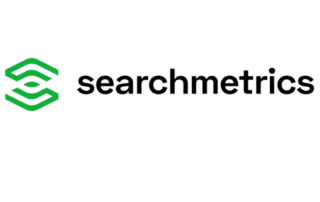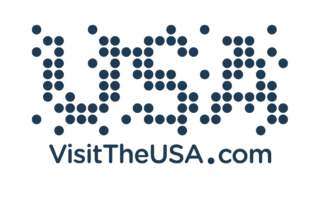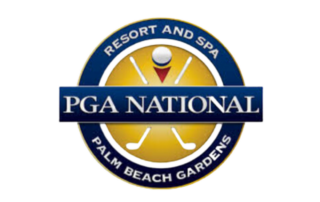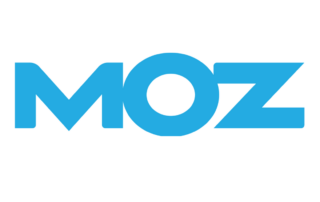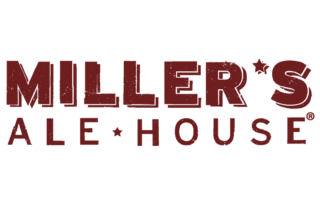 Create targeted ads that appear at the top of Google's search results whenever someone searches for a keyword related to your business.
Show ads across the web to people who have already engaged with your website. Stay top-of-mind and encourage customers to come back to your website to convert.
Show ads across the web to people who have already engaged with your website. Stay top-of-mind and encourage customers to come back to your website to convert.
Target customers based on demographics, interests, and behaviors to improve brand-awareness, build your online visibility, and attract qualified leads.
Reach your audience on Bing and Yahoo with this cost-effective marketing strategy when someone searches for a keyword about your business.
Create personalized ads to reach your customers on Facebook and Instagram. Use targeted campaigns to reach people who are interested in your products & services.
Pay Per Click Channels We Manage
Unlock growth potential with our PPC services, ideal for small business owners, marketing directors & agencies. We specialize in strategic targeting, maximizing ROI & fostering engagement. Let's drive high-quality traffic to your site & convert leads into customers!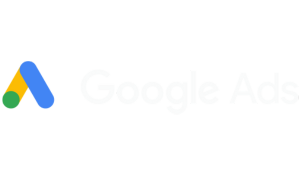 Supercharge your business with Google Ads: tailor-made ads targeting customers who are actively seeking your products/services! Target millions of unique viewers to drive traffic, and boost sales for your business. A great low-budget solution. Engage with your ideal audiences on Facebook to build brand awareness, tell your story, and increase ROI with targeted ads. Reach a niche community of professionals with this robust platform for targeted marketing. Great for B2B companies.
Benefits of our Partnership
PPC Management Agency Focused On ROI
Imagine boosting your brand's visibility, getting your name infront of qualified customers, and driving more sales fast. That's what paid digital advertising can do for you. And guess what? It's one of the simplest ways to keep an eye on your results, especially when you're looking at ROI.
StrategyBeam is a leading PPC agency that has helped business owners and marketing teams of all sizes achieve their marketing goals. We have a proven track record of success, and we're committed to helping you get the most out of your paid digital advertising campaigns.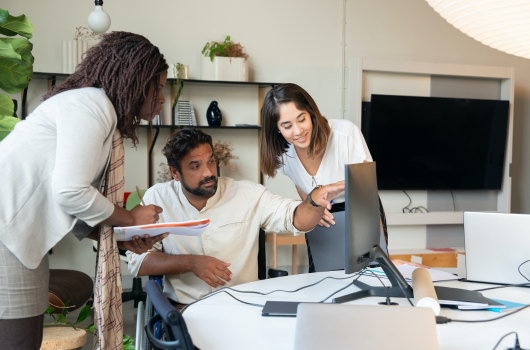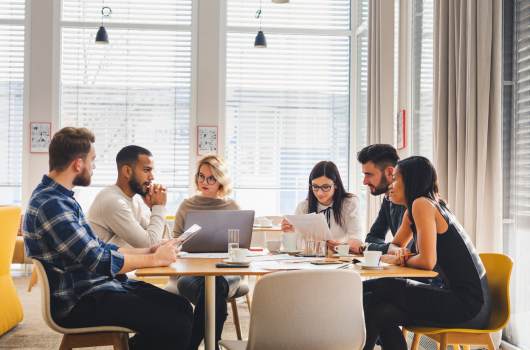 Wholistic Approach
At StrategyBeam, we believe that a holistic approach to marketing is the best way to achieve our clients' goals. That's why we take a comprehensive approach to PPC marketing, considering all aspects of our clients' businesses and marketing strategies when developing and managing their PPC campaigns.
We work with you to understand your business, review your market, and flesh out your ideal audience. We develop a custom PPC strategy tailored to your needs, manage your PPC campaigns, and report our findings along with suggestions and next-steps.
Full Management
Our full management, white glove PPC marketing services give you and your teams everything you need for success.
You'll love our top-down approach to paid advertising. We handle all the heavy lifting for campaign planning, keyword research, copywriting, account management, and reporting.
You have enough to worry about in your business, and that is why many of our clients choose to be hands-off after a few months of working together. We take care of everything to deliver PPC marketing success!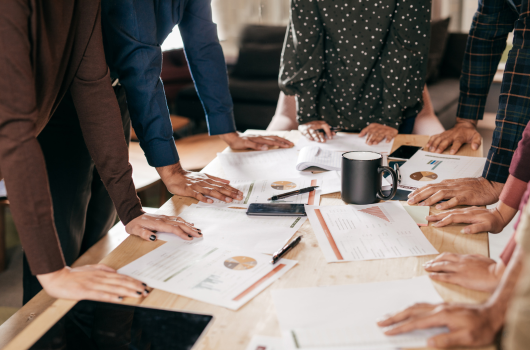 Affordable Google Ads Monthly Management Packages
Monthly Ad Spend
Keywords In Campaign
Campaign Setup
Ongoing Maintenance
Ad Campaign Copywriting
Monthly Call & Reporting
Setup Charge
Google Remarketing
Starter Awareness
$750/mo
Keywords In Campaign
Up to 300
Ad Campaign Copywriting
Yes
Monthly Call & Reporting
Yes
Google Remarketing
Optional
Advanced Presence
$975/mo
Monthly Ad Spend
$2,000-5,000
Keywords In Campaign
Up to 600
Ad Campaign Copywriting
Yes
Monthly Call & Reporting
Yes
Google Remarketing
Optional
Aggressive Growth
$1,375/mo
Keywords In Campaign
Up to 1,200
Ad Campaign Copywriting
Yes
Monthly Call & Reporting
Yes
Google Remarketing
Optional
Frequently Asked Questions