Save Money & Boost Sales With Proven PPC Management
You need to drive more leads and sales quickly, and you heard that PPC management is a great option, but…
You have a thousand other things and worry about wasting money on paid ads. Should you risk messing up a campaign, or drain your marketing budget?
You need the best PPC management by professionals who care about your results.
What if you could have PPC management services tailored to your business by a group of trusted PPC managers on your behalf?
Imagine being able to relax knowing that a group of experts is handling every inch of your PPC campaigns. Our professional PPC management team can help you with any platform in any industry to drive profits today!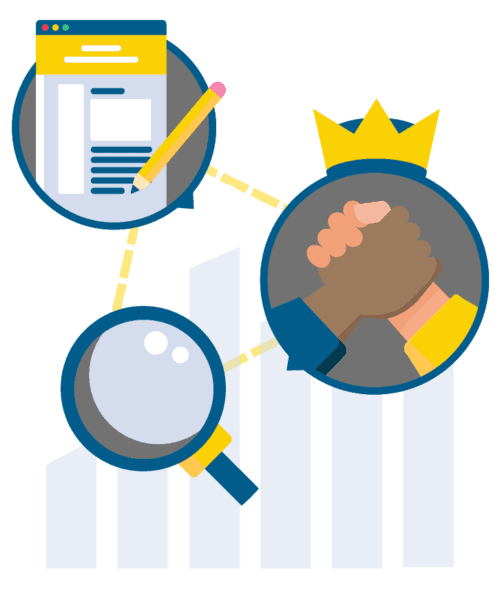 Jump Into Our PPC Marketing Process