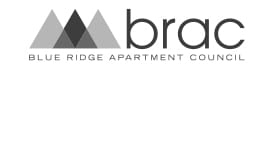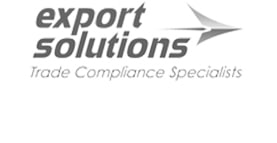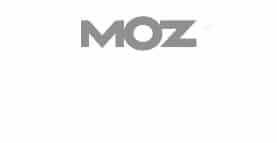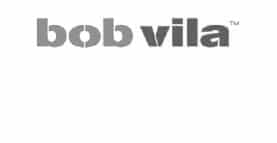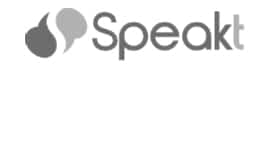 Save Money & Boost Sales With Proven PPC Management
You need to drive more leads and sales quickly, and you heard that PPC management is a great option, but…
You have a thousand other things and worry about wasting money on paid ads. Should you risk messing up a campaign or drain your marketing budget?
You need the best PPC management by professionals who care about your results.
What if you could have PPC management services tailored to your business by a group of trusted PPC managers on your behalf?
Imagine being able to relax, knowing that a group of experts is handling every inch of your PPC campaigns. Our professional PPC management team can help you with any platform in any industry to drive profits today!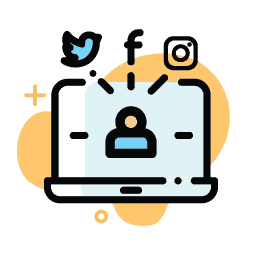 Access PPC management specialists
You will get a dedicated PPC specialist to oversee your account. Our job as a PPC agency is to take the overwhelming aspects of PPC marking to focus on your business.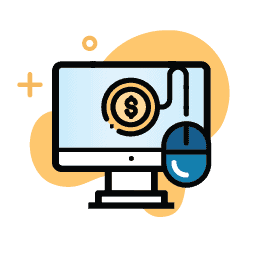 Amazing Customer Service
We pride ourselves on having a culture obsessed with customer satisfaction. Our PPC management services are built on innovation and constant communication to ensure that your accounts are performing at all times.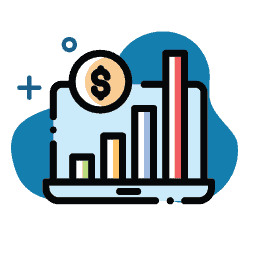 Full Transparency
You will know precisely how your PPC management services are performing. Our monthly PPC marketing reports outline revenue, optimizations, and suggestions, along with ad spend and management fees.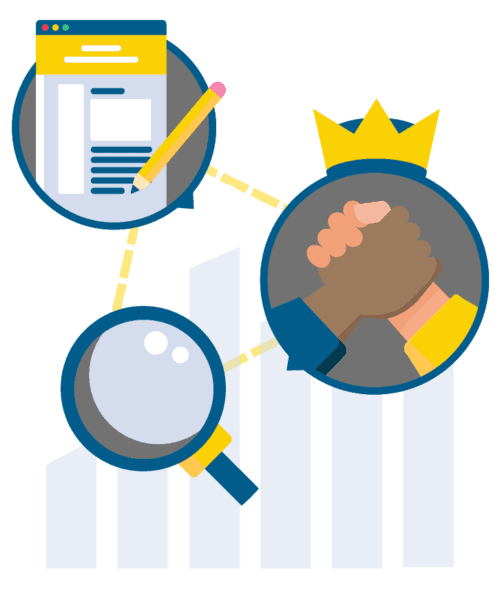 Jump Into Our PPC Marketing Process
Complete Keyword Research
Your PPC manager will be obsessed with getting your ads to show to the right people at the right time. We begin all PPC management services with comprehensive keyword research to ensure your campaigns appear to the right people based on their search intent.
Our PPC marketing packages include all the heavy-lifting to understand what people are searching for, what your competition is bidding on, and how to maximize your marketing budget.
Your PPC specialist will get you found more often by the right people ready to buy from you now.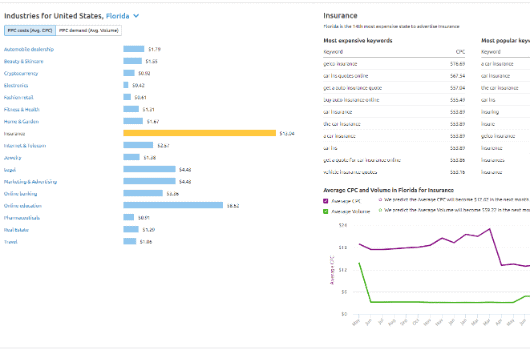 Landing Page Optimization
The success of any PPC marketing strategy depends on the quality of your landing pages. Our team of PPC experts knows how to look at the right data to understand how your customers are interacting with your ads online and how to improve performance.
If needed, our PPC manager will create new landing pages to test a new message for people who click through the ads. Our PPC management services include end-to-end versatility, so we can test and optimize every inch of your PPC campaigns.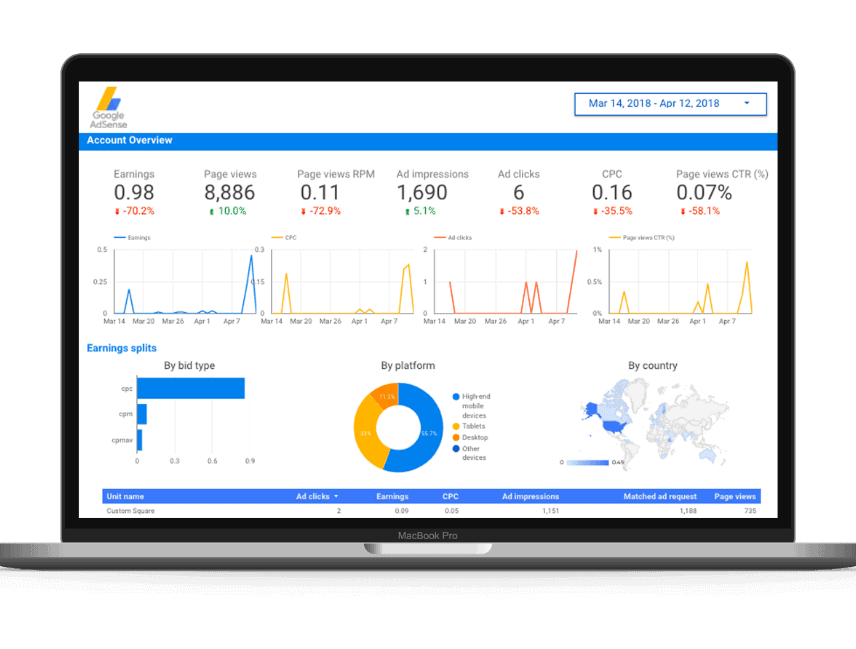 Engaging Ad Copy
Our team will research keywords, create split-tests, and write memorable ads to get clicks. We tap into enterprise tools and deep-dive into data to lead our PPC strategy with ads that get top placement and drive more engagement.
Your PPC manager will optimize your campaign's content and presentation to test the effectiveness of different ads. We also target customers with advanced geotargeting and other settings to ensure we reach your qualified audience.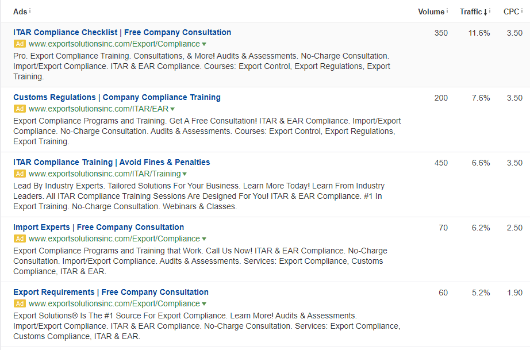 Reporting & Proof Of ROI
Platforms like Google, Bing, and Facebook offer excellent tracking. Your PPC manager will wade through all the data and present the metrics that matter most to you.
We'll set up complete tracking for your media campaigns, so you know every call, click, and sale from paid campaigns. Our team also provides in-depth reports, so you know the results of your ad spend.
This information is presented in a monthly report that is easy to understand and insightful. Your PPC management package also includes a monthly call to discuss performance and strategy.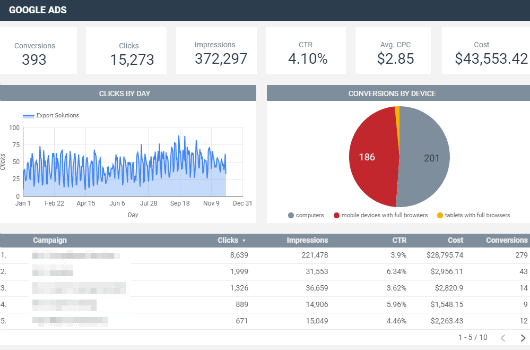 Remarketing Campaigns
Our PPC management services go beyond just clicks on ads, and we offer solutions to help you get the most bang for your advertising buck. Your PPC strategy could include remarketing campaigns that help you reach customers who have shown interest in your products or services.
Depending on your needs, we will develop a custom PPC management package to help you retarget customers to help decrease ad spend while driving qualified leads that get you more sales!
Paid Social Media Marketing
Unlike other PPC management companies, we know how to get you found on platforms other than Google AdWords and Bing. Our PPC managers have experience driving profits with PPC strategies on Facebook, LinkedIn, and Twitter.
StrategyBeam will tailor your PPC strategy to your business, product, and service, and customer needs. If needed, we will include Paid Social Marketing options in your PPC management solution!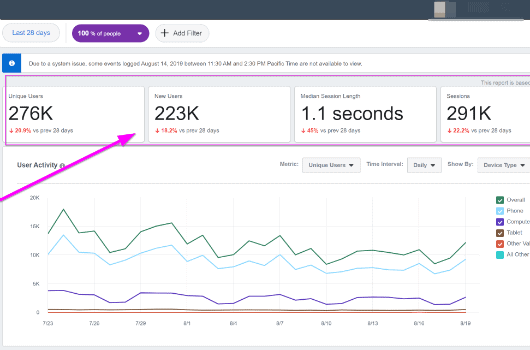 Benefits Of Our PPC Management Services
PPC campaigns can be overwhelming if you don't know what you're doing, and you need to trust your Pay Per Click agency when you outsource. The sad truth is that many PPC advertising agencies give you the run-around, pad their margins, and hurt your performance for their benefit.
That's not how our founders were raised, and our PPC managers have worked with hundreds of clients just like you to build ad campaigns that get found on search engine results pages and drive revenue. Here are just a few reasons why our customers love how we reach your target audience.
We Save You Lots Of Time
We are more than just the best PPC marketing agency because we partner with you to guide your online strategy to engage with new customers completely. We know there are many steps to make the most out of your marketing spend, which is why we get you set up for success on your choice's advertising platforms.
You will have a dedicated manager who will work directly with you to understand your goals, identify opportunities, and drive your Pay Per Click campaign to success. We'll develop a strategy and take care of the heavy lifting to get you in front of your target audience for lead generation and sales.
We also handle all of the ad copywriting and optimize all the technical pieces of your PPC account to get the most out of your advertising budget.
Clear & Direct Communication
Some PPC management companies will sign you with an experienced account manager to move you to a junior specialist. Even worse, some ad companies have layers of managers and strategists between you and the people doing the work on your campaign.
We believe that you should have a direct communication line to the people making the tactical changes to your search campaigns. That's why you will have a dedicated PPC manager who does all of the hands-on optimizations, sends you monthly reports, and communicates with you to ensure your PPC campaigns meet your business goals.
Transparent ROI & PPC Account Reports
You deserve to know the results of your PPC marketing campaigns throughout the month. While some agencies hide behind bloated PPC reports that are difficult to understand, we break down your ad campaigns' performance in a format that's easy to understand.
We give you context to performance with advanced PPC ad metrics like Cost Per Click (CPC), Click Through Rate (CTR), and Quality Score. All of these metrics help tell a story about your search campaigns.
You'll love how we take PPC marketing reports beyond simple metrics and tie performance back to your goals. We also offer ideas for A/B testing to improve performance because we are always testing new ways to get you more new customers and generate more leads.
Professionally Managed Ad Campaigns
You are an expert in your industry, and we are experts with online advertising on multiple advertising platforms. Your business is unique, and you need a marketing agency that'll help you reach new customers, generate leads, and increase sales.
Every PPC campaign is optimized from top to bottom with targeted, cost-effective PPC strategies.
Your PPC manager will optimize every inch of your PPC campaign like high-quality ad copy, thorough keyword research, and tweak other options to make sure your PPC marketing works for you.
We bring years of PPC strategy to the table to improve conversion rates, boost Click-Through Rates (CTR), and increase conversions. All of our Pay Per Click campaigns deliver the results you need by reaching your target audience.
Transparent Pay Per Click Pricing
We build all of our relationships on transparency and trust. Take a look at some of our case studies to see how much our current clients love our digital marketing knowledge but stay with us because of our impeccable character.
We know that our Pay Per Click services are not the right choice for everyone, and we want you to know if we are the right choice for you from the start. Our PPC advertising management fees are not the cheapest because we go beyond merely managing PPC advertising and become a trustworthy partner for your business.
We separate PPC management costs, and ad spends, so you know exactly where your PPC advertising dollars go. Not only does this keep us accountable, but it also helps you understand the scope and expectations for each of our online advertising options.
Affordable Google Ads Monthly Management Packages
Monthly Ad Spend
Keywords In Campaign
Campaign Setup
Ongoing Maintenance
Ad Campaign Copywriting
Monthly Call & Reporting
Setup Charge
Google Remarketing
Starter Awareness
$750/mo
Keywords In Campaign
Up to 300
Ad Campaign Copywriting
Yes
Monthly Call & Reporting
Yes
Google Remarketing
Optional
Advanced Presence
$975/mo
Monthly Ad Spend
$2,000-5,000
Keywords In Campaign
Up to 600
Ad Campaign Copywriting
Yes
Monthly Call & Reporting
Yes
Google Remarketing
Optional
Aggressive Growth
$1,375/mo
Keywords In Campaign
Up to 1,200
Ad Campaign Copywriting
Yes
Monthly Call & Reporting
Yes
Google Remarketing
Optional
Frequently Asked Questions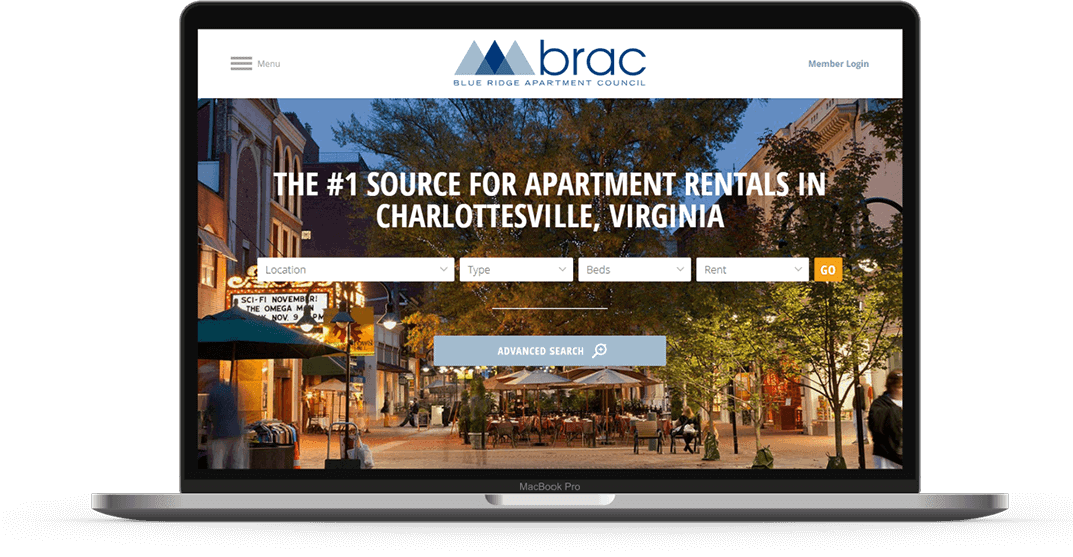 Take a look at our work with
BRAC
PPC MANAGEMENT
BRAC is a body of apartment owners in the Charlottesville, VA area who work to ensure the success of each of its members. However, as the apartment industry continues to become more competitive, BRAC needed help to ensure their online presence was strong and optimized to attract qualified leads for their individual member apartments.
Still Not Convinced? Here Are Some Great Articles