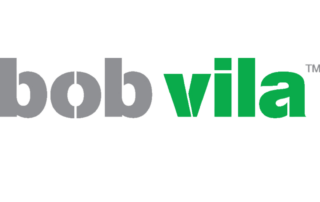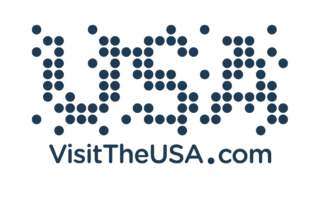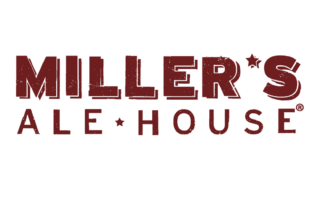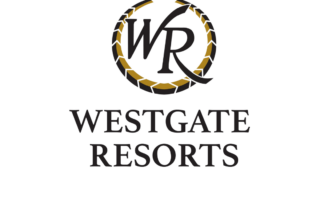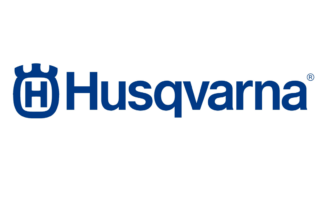 We Got Your Online Marketing Covered…
Online marketing is one of the most important marketing strategies that your business can use today because online advertising helps take your business to the next level. Let StrategyBeam team employ a variety of digital marketing strategies to help you achieve both your short-term and long-term goals.
At StrategyBeam, our team of expert marketers will use a range of marketing channels to help you outpace your competition no matter your industry or market. Having a robust online marketing strategy will help you build your brand and propel your business to your goals!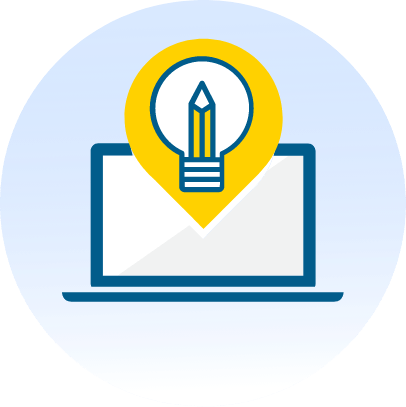 Freelance Copywriting
Attract, engage, and convert your audience through professional content creation that is based on what your customers want. We will help you research and develop blog posts, landing pages, and other content to grow your online presence and establish yourself as the go-to authority in your industry.
Increase your rankings in search engines.

Drive qualified traffic and increase sales.

Keep up on your blog, website, and landing page needs.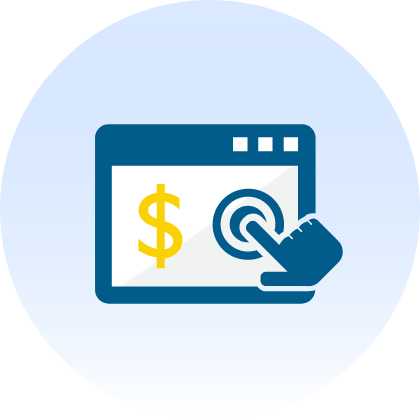 PPC Management
Pay-Per-Click advertising in platforms like Google Ads, Facebook, and other platforms enables you to get the top position in different channels. PPC marketing gives your business control over your initiatives, costs, and results with advanced targeting options. Our team will optimize campaigns to ensure you get found by the right people to drive ROI.
Appear to the right people at the right time with the right message.

Drive more direct sales.

Optimize every aspect of your campaigns to maximize ROI.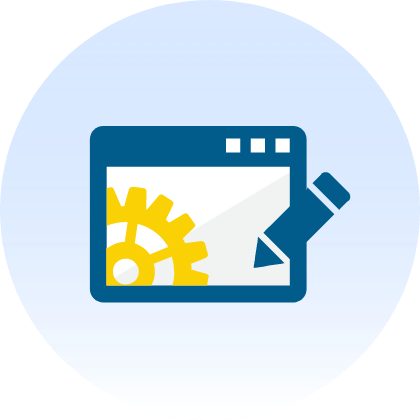 SEO Marketing
Your website needs to rank high in search engines for specific keywords if you want to drive conversions. We provide a range of professional services to improve your online visibility and drive more sales along with transparent reporting so you know exactly what your dollars are performing for you.
Gain the trust of search engines to rank higher.

Technical audits, keyword research & content creation.

Meet your business goals with long-term SEO strategies.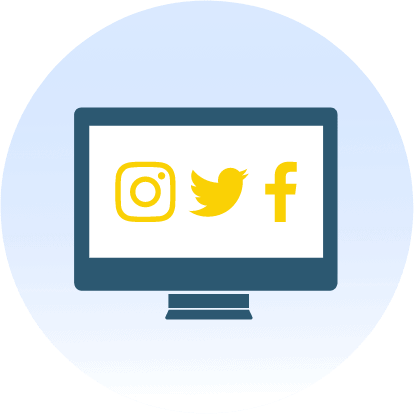 Social Media Management
Your audience is on social media, and your business can't risk not having a strong presence on these networks. We will help you understand where your audience is, what they want to see, and how to craft content to meet the needs of your clients on networks like Facebook, Twitter, Pinterest, and Instagram.
Engage with your audience on social media.

Paid social media marketing helps you generate more sales.

Streamlined project management for all of your business needs.
Meet Your Online Marketing Team
Looking for professional Internet marketing solutions in Florida? You came to the right place!
No more guessing about what works for your business. We use a data-driven approach to web marketing for ROI that you can count on.
Ayasha Giarratana
Digital Strategy / Social Media / Pay Per Click
Ayasha's thought leadership has established her as the go-to expert for PPC Marketing and Social Media Marketing professional in Florida and throughout the Eastern United States. She has managed tens of millions of dollars for major industry leaders, so you know that she is not only trustworthy but also able to deliver on your goals.
Throughout her seven years of marketing experience, Ayasha has seen trends come and go, but she has built her success of understanding your customer and their needs. This means that your business will receive professional insight and personalized service for every aspect that you need, and you can focus on your business as Ayasha applies her focus to help your business grow online.
Chris Giarratana
SEO Strategy / Copywriting
Chris started his career when he created a nonprofit organization in college. With a zero dollar budget, he had to teach himself everything about marketing, business, and sales to ensure his goals were met and his purpose continued. From there, his interest grew and he worked on everything from blog writing for national brands to SEO Marketing and Pay Per Click Management.
Chris applies his knowledge and passion for marketing to help large, national brands strengthen their Internet Marketing strategy to boost their brand and drive revenue. However, his commitment to his community and local business owners directs him to mentor six startups each year at StarterStudio to ensure the future business leaders are established and have the best opportunities to grow their business initiatives.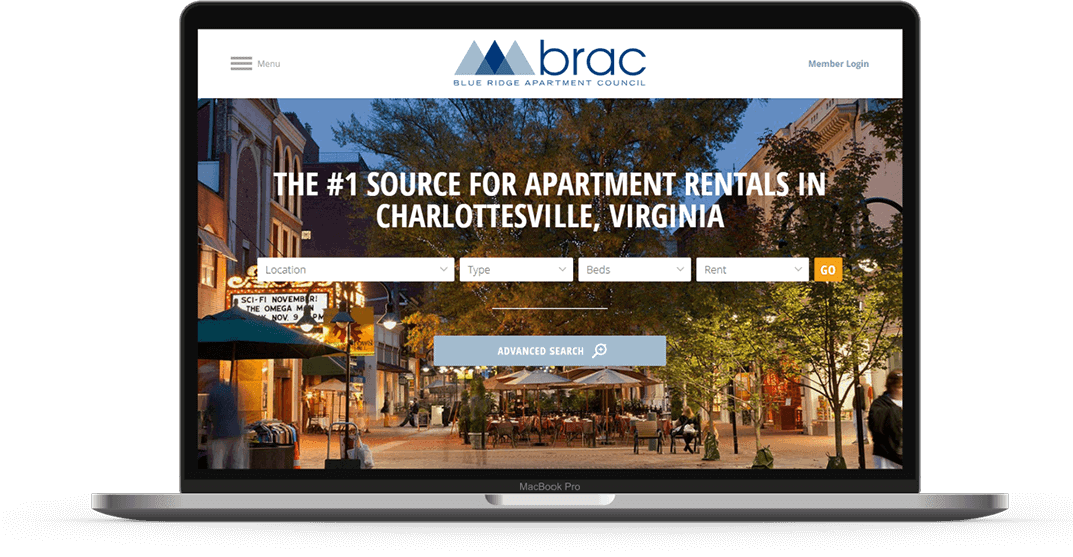 Take a look at our work with
Blue Ridge Apartment Council
PPC MANAGEMENT
BRAC is a body of apartment owners in the Charlottesville, VA area who work to ensure the success of each of its members. However, as the apartment industry continues to become more competitive, BRAC needed help to ensure their online presence was strong and optimized to attract qualified leads for their individual member apartments.