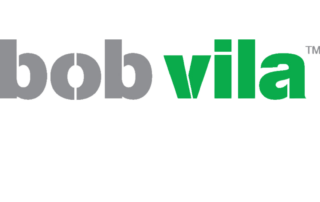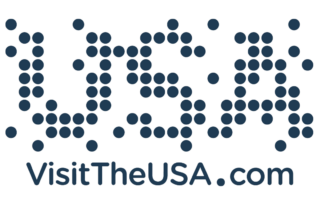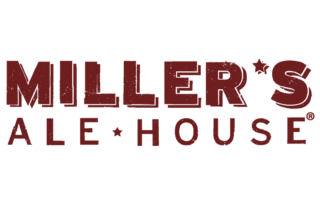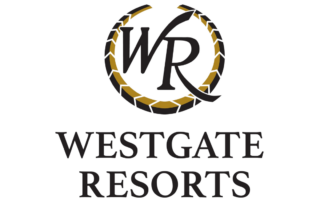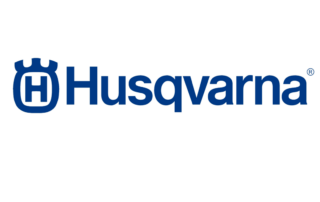 No Time, No Team, No Traffic?
We're changing that.
Getting new leads and bringing in customers isn't science. It's strategy. Following a formula—churning out blog posts, posting the same thing on every social media channel, waiting for the numbers to go up—won't get you very far.
If you want organic growth with data-driven results, you need a content marketing strategy that doesn't beat around the bush. Toss out your status quo, get rid of the nonsense, and break through the digital clutter.
StrategyBeam is an SEO and Content Marketing Agency built to grow your business. Collaborating with us means rising above all the noise in our online world and expanding your reach to get your growth gains.
Your time is precious and you need energy to spend on other important things. So let us do it for you. We're here to up your content production, elevate your website, and keep you consistent. Growth doesn't happen overnight, but it can happen quicker than you think when your business stays relevant.
Stop stressing about your marketing strategy. Your new "in-house" team has got your back.
A Hand-Crafted Strategy For Every Single Client
Every individual is unique, and so is your business. In order to help you succeed and meet your growth goals, we need to understand who you are and why your business is better than your competitor.
We sit down with every client one-on-one to determine your goals, challenges, what you're doing right, what you could be doing better, and what you need to execute a better content marketing strategy.
As your business grows, your content needs will shift and change. You need to produce consistent, high-quality content, measure ROI, manage your website, and manage your team. Sounds like a lot. But we'll be with you every step of the way so that nothing falls through the cracks.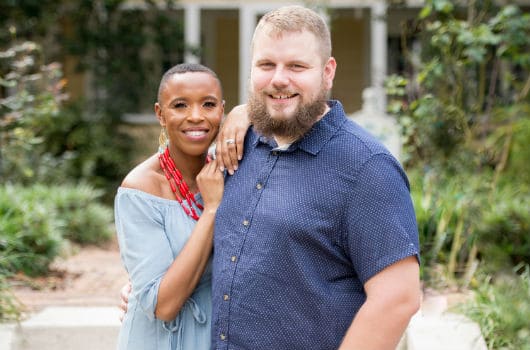 Words From Our Trusted Customers
Chris delivered professional content for a recent digital marketing project, and he delivered on time and within budget. Chris is a passionate and knowledge marketer who cares about his clients and gets results!

Alex Alexakis
Owner-Pixelchefs
Chris has helped our businesses with PPC, SEO, and content development. He is a master of digital strategy with superb customer service skills. Chris always puts the success of his clients first. We couldn't be happier using him for digital marketing.

Stephen Colvin
Internet Marketing Manager
You won't be disappointed! Chris and Ayasha created the perfect copy for my site. They are knowledgeable professionals and very organized. They took the time to get to know my brand and the vision I had for my business.