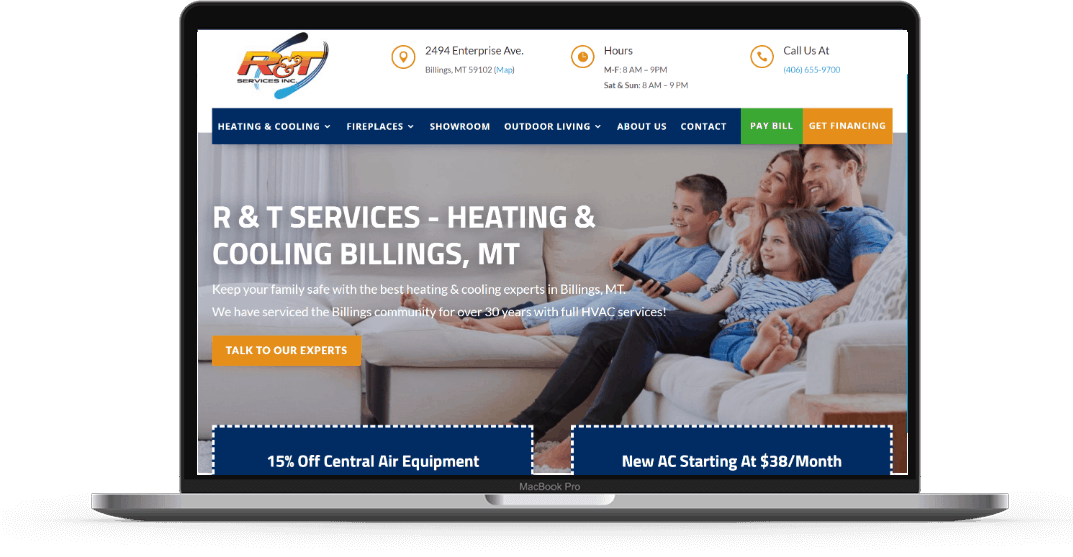 R & T Services
Local SEO, PPC, Copywriting – HVAC Marketing
R & T Services is a trusted name in Billings, MT. Over the past 30 years, R & T Services has been providing HVAC services to help the Billings community with all of their heating and cooling needs. See how we helped drive 150% calls and 300% foot traffic with local SEO packages, copywriting, SEO, and PPC marketing strategies.
Local Phone Calls & Foot Traffic
BRAC
PPC MANAGEMENT
BRAC knew the rise of competition in the apartment marketing space was getting more and more expensive. The aim was to drive a number of online reservations on their new website with SEO content for their landing pages. We used market and competitive research to create customized ads and keyword sets based on what BRAC customers are searching for. Each of BRAC's partners enjoys more qualified traffic to their sites and more signed leases!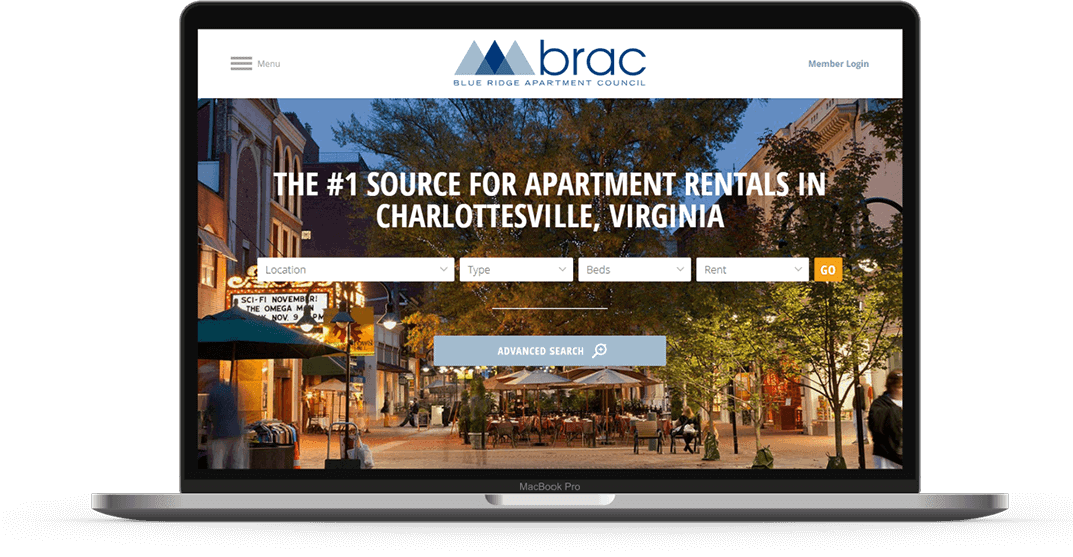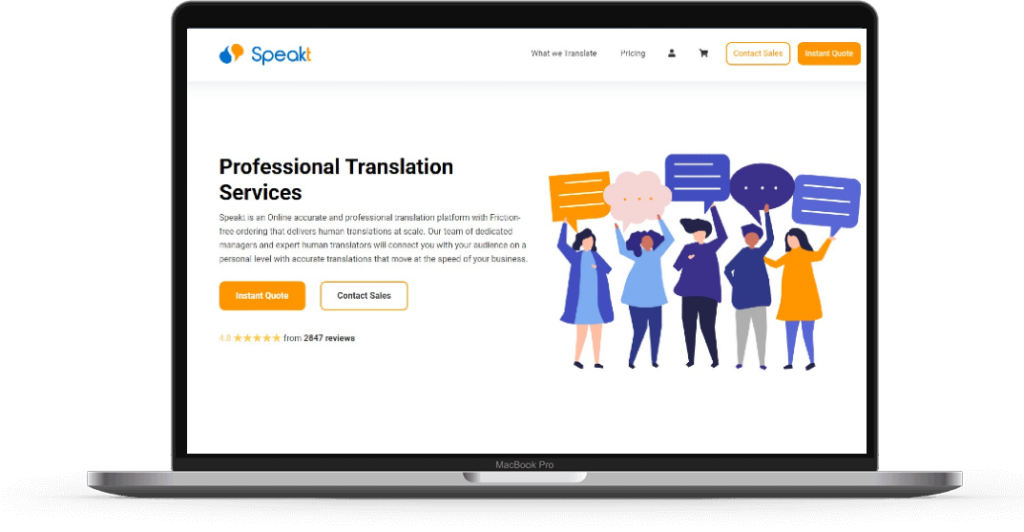 Speakt
WEBSITE CONTENT COPYWRITING
Speakt has seen success in the past but they needed to get found online for competitive keywords. We worked with the Speakt leadership to provide professional website content in a timely manner. Our team conducted in-depth SEO research and wrote each page on their website with a focus on getting each page found in search engines and engage with readers.
Export Solutions, Inc.
PPC Management, Website Copywriting, SEO Marketing
For over 12 years, Export Solutions has been helping companies avoid fines and penalties from trade compliance violations. Export Solutions is an industry leader for all things export & import compliance, but they needed to improve their online presence, build their brand, and deliver more qualified leads.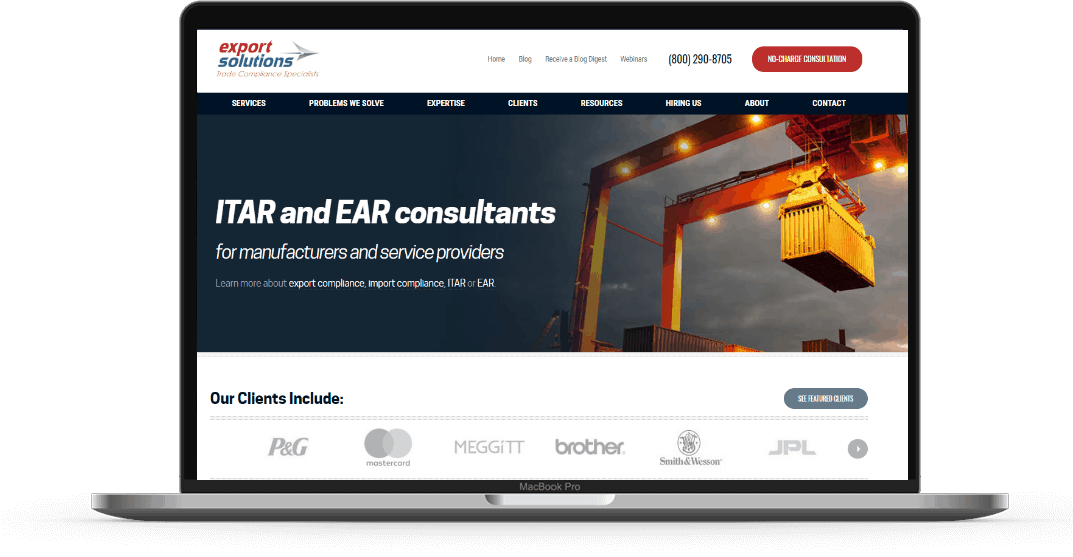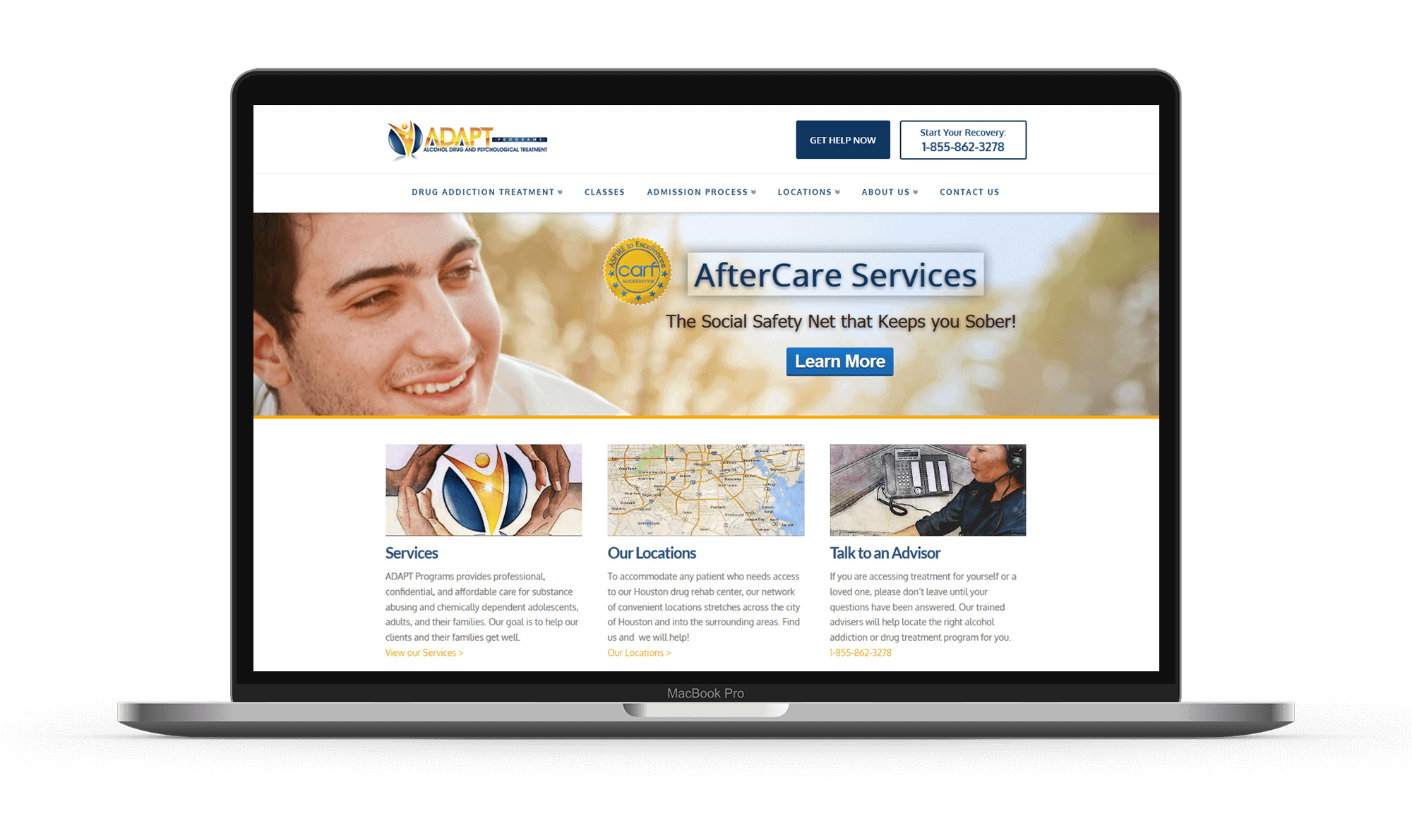 Adapt Programs
WEBSITE CONTENT COPYWRITING
The leadership at ADAPT Programs needed to build their brand's tone and message to be approachable and engage their readers who are looking for drug and alcohol rehab. Our team conducted in-depth research to understand the target audience and produced over 30 optimized pages of website pages.
Together with PixelChefs, ADAPT Programs is reaching people in their community who need help to overcome the bonds of alcohol and drug addiction. We integrated website copywriting strategies to help the drug rehab facility appear in search engines and optimize their online content to help people convert and increase revenue.
HSE Contractors
WEBSITE COPYWRITING
While HSE Contractors is the leader in their industry, their online presence did not build trust or confidence with their target audience. As we worked in the main project that was lead by Pixelchefs, we continually developed engaging content that entertains and drives conversions. Our approach ensured the overall feel of the website matched the needs of their audience.
Our professional freelance copywriting services were the perfect answer to HSE Contractors because they saw a boost in organic traffic and conversions!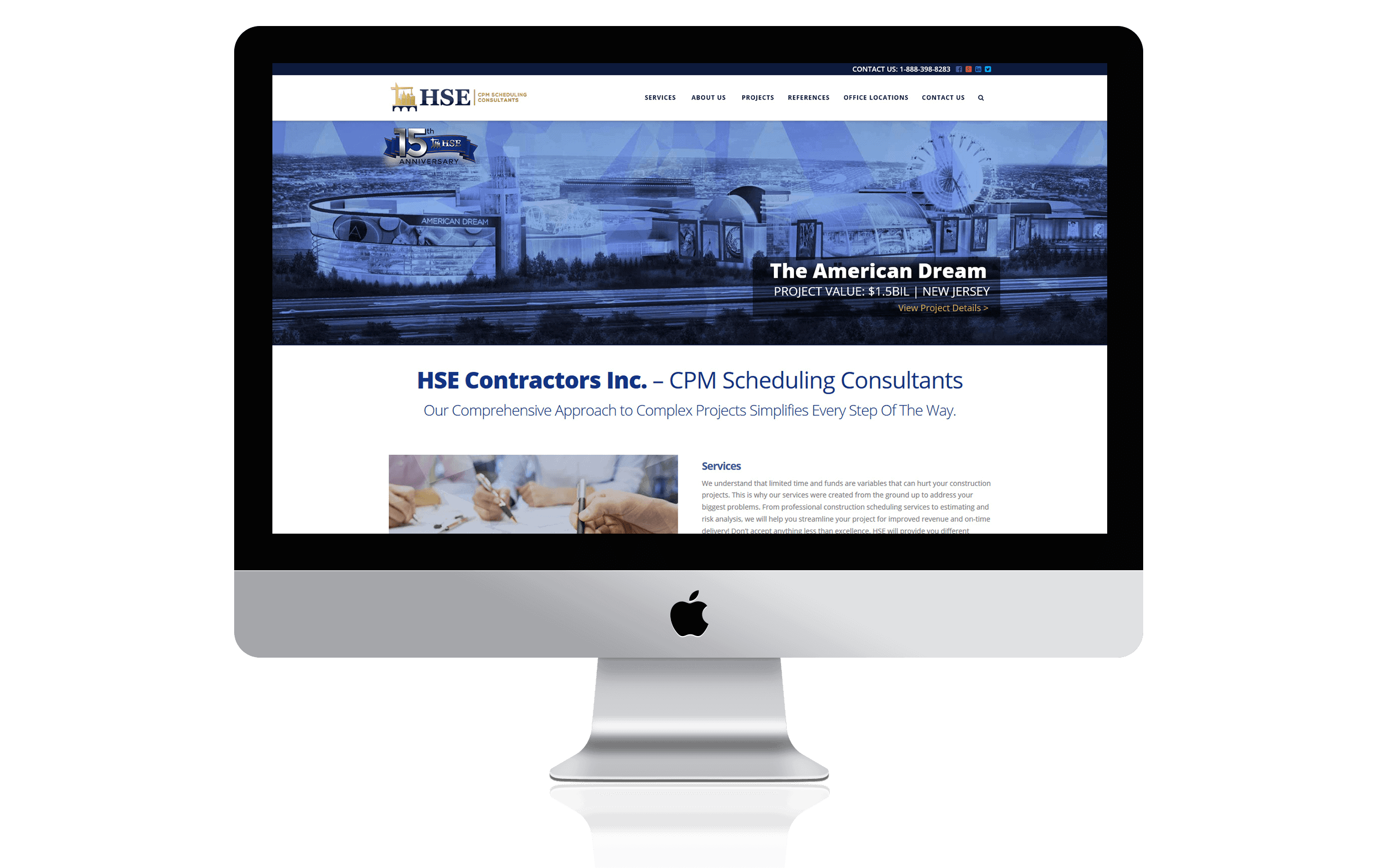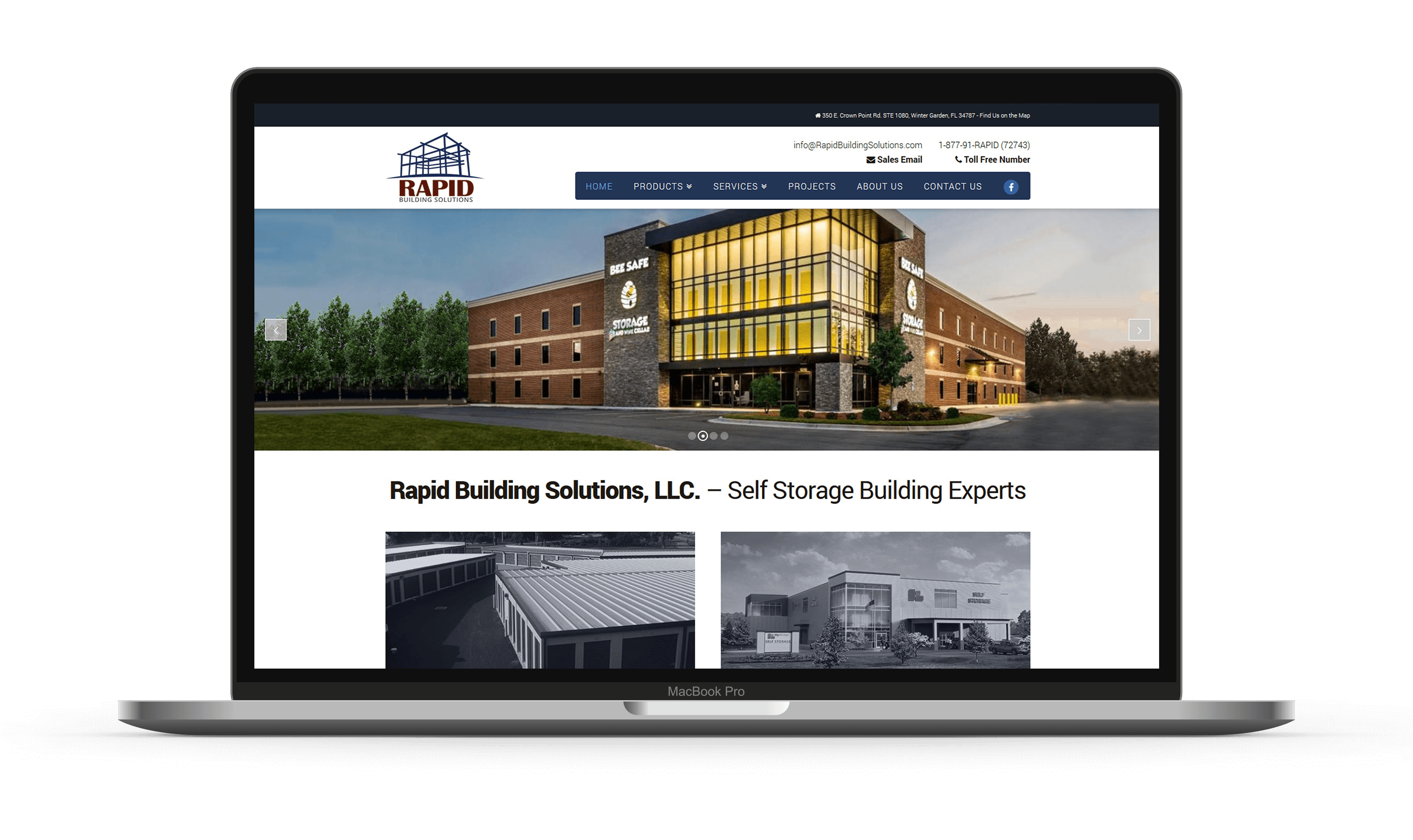 Rapid Building Solutions
WEBSITE CONTENT COPYWRITING
As a trusted partner in the self-storage industry, Rapid Building Solutions needed to create an amazing online presence that would match up with their brand name. Since Rapid Building Solutions offers a range of services for the commercial and residential markets, we spearheaded market and customer research to ensure their website content addressed the needs of each reader.
Together with PixelChefs, we provided vital insight to design the online presence for Rapid Building Solutions around their business goals, and our professional copywriting services were put to use as we drove qualified traffic through search engines and other inbound marketing techniques.
Starter Studio
INTERNET MARKETING STRATEGY
StarterStudio is an accelerator program that helps connect startups with the direction, coaching, and resources they need to succeed. We provide entrepreneurs with proven SEO marketing strategies that will help build a solid online presence and drive qualified leads to their site to boost sales! Our team also partnered with StarterStudio to provide expert PPC management and SEO copywriting services to help them grow in the Orlando, FL market and throughout Florida.