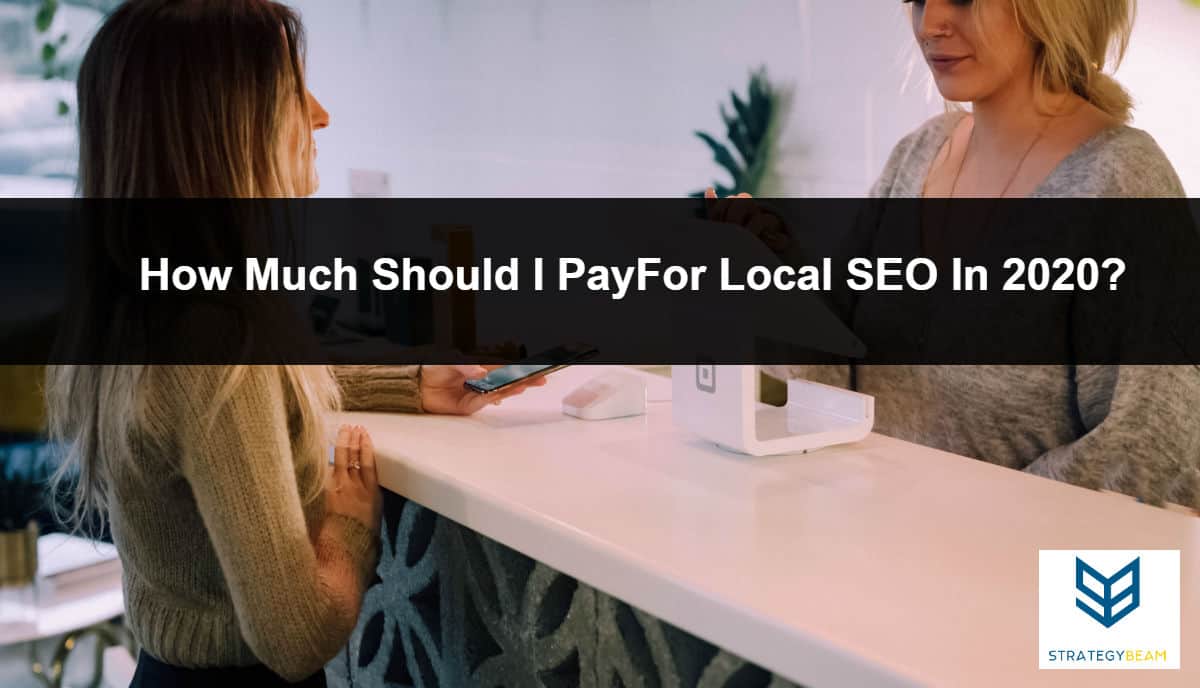 How Much Does Local SEO Cost For My Business?
Does your business need local SEO services? The answer to that question depends on whether your business model relies on driving foot traffic to a physical location or generating phone calls from local customers.
If your business relies on customers visiting your physical location or you need local leads, then the answer is yes- you need local SEO! Now that we have that settled, you are probably asking how much local SEO costs.
This is a great question, so let's jump right into how much you should expect to pay for local SEO costs and deliverables each month.
What Is Typical Local SEO Pricing For A Business?
There's a lot that goes into determining the best local SEO campaign for your business, and on average, but you should expect to pay between $500 and $4,000 each month for professional local SEO consultants.
This may seem like a big range for local SEO pricing, but the truth is that this price range considers the different services, goals, and tactics involved with local SEO campaigns of various sizes.
The price that you will pay for local search optimization will depend on your budget and your long-term marketing strategy.
Local business SEO can be broken down into three categories, and each tier of local SEO carries its investment. Now that we have an extensive range for local SEO costs let's consider the different factors to consider so you can have a better idea for the pricing of your regional SEO strategy.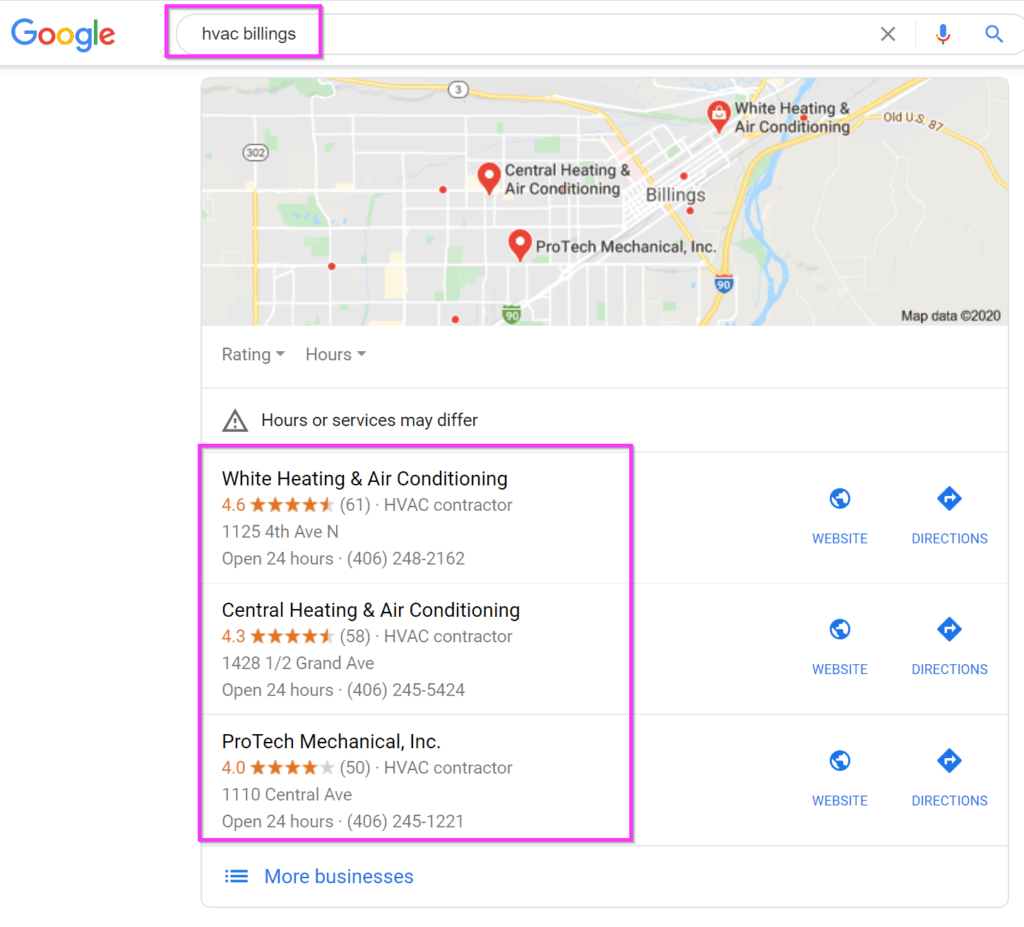 What Factors Go Into Local SEO Pricing?
Local SEO costs are based on your city, your competition, and your business needs. Local SEO is an investment in your business because this type of Internet marketing helps you rank higher in Google Maps and drive more foot traffic to your brick-and-mortar store.
As we mentioned before, many variables go into pricing our local SEO strategy. Here is a quick breakdown of factors that go into your local SEO pricing:
Local Citations: Citations help Google and other search engines connect your business name, address, and phone number. This information is vital for local maps optimization, and you should expect to pay at least $150/month for a local SEO professional to build and maintain your citation listings.
Local Website Pages: You should have at least one page on your website dedicated to your geographic location. Unlike other pages, your local SEO pages will focus on regional keywords tied back to your products and services. Each localized page will cost you about $200/page. Many local businesses have several local pages based on different products or services.
Local Links: SEO for local business needs to include building authoritative links from organizations and other sources in your local area. Each local link will cost you about $150-200/link, and most local SEO campaigns include at least 3-5 local links.
Content Marketing: Your website needs engaging content regularly that answers the questions that your customers ask online. You should expect to pay $175 for each blog post if you choose to work with a freelance copywriter on your website copywriting projects. Your blog posts will be used in your Google My Business posts and optimized to rank for local search queries.
Google My Business Management: A key part of any local SEO strategy is setting up your Google My Business (GMB) listing and then maintain your local presence each month. You should expect to pay $200-300 each month to have a local SEO consultant write GMB posts, add optimize images, and maintain other aspects of your GMB listing.
Local SEO Reporting: You need monthly reporting to know what your local search optimization campaigns produce for your business. You should expect to pay at least $80/month to have a local SEO consultant provide a comprehensive local SEO report each month.
What Factors Determine The Cost Of Local SEO?
We just looked at a general overview of the different elements that go into making a successful local SEO campaign and their individual costs. However, your local SEO strategy will be unique because your local SEO consultant needs to consider different variables when pricing your campaign.
Your SEO pricing model will reflect some factors of your local market, and your local SEO costs will go up if you:
Operate in a large city or local geographic area.
You have lots of competitors located in your region or city.
You want to promote multiple products or services through local SEO.
If you operate in a large city, you offer lots of products and services, and you have lots of competitors, then you will need to implement more.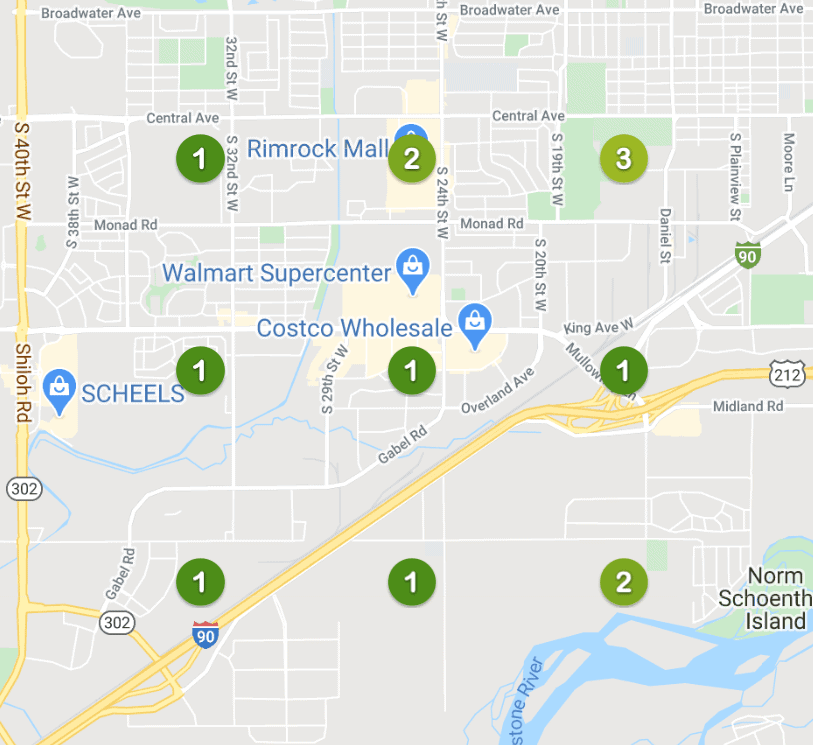 As you can see, there are several factors that you will need to consider when thinking about your SEO needs as a local business. You will need to consider if you want a local SEO consultant to write blog posts for your site, and how many local links you are willing to pay for.
The number of blog posts, links, and citations your business needs each month will vary, and a local SEO company will be able to explain the costs and best steps to help your business achieve your goals.
How Should You Budget For Local SEO Campaigns?
Finding a balance between your business goals and the current marketing budget is vital for your long-term success. You should be cautious about diving right into a robust local SEO campaign if you don't have a clear idea of how much you should expect to spend each month and the results of your investment.
1. How Competitive Is Your Local Industry?
Competition is the biggest factor to consider when trying to budget a local SEO campaign. If you are in a highly competitive industry like restaurants or HVAC, you should expect to pay more for local map optimizations. Higher costs come with more competitive industries because you will need lots of local citations, more local links, and maintain a high-quality blog.
You can gauge how competitive your local market is by typing a local keyword into Google. If you see lots of competitors in local Google maps, and each competitor has at least 15 reviews, then you are in a competitive market.
2. How Many Local Products & Services Do You Offer?
Does your local business offer several products and services? If you want to promote multiple products and services through local SEO, you should expect to pay more each month since you will need to target additional service keywords and promote more products.
You can anticipate a higher local SEO price each month if you want to create separate landing pages for each product or service. Likewise, you will need to spend more money to secure additional local links and write more blog posts to boost your local map optimization efforts.
3. Does Your Business Have More Than One Location?
Like the previous point, you should expect to pay more for local SEO services if your business operates multiple locations. This makes sense since each location will need to build their own local links, maintain their own Google My Business profile, and have unique content to based on local search terms and customer needs.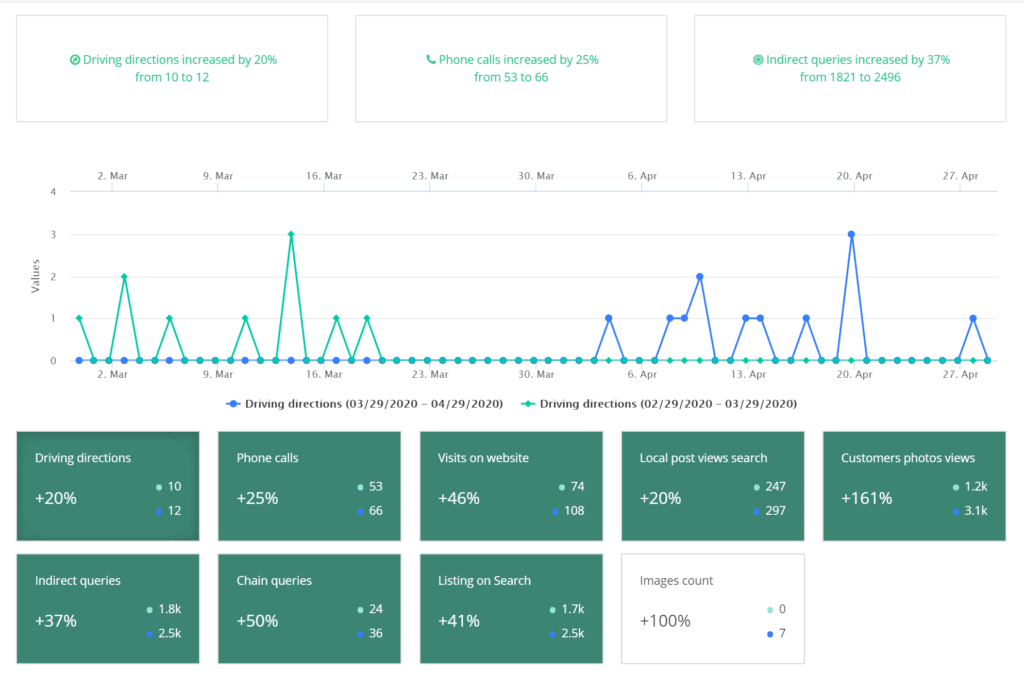 Find Local SEO Pricing That Your Business Can Afford
Local SEO is vital for your business if you rely on local foot traffic or phone calls from customers near your physical location. A successful local SEO campaign will be built on a solid foundation with local content, and local citations and local links should fuel your local map optimization strategies.
We work with local businesses around the U.S. to deliver results with our affordable local SEO packages. We don't like to nail down our local SEO services because your business is unique, but we only think it's fair to provide a general outline of deliverables and prices for you to consider when choosing a local SEO consultant.