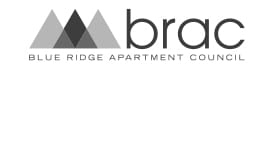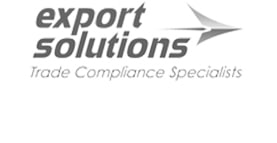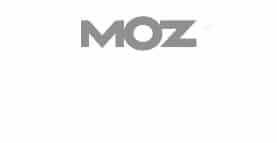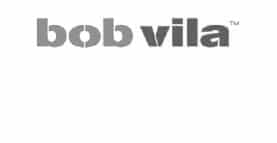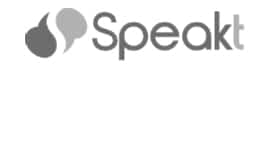 Turn Followers Into Customers
You want to increase sales and turn social media into a selling powerhouse, but…
You don't know how to use social media marketing to build your brand and increase sales. Plus, you have a thousand other things to do…
You know that social media advertising can help grow your business, but you don't have time to plan, post, and track.
What if you could have a social media marketing partner who can enhance your Facebook, LinkedIn, Twitter, Instagram, and YouTube for you?
Imagine being able to sit back and relax as more engagement, followers, and leads flow in through social media marketing. Our social media marketing agency will partner with you to streamline everything from planning, posting, and reporting so you don't have to!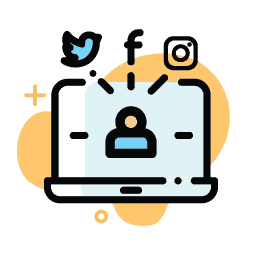 Become an online authority in your market
We take a holistic approach to social media marketing and we identify the must-have elements of each social media post to make sure you are get found and have a message that resonates with your audience.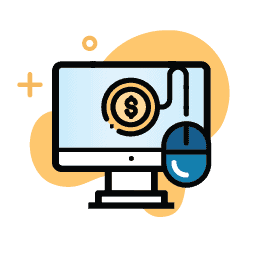 End-to-end campaign social media management
We will keep up-to-date reviews on how your posts are performing and provide adjustments to ensure the best results for your social media marketing efforts. Our social media marketing experts will help build great content that gets re-shares and drive better results throughout your marketing campaigns.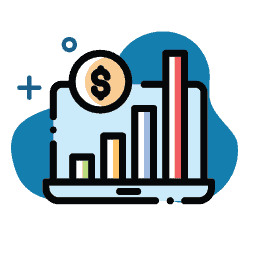 Drive online sales through social engagement
We will identify the best social media platform for your brand and audit your social media profiles, goals, objectives, and targets to implement our recommendations. Everything is handled for you so your social media marketing strategy delivers real results!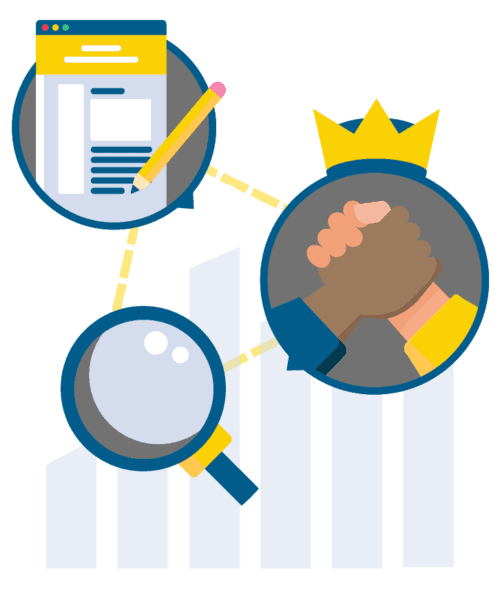 Social Media Audits
Social Media Marketing (SMM) is constantly changing, and our social media marketing agency completes a full overview of your social media performance.
Your dedicated social media strategist will go through all of your company's social media platforms with a fine-tooth comb to identify quick-wins. You will receive a comprehensive list of items that we will improve and a timeline for deliverables.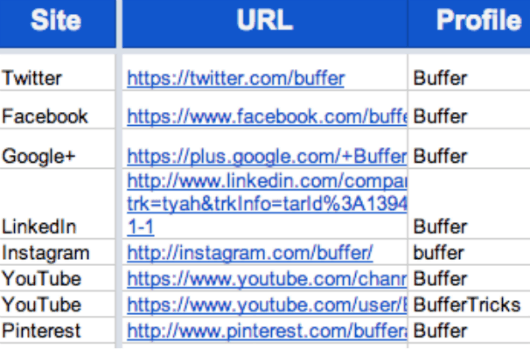 Engaging Social Posts For Your Brand
Social media marketing is different than other channels, and our social media service is based on your brand, audience, and business goals. Your social media strategist will create engaging social media posts to resonate with your audience and drive action to your site.
Your social media strategy will include ongoing research and optimizations to make sure you are at the top of the pack when it comes to online trends, recognition, and response.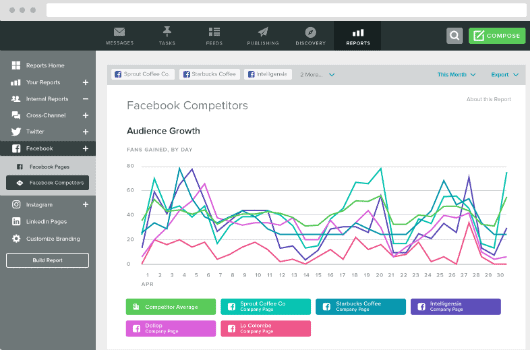 Strategic Plans & Post Schedule
You will love the awareness and support that you will receive with our targeted social media strategy. We will post content from your blog posts, industry news, and engage with your customers on social platforms.
Your social media specialist will work with you to ensure we use social media marketing to target the right keywords, topics, and reach the right customers.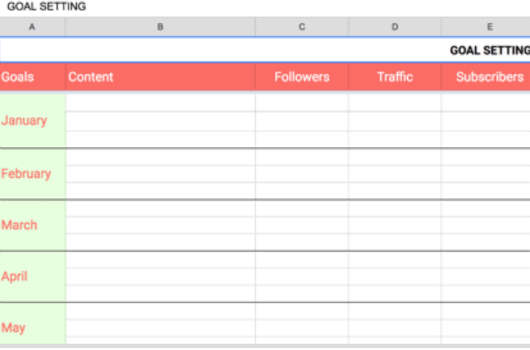 Ongoing Tracking & Optimizations
It's easy to lose sight of your goals, and this is why we provide clear and actionable tracking to improve your social media marketing strategy at each step.
You will receive a monthly report with detailed insight on performance data, engagement, and recommendations to improve your social media marketing strategy. Your dedicated social media strategist will also talk with you each month to cover past performance and ideas.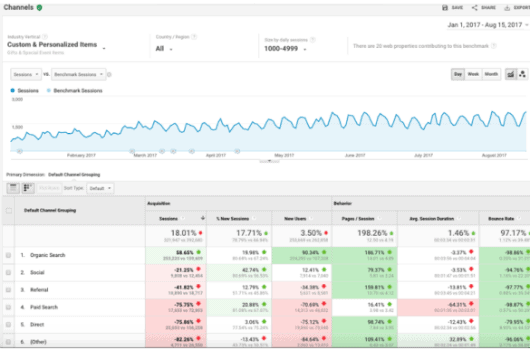 Frequently Asked Questions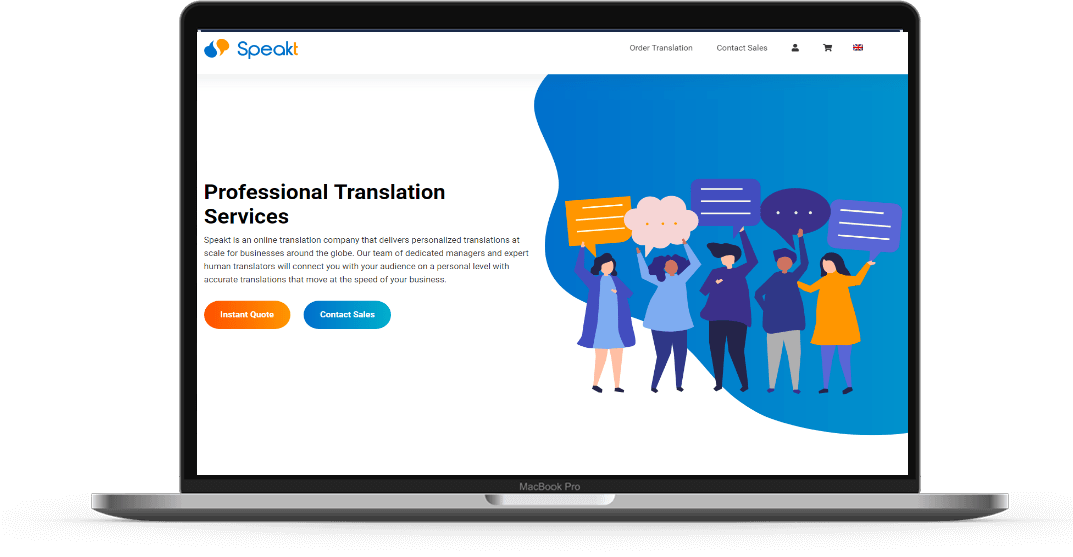 Take a look at our work with Speakt.com
Website Copywriting Services
Speakt is a fast-growing online translation service that offers human translation services in over 35 languages and over 2,000 language pairs. Speakt focuses on business translation services for companies around the world. Speakt knew they needed to improve their online presence to reach their core audience and grow online sales.