Find Consistency With Content Calendars
Many businesses lack consistency when it comes to their online marketing strategy. A content calendar is often the missing link between a successful and mediocre business marketing plan.
The competition is too fierce, and your customers are too picky to tolerate inconsistent content creation process for your business. The good news is that there are a number of free small business marketing tools that you can use to find and publish great content for your audience.
If you are not planning, creating, and promoting high-quality content on a regular basis, then you are losing a competitive advantage in your market.
Your competition is doing everything they can to take your customers and put you out of business. If you want your company to succeed, then you need to produce high-quality content on a regular basis. It is easy to forget about content production through the daily grind that your business demands from you.
A content marketing calendar is a vital tool to ensure that your business communicates consistently with your customers. Let's take a look at why an editorial calendar is crucial for the longevity and growth of your business!
Content Calendar As A Mental Model
If your business wants to create more effective marketing campaigns for your target audience, then you will need to create content that connects with your audience. You can do this by hiring a freelance copywriter to help your business grow.
Your content needs to be relevant to current events and planned around a central theme for a cohesive structure. A content calendar allows your business to structure your content around topics and plan publishing dates in advance. Instead of relying on last-minute "Hail Mary" production cycles, your company can produce better content designed with a content marketing calendar.
A content calendar allows your business to structure your content around topics and plan publishing dates in advance. Instead of relying on last-minute "Hail Mary" production cycles, your company can produce better content designed with a content marketing calendar.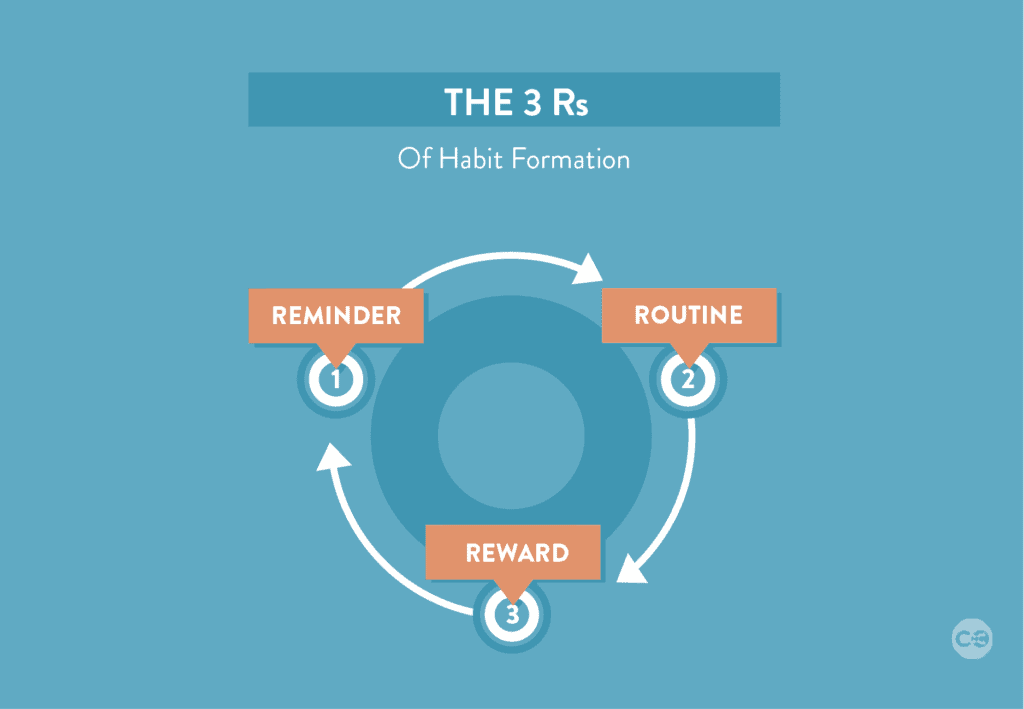 A content calendar also helps you plan resources to accomplish your content goals. You are not going to get much attention if you do not publish quality content consistently. Blogging once a month is not going to cut it, and a content marketing calendar provides foresight for you and your marketing team to plan content around other events in your business.
Once your business implements a content calendar, you will see that it will provide visual direction on the needs and abilities of your marketing strategy. While maintaining your marketing calendar takes some effort, the calendar will serve as a mental model for your entire marketing strategy!
Simplified Content Marketing Calendars Are More Successful
An editorial calendar will help you organize your content in several ways, including:
Creation
Curation
Publication
Optimization
Promotion
Once your business integrates a culture that revolves around your audience then you will be able to attract, retain, and convert more customers. A content calendar is just one tool at your disposal that helps you focus on the needs of your clients and build value for your prospects.
While working with Orlando small business owners, I found that many companies want to build elaborate content marketing calendars with tedious details about each piece of content and intricate content mapping.
While this type of information is great for some people, I recommend that your first content calendar only cover the basics:
Two social media networks
2-3 blog posts/month
1-2 infographics/month
Community outreach and networking
Establish a core on the areas that you feel most confident participating and then work your way into more elaborate systems once your content calendar becomes a habit. The worst thing that you can do is to invest time and resources to create a detailed content calendar and then stop using it.
That not only puts you back to square one, but you also would waste valuable resources on a failed attempt at a content marketing calendar.
Your content calendar should be easy to read, and simple to follow.
The best editorial calendar should contain all the essential information for you and your marketing team to execute your digital marketing strategy.
The easiest way to do this to have a spreadsheet with different tabs for each month, and each tab layout tasks for each writer, social media platform, and website development. A cohesive editorial calendar will help your business align your online marketing channels with your business goals.
3 Ways Editorial Calendars Improve Your Outreach
Creating an editorial calendar is one of the first things I do with my Orlando business clients when we begin working on a comprehensive digital marketing strategy. Not only does a content calendar help content creators anticipate upcoming events, but this content calendar also helps multiple departments coordinate their efforts to improve quality and consistency.
Content marketing calendars also help you amplify your content because you can find ways to connect the content throughout your marketing plans. A content calendar helps you understand content mapping on a whole new level, and after some time you can find patterns on how your users consume your content.
This aspect of a content marketing calendar allows you to find trends within your audience. In turn, you can optimize your Internet marketing services while also building more value within your business.
Many times marketing teams can get blinded because they only think about their content on a day-to-day or weekly basis.
While this type of hands-on perspective is needed to produce content, your marketing team also needs to have a top-down view of your marketing tactics. This kind of heads-up foresight can come with an editorial calendar.
Write down a plan when creating content to ensure the value and quality of your content. Here are the top three benefits of using an editorial calendar.
1. Bird's Eye View Of Your Content
A content marketing calendar gives your entire team new perspective as you think about your online marketing content. With a timetable, you can review your content and plan how your different marketing channels will work together to produce the best business results. Some of the ways you can overlook your content includes:
Social updates
Blog post topics and keywords
Organic SEO efforts
Email marketing campaigns
Influencer Network outreach
Look at your business and marketing tactics from a 10,000-foot view helps your entire team see the big picture.
A content marketing calendar helps you see patterns and potential series that you can build the connect your content together. Your content calendar also helps ensure consistency throughout your content because your planning stages will produce higher quality content and reduce the upfront effort required for your marketing team.
It's easy to get lost in the details during the content creation process, so having a larger vision that incorporates various marketing channels helps bring everyone's work into context.
Without strategy, content is just stuff, and the world has enough stuff.Arjun Basu
2. Time To Research, Create, Publish, And Optimize
If your business is looking to lead your industry, then you need to produce the best content on the Internet.
This is no easy task.
A few years ago you would have been able to cheat the system to reach the top rankings on Google and other search engines. But that's not the case today.
Your customers demand the best content, and a content calendar will help you research and understand their needs. You can use an editorial calendar to help you identify potential topics based on your user personas and customer research.
Once you find good ideas for content, you and your marketing team will have ample time to create excellent content that is relevant and valuable for your customers. This content will answer questions, address concerns, and inform your audience about your products and services.
After your content is created, your content marketing calendar can show you what social media networks and other sites you will share your content on. This helps your social media team evaluate how best to share your content and keep a consistent message.
Finally, an editorial calendar will help you optimize your content as you continue to promote within your communities and amplify your efforts. Since SEO is a user-based strategy, you always need to keep your thumb on the pulse of your customers. A content calendar ensures that the voice of your client is heard and that your entire company plans content around their needs.
3. Consistency & Quality
Your business runs at a fast pace, and you have hundreds of things to do. It can be a struggle for business owners to prioritize their time and a content calendar can help your marketing strategy publish content consistently.
Along with publishing content on a constant calendar, a content marketing calendar can also help improve the quality of your content.
You can never go wrong by investing in communities and the human beings within them.Pam Moore
Waiting until the last second to write a blog post or create an infographic can leave your content riddled with grammatical errors and other imperfections. These mistakes, if repeated often, can have an adverse impact on your brand.
A content calendar provides you with a peek into the future so you can plan your content and allocate necessary time to publish high-quality content consistently.
On your editorial calendar, you can write down ideas and slot posts by the day or week. Once the schedule is drafted, you can begin writing blog posts and other content to give yourself time to review before publishing.
Perhaps further research will be necessary for some blog posts. Now that you have a content calendar, you will be able to add that information without having to skimp out on the quality or consistency of your content production.
Making Your Content Calendar Work For You
If your business is serious about becoming an authority in your market, then you need to produce great content on a consistent basis.
You can't rely on last minute content production to get you to the level that you need to be at. A content marketing calendar is a vital tool to help your business achieve the type of online presence you need to have to be successful in today's market.
Align your content marketing editorial calendar with your business goals, teams, and deadlines to create great content that your customers will love. Highlight key messages that you want to cover, and focus your content on dates and other events in your market.
Your clients will appreciate the level of quality that your content calendar offers them and you will love the conversions and growth of your company over time.
If you want to grow your business with proven marketing strategies, then reach out to me, and we can start creating a marketing strategy for your business today!