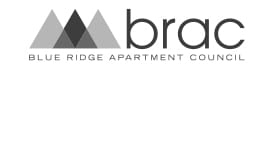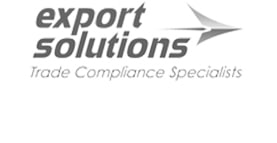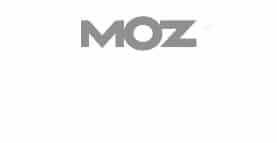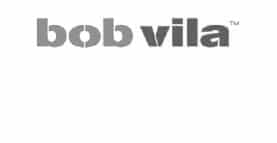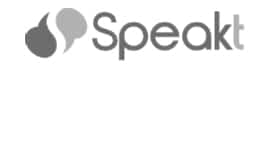 Why Choose StrategyBeam As Your Orlando Digital Marketing Agency?
In today's tough economy, you can't choose just any marketing agency in Orlando, FL. You need an Orlando marketing team who will take the time to listen to your business' needs and take ownership for your marketing results. You need a marketing agency in Orlando that has the experience and passion to drive the greatest returns for your marketing budget.
But Don't Take Our Word For It…
The team at StrategyBeam are great to work with, provide quality services and excellent results. I highly recommend giving them a try!

Tom R.
Export Solutions, Inc.
Working with StrategyBeam is a great experience as they are very knowledgeable, professional and welcoming.

Jules B.
Jules Photography
I highly recommend StrategyBeam and look forward to working with Chris and Ayasha for the foreseeable future.

Sarah D.
Woodard Properties

How Orlando businesses grow revenue
Building a business in Orlando is difficult. If you don't have a strong online presence then you will lose market share and your competition will outpace you. Over the years StrategyBeam has helped Orlando companies just like you build a pipeline, grow online, and boost revenue.
Our team of seasoned Orlando digital marketing consultants will partner with you to help you from start to finish with all of your online marketing needs.
StrategyBeam offers Orlando companies a range of full-service digital marketing solutions including SEO marketing, social media marketing, copywriting and PPC marketing plus many more!
StrategyBeam has been recognized for our uncanny attention to details that deliver results for local Orlando business owners. This makes us one of the best partners if you are looking for digital marketing Orlando collaboration.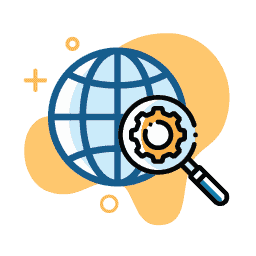 Increase Visibility On Google
We will increase organic traffic on major search engines with extensive keyword research, on-page SEO, and solid link building strategies.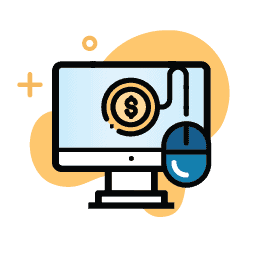 Fast, Transparent Results
Are you looking for faster, more precise results? Our Orlando PPC marketing specialists will set up, optimize, and report on your PPC campaigns for more profits.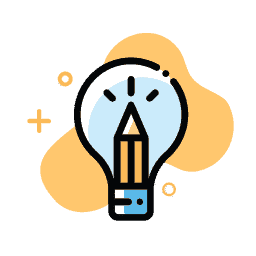 Engaging Content Writing
Content is the backbone of any marketing strategy. Our seasoned copywriters will take care of all the research and writing so your website is filled with engaging content that your audience will love.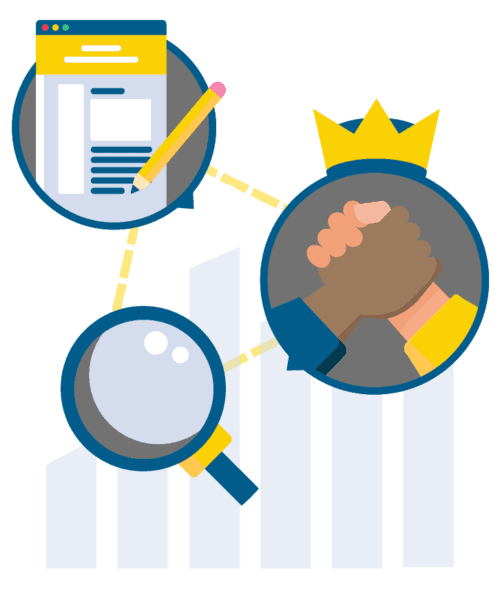 Frequently Asked Questions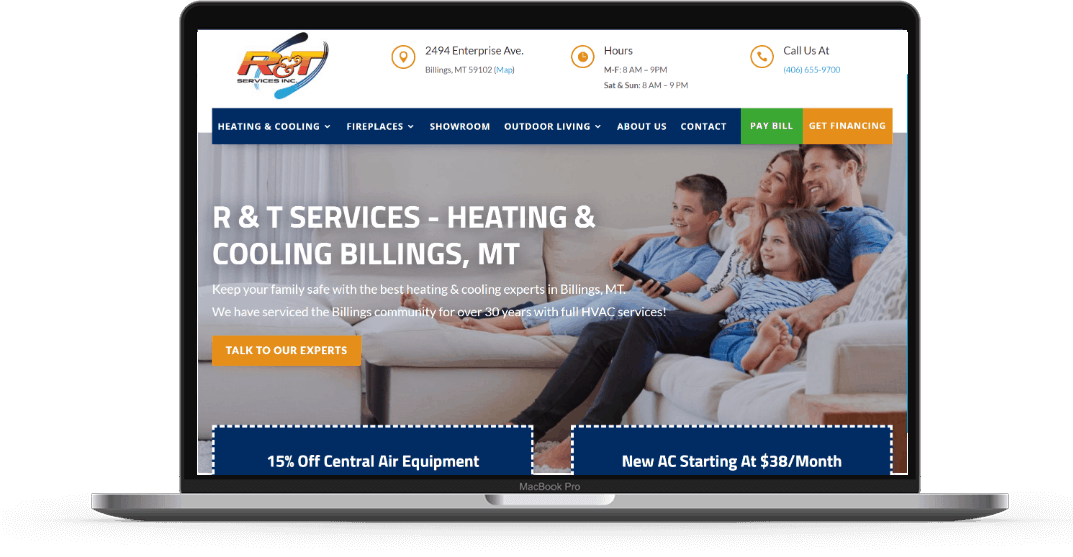 Take a look at our work with Speakt.com
WEBSITE CONTENT COPYWRITING
Speakt has seen success in the past but they needed to get found online for competitive keywords. We worked with the Speakt leadership to provide professional website content in a timely manner. Our team conducted in-depth SEO research and wrote each page on their website with a focus on getting each page found in search engines and engage with readers.
Increased Organic Traffic