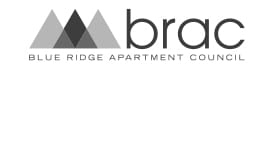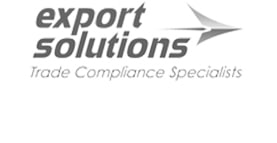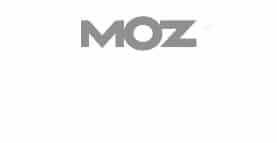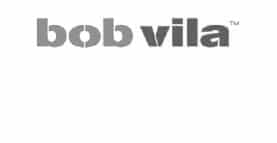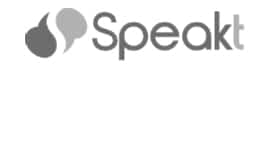 What Makes Our Orlando SEO Different?
Orlando SEO is a long-term strategy and Orlando businesses need an SEO strategy built on collaborations. It takes a lot of time and effort to rank at the top of Google, so profitable Orlando SEO consulting services is not cheap. If you are looking at Orlando SEO services that look too good to be true then they likely are.
Our Orlando SEO consultants have a proven track record helping Orlando companies reach their goals and drive more sales through organic traffic. We build SEO strategies for Orlando companies looking to grow their business, and we will establish expectations and a timeline for you to look forward to.
We will build a customized SEO plan for your business and we will listen to the results that your team desires. Our SEO consultants will work with your leadership to find the best approach, set goals, and get to work to help your business outrank your competitors to show ROI for your SEO efforts!

Methodical Approach To SEO Marketing
SEO marketing is complex, and we will build a custom strategy for you based on your business goals.

Good, Honest Orlando SEO Consulting
We built our business on honesty and trust. We use white hat SEO strategies so your business is safe from future changes in Google.

Get Found & Drive Sales
Our Orlando SEO consultants work with you to deliver measurable results. No fluff, no B.S. Just solid $$ in your pocket.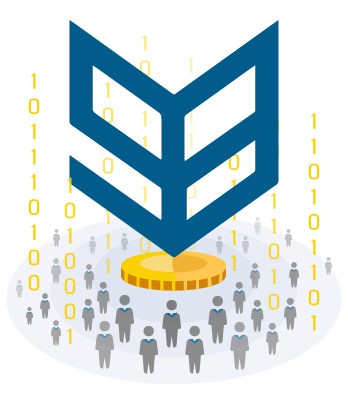 Our Orlando SEO Delivers Measurable Impacts
Squeezing the most ROI out of your SEO strategy is a full-time business. From keyword research, competitive analysis, and optimizations, our SEO consultants work with you to help you outrank your competition in search results in the Orlando market. We know how to show rank improvements in 90 days. We start by looking at your unique business needs and review your competitors' strengths and weaknesses to build a winning SEO marketing strategy to help you rank higher in Google. We do not take a cookie-cutter approach to SEO, because we update your content, build niche-relevant links, and conversion optimization based on your Orlando business.
What Our Customers Say About Our Orlando SEO Consultants
The team at StrategyBeam are great to work with, provide quality services and excellent results. I highly recommend giving them a try!

Tom R.
Export Solutions, Inc.
Working with StrategyBeam is a great experience as they are very knowledgeable, professional and welcoming.

Jules B.
Jules Photography
I highly recommend StrategyBeam and look forward to working with Chris and Ayasha for the foreseeable future.

Sarah D.
Woodard Properties


Are you apprehensive to hire an SEO consultant?
You should have an SEO strategy based on your business goals. As Orlando SEO consultants, we offer actionable insight so your business can reach your target audience while also driving more conversions and increasing sales.

Is your business working for online success?
If you are ready to work with the leading Orlando SEO consultants to grow your business, then you should shoot us a message. We will get in touch with you as quickly as possible so we can start building your business and driving more sales today!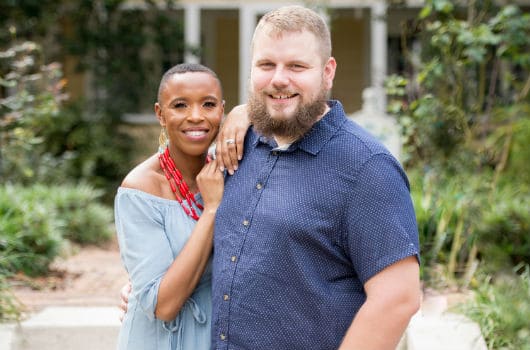 You Found The #1 Choice For Orlando SEO
We start with a full website audit to uncover hidden elements of your site that could be holding you back. Our Orlando SEO experts will use their detective skills to understand how search engines read your content and apply our knowledge of on-site SEO to get your site running on all cylinders.
We will optimize your internal linking, unique content structure, and other on-page elements to get you ranking above your competition. All of our on-site SEO work will help you get found in search engines and get your customers to take action on your site to boost sales.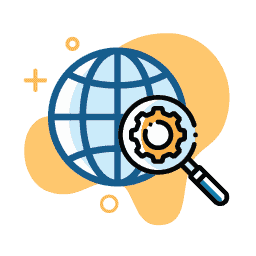 Are you getting drowned out in the market?
Competition is fierce for all industries here in Orlando, FL. You have likely felt the pinch from more competitors, increased marketing costs, and a volatile economy on your bottom line.
Central Florida is a hub for technology, hospitality, and other industries that drive up the costs of doing business and can easily saturate your marketing budget if you are not careful.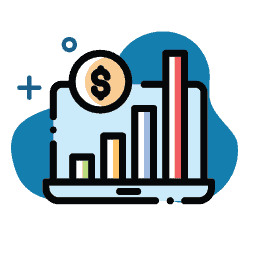 How will our team help your business grow?
Working with a local SEO company like StrategyBeam gives you direct access to a team of SEO consultants who have an intimate knowledge of the local community and extensive experience of the SEO industry as a whole.
We have proven success at helping your business get found online for valuable keywords, driving qualified leads to your site, and boosting sales for companies just like yours.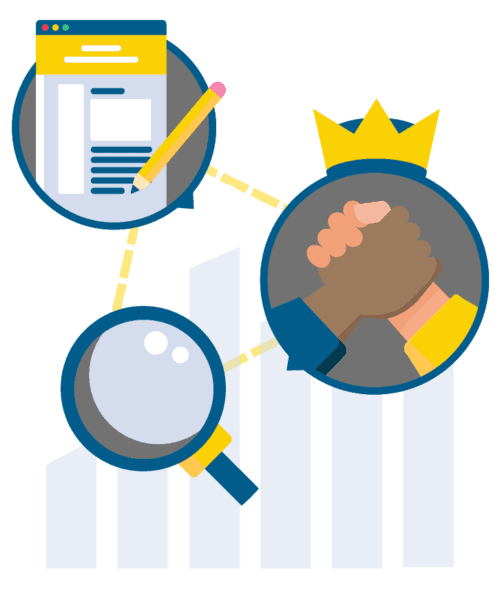 Orlando SEO Consultant FAQ