Local SEO Strategies For HVAC
You need to drive more calls and close more sales to keep your technicians busy throughout the year, but…
You don't know how to rank above your competitors or how to get your HVAC business to show up in Google Maps.
You need to figure something out and fast.
You need more foot traffic, generate more calls, and get more qualified leads for your technicians.
You don't have time to waste learning about HVAC local SEO, Google Maps, or local link building. You just need results- and this is where our local HVAC SEO consultants come in.
We work with you as an extension of your business. Let's talk to build a local SEO strategy to grow your HVAC market and drive more traffic, leads, calls, and foot traffic today!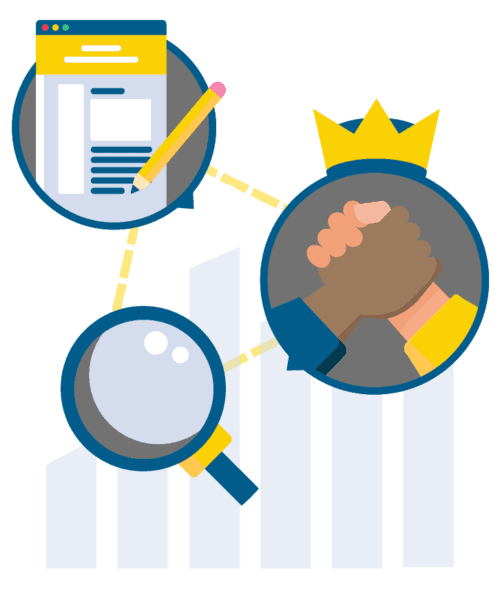 Our Effective Local HVAC SEO Solutions
Proven HVAC Marketing Services
Homeowners and business owners are looking to fulfill their HVAC needs throughout the year. Whether a furnace stops running during a frigid winter, or a business AC unit dies during the summer, prospective clients are looking for your HVAC services.
Getting your HVAC company found online can be difficult if you don't know what you are doing. You risk burning through a lot of cash, especially if you are not familiar with SEO or PPC. Even if you have some experience with online marketing, you have lots of things on your to-do list and HVAC internet marketing is probably not one of them.
StrategyBeam has the experience and knowledge you need to develop a winning HVAC marketing strategy customized to meet your business needs.