Free Content Strategy Session
During your 45-minute session, you'll learn what content is driving the most traffic, what can be optimized, what your competitors are doing, and what steps to take to improve your website's ranking on Google. No obligation necessary!
Interested? Let's talk.
What Your Strategy Session Includes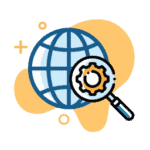 Phase 1: Content Audit
A walkthrough of your site's content for efficiency, gaps in content, user experience, SEO, and technical competence.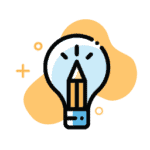 Phase 2: What The Audit Means
An explanation of the audit's findings in a simple, digestible way to inform your new content strategy.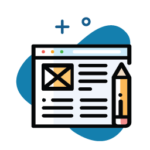 Phase 3: Action Plan
A step-by-step plan that prioritizes new tasks uncovered by the audit to help you improve your site's search engine rankings.
Schedule Your FREE Session
Need a content strategy that drives ROI and brings in new customers? Contact us below!