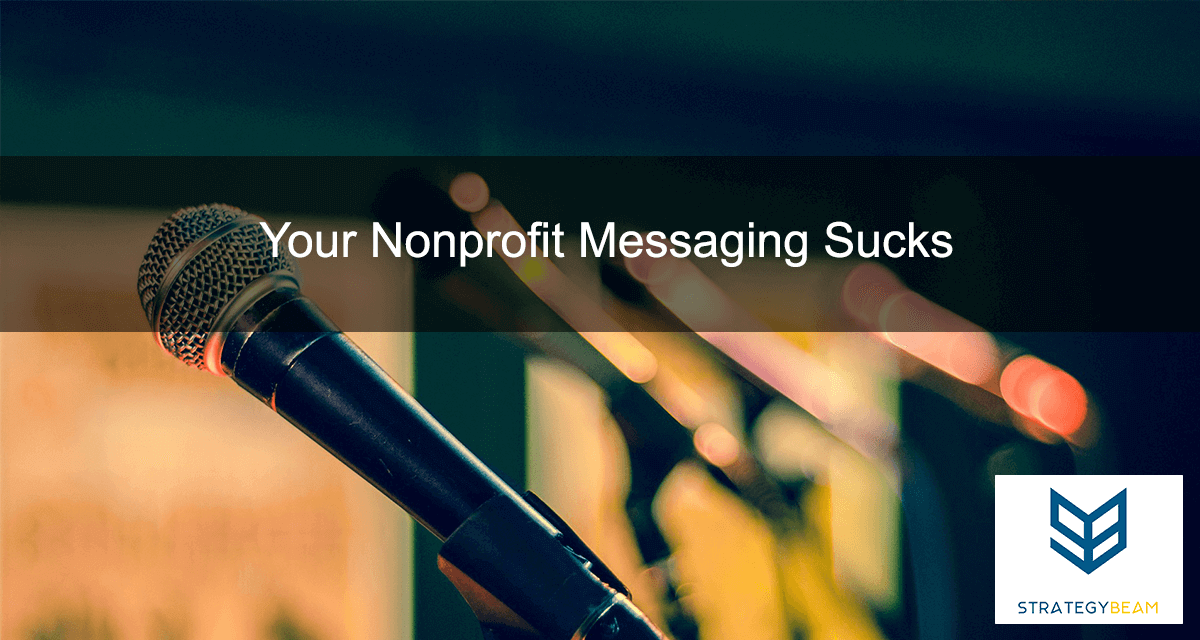 I am tired of nonprofits that blast their audience with obstructive messaging like a fire hose to the face on a hot summer July afternoon.
This type of communication was disrespectful. It also shows a lack of strategic management on the part of the nonprofit leadership.
Nonprofits Disrespecting Their Audience
I am sick of these organizations pimping out their audience uninspiring and disrespected messaging.
I have seen nonprofits send out donation request emails during Thanksgiving and an application for gifts on Christmas.
I have witnessed nonprofits ask their audience for donations while forgetting to provide value to their donors.
This is disrespectful to their audience. It is also a clear indicator that the leadership of the nonprofit organization does not understand their audience. This is a sign of a struggling nonprofit organization, so donors are aware!
Impersonal emails, over solicitation for donations, and one-way conversations hyping up prospects to give more and more.
Effect Of No Strategic Planning
Many nonprofit organizations lack strategic planning and processes.
The majority of nonprofits I have seen still prescribe to the old way of sending out content: Messaging (x) Distribution = Action.
A nonprofit organization that uses this approach of forced communication view their audience as a means to an end.
Well, those nonprofit organizations are stupid and wrong. Nonprofits need to use strategic content to reach their audience and drive action. When a nonprofit abuses their donors with poor messaging, they show they don't care about their cause.
An Amazing Opportunity For Meaningful Relationships
What nonprofits fail to realize is that they have a fantastic opportunity to connecting with their audience in new and meaningful ways.
Marketing is a relationship, and nonprofits depend on relationships to grow their influence through comprehensive outreach campaigns, process improvements and leveraging smart content.
Featured Image / Artsy Bee
Now it's your turn! How do you use content to reach your donors in a respectful manner? Let me know in the comments below!