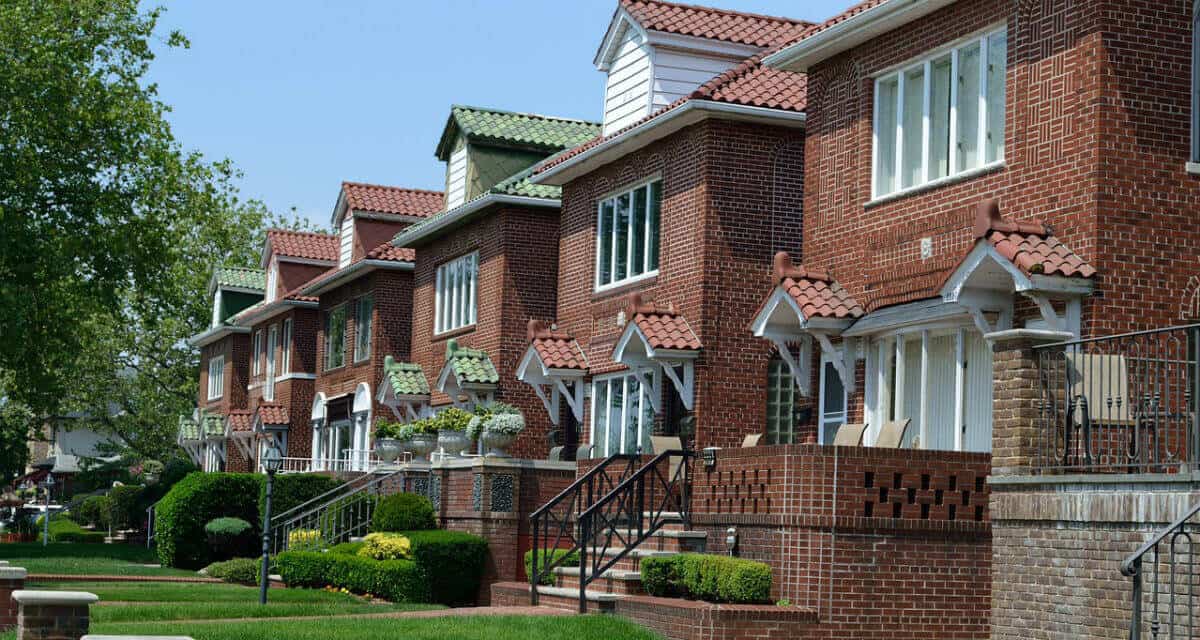 Marketing Your Real Estate To The Millennial Generation
Whether your apartment or property is located near a university or college, or in a trendy area of town, you know that the Millennial generation is one that you absolutely must market to in order to be successful. These people are the lifeblood of your business.
Every year, a new group of Millennials hop from apartment to apartment looking for new amenities, the best deals, swimming pools, new technology, guest suites and party rooms and all of the other trendy apartment features that are gaining traction in 2018.
Marketing to Millennials is an art, but it's also a science. Literally.
There are a number of important factors when it comes to connecting with Millennials, but it all starts with your language and your understanding of the personalities you're marketing to.
Whether you're promoting an apartment in Minneapolis or a new luxury building in Manhattan, getting young renters into your property for showings and lease signings is the ultimate goal. Here's how you can do just that and drive more business.
What Language Should You Speak?
Millennials take offense to bad marketing, and to knowing they're being marketed to — they want to be a part of the conversation and they want the marketers to understand what they actually want. Don't just give away free pizza and snacks. Instead, do your research and learn about what Millennials truly want.
Figure out what drives happiness for Millennial renters.
What is important to this group? Is it happiness, work-life balance, close proximity to lifestyle experiences, a diverse neighborhood?
Maybe it's all of the above, but either way, you need to find out what makes them happy.
You can monitor social media in your location. You can conduct focus groups to understand your target audience and hear what they have to say. Hearing it directly from the source is a vastly underrated tactic in marketing and this will help you get into mind of a Millennial. Let their words drive your marketing strategy for your apartment or property.
Bring Open Space Into The Picture
Millennials enjoy spending time with friends, and this means having people over to gather and hang out at their apartment. But that requires some extra space. If you know understand what they want, then you know you can promote your beautiful business lounge or rooftop party deck and get people in the door to see your property.
If your units also have big kitchens, let that show in your marketing materials and attract the Millennials interested in hosting Netflix watch parties. Don't just list the square footage, but showcase the important and valuable assets in each unit.
Show Flexibility & Innovation
Are you demanding rent checks? Are you offering the ability to pay bills online? If you're not allowing Millennials to handle their business and pay their bills in the way they want, well, then you're going to push them away. Stay in touch with technology that Millennials use and want.
Don't make them fit into your apartment, instead, let the apartment fit perfectly into their lives.
More Technology
Online leasing. Business centers with Apple TVs. Electronic apartment keys. Docking stations. Charging pods. Wireless networks. All of these technology upgrades exist, so they should be present in your building, if possible.
But it doesn't stop when you install the most up-to-date tech. Millennials still need to discover that your property has these amenities and technological advances available to them. Make sure your social media accounts — Instagram, Facebook, YouTube vlogs, Twitters, Pinterest — are showcasing everything you have to offer. You can find great ways to market your apartment or rental properties by producing content that answers questions that your ideal renters have.
And when it comes to showing off these amenities, make sure you showcase these on your website in the quality they deserve. You might consider using Matterport technology for 3D showcasing of each individual unit.
Community Building
Millennials love the community feeling and they want to be in a neighborhood that feels authentic. Show your support for the community by donating money to local causes, restaurants, shelters and more. Younger applicants are more likely to rent from a property manager who is invested in the community and someone who really cares about the area.
And when you're sourcing coffee, beer for happy hour, snacks for the lounge room, why not go local? Partner with neighboring businesses to help build that community feel.
Overall, all of these factors will help get Millennial renters into your building and you'll be able to provide them with top-notch leasing experiences. After all, when they tell their friends, you might be able to sell more homes with great online content!