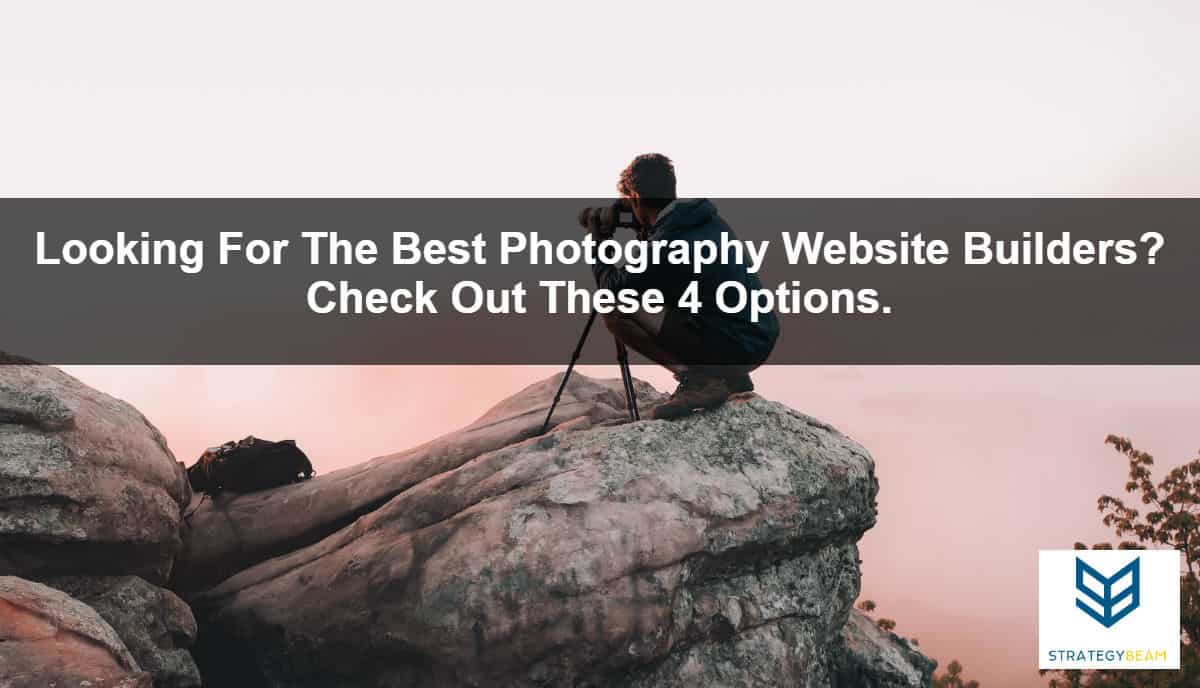 Building a photography business is tough, and if you want to reach potential clients, then you need a photography website that looks great and shows off your photography skills. If you are like many photographers, then you need a way to showcase photography shoots, but you may not be a developer or a marketing expert.
So what do you do? How can you get a professional-looking website with a great web design that is also optimized for SEO? Well, the good news is that there are several website builders that you can use to build an online portfolio that will look great with eye-catching designs and layouts.
Thanks to the "Drag and Drop" website tools, you will be able to create a high-quality photography site. Many of these photography website builders are free to use and have an active community that provides up-to-date code that you can use without costing you a dime. You can follow a few photography SEO tips to grow your online presence and build a strong business.
Let's take a look at the best photography website builders that you can use today to help you with web design to help you achieve your goals as a professional photographer today!
Why Your Photography Business Needs A Website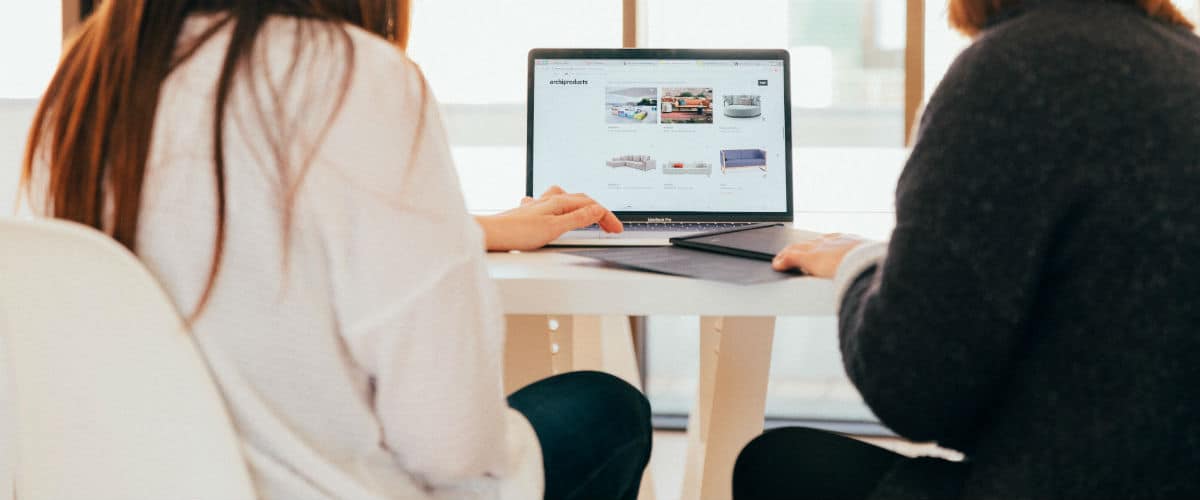 You might be wondering why you even need a site in the first place. Well, it comes down to standing out. From my experience, I can tell you that the photography industry is saturated, and it can be challenging to stand out from your competition. There are many photographers in your city who claim to offer similar photography services, and you can stand out from the crowd with indepth photography keyword research and the creation of amazing content.
In most cases, those photographers are amateurs and don't offer the quality that you do, but how will your potential clients ever know this if you don't show them your skills with a photography portfolio website?
That being the case, you need to get creative if you hope to transcend the sea of competitors and actually land clients on a regular basis. One of the easiest ways to do this is by setting up a website and using it to bring together your photography marketing ideas.
With that said, you can see that a photography website can give you a competitive edge in many ways, including:
Build a photography portfolio to showcase past photoshoots and build trust with your audience.
Create high-resolution photo galleries to display your range of photography services.
Highlight your contact information to rank higher in local search engines and get more leads.
Display your information in a mobile-ready website to help your customers engage with you on mobile devices.
There are also some photographers who use their website to sell photographs that they've taken, and we're going to go over that in our next section.
How To Build A Website To Sell My Photographs?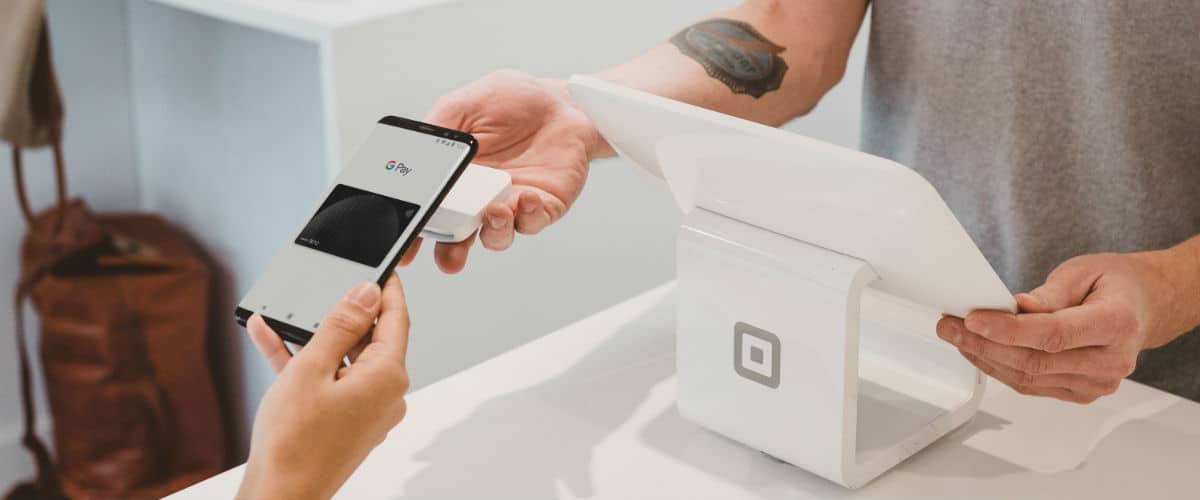 If you're trying to sell photographers, then you're going to have to make a choice between digital or physical copies. If you're interested in selling physical copies of your photographs through the website, then all you have to do is use Shopify like you would for any other physical product.
That being said, most photographers prefer to sell stock photos digitally since they won't have to spend on shipping that way. The best digital option is by far Sell Media plugin for WordPress. It makes it a breeze to sell your digital photos, even if you're entirely new to using a website.
There are several great online stores that you can sign up for and pay a monthly subscription fee if you are looking for e-commerce photography options. These online stores give you the must-have features to sell your photos while taking on all of the technical requirements so you can focus on your customers.
How Should I Set Up A Photography Website?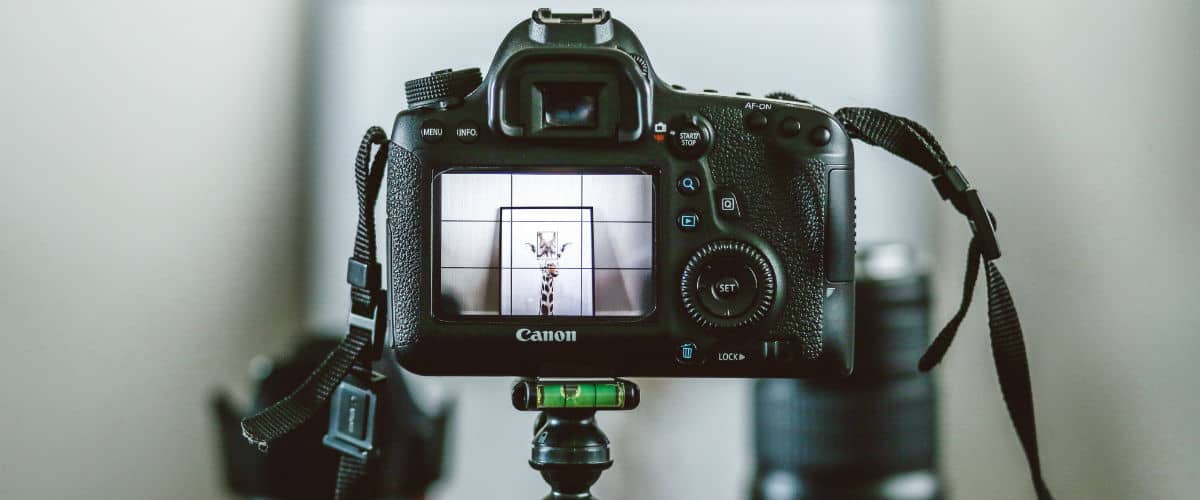 You could code a photography website from scratch, but that would be very time-consuming. Another option would be to hire a professional web developer, but that's quite costly and might not pay off for quite a while. By far, the easiest option is to set one up yourself.
Seeing as setting up a website yourself is the easiest way to go about it, you're probably wondering which builder you should use. After all, there's no shortage of website builders to choose from — with each one claiming that they're the best. Here are five of the most common choices, along with some critical details about each one.
1. WordPress (Self-hosted)
WordPress is by far the most commonly used when it comes to personal and professional websites.
One of the most significant benefits of using WordPress is the fact that you can customize your website based on your preferences and access countless plugins and WordPress themes that will make your life a whole lot easier. The only drawback is that there's a slightly higher learning curve than would you'd see in drag-and-drop themes so you can build a landing page in no-time.
2. Wix Portfolio Builder
Wix is another famous website builder that many photographers choose to when developing their website. The main appeal of Wix is that the editor is straightforward to use, so you won't have to spend a lot of time familiarizing yourself with how it works. However, every pro comes with a con, and Wix does have a big one.
The vast majority of complaints about Wix are about the fact that you can't change templates once your site has gone live. This is in contrast to WordPress, which lets you switch between templates anytime you want. Wix has a free plan, along with some premium plans. The cheapest premium plan costs $13/month, while the enterprise package is a hefty $500/month.
3. Squarespace
You might've heard about Squarespace on another website builder comparison article or through one of their many YouTube placements.
Squarespace is one of the top website builders for one simple reason: its templates are as flexible as a template can be. They've shown that there can be a difference between a template and a boilerplate.
As a matter of fact, that famous Hollywood actor Keanu Reeves even used it to build his motorcycle company website. It only costs $12/month to use, so you won't exactly break the bank with Squarespace.
4. Dunked
Dunked is a relatively new website builder that was developed with the sole purpose of helping people create portfolios for their craft and thus obtain new clients. Part of why this builder is so popular is the fact that you can use their 10-day trial without even providing your payment information.
It has thus become the gold standard for building a bootstrap portfolio. It's also pretty easy to use for portfolio creation since it was developed for that specifically. That being said, there aren't many templates to choose from, and the paid plans are too expensive for the value it provides.
Build Your Photography Business With A Great Photography Website Builder!
As you can see, there are quite a few options to choose from when you're trying to pick between website builders. We hope that our guide has made it easier for you to make an informed decision, though, so that you can find the right pick for your business.
If you found this article helpful, then you can pay it forward by sharing the piece with a friend who would also find value in it. That's all for today, and go get those photos!