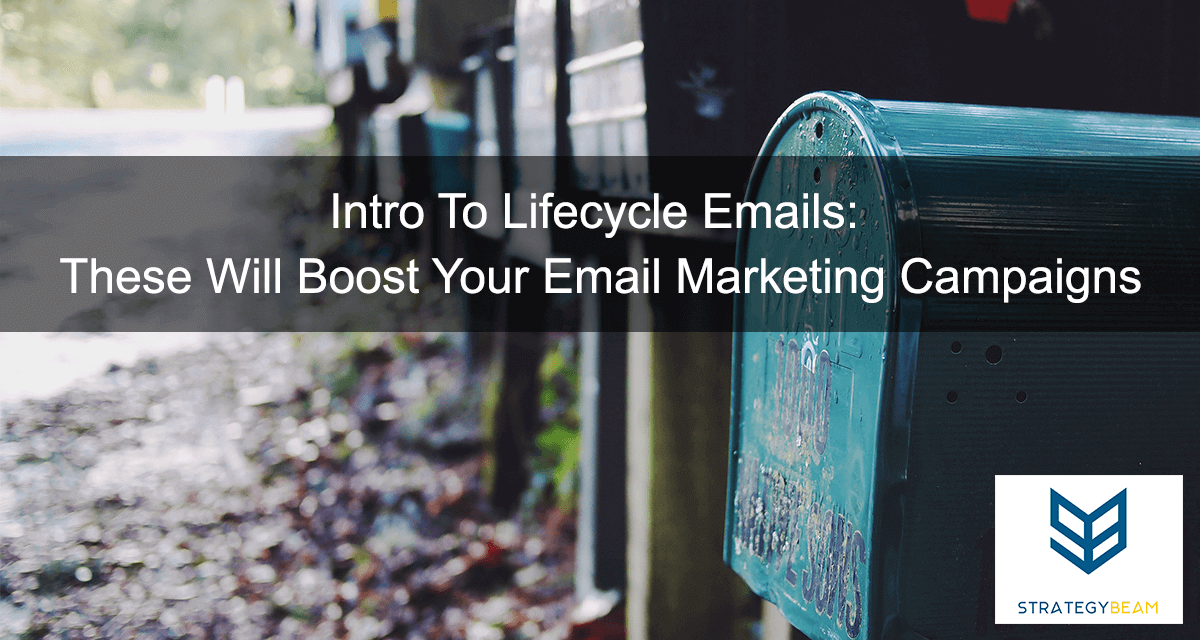 Lifecycle Email Marketing
Email marketing is a great way to keep in touch with your audience, and help drive engagement and sales. Since marketing is building and maintaining a relationship with your audience, email plays a huge role in the overall interaction you have with your readers.
The lifecycle of this relationship comes in several distinct phases, and it is beneficial to understand the five main types of email marketing along that lifecycle. Let's take a look at some ways to optimize your email marketing campaign to increase conversions and drive sales!
1. Onboarding Emails
Onboarding emails are usually the first category of emails your audience will receive from you. As a set of automated messages, the purpose of these emails is to educate, set expectations, and begin to establish the relationship with the recipient.
The main reason for onboarding emails is to help acquaint your customer with you. This will help with retention, and that is a problem because getting a new client is about 5x as expensive as keeping one.
There are a few different types of onboarding emails, including:
Welcome
Introduction to product/service
Education
Direct particular behavior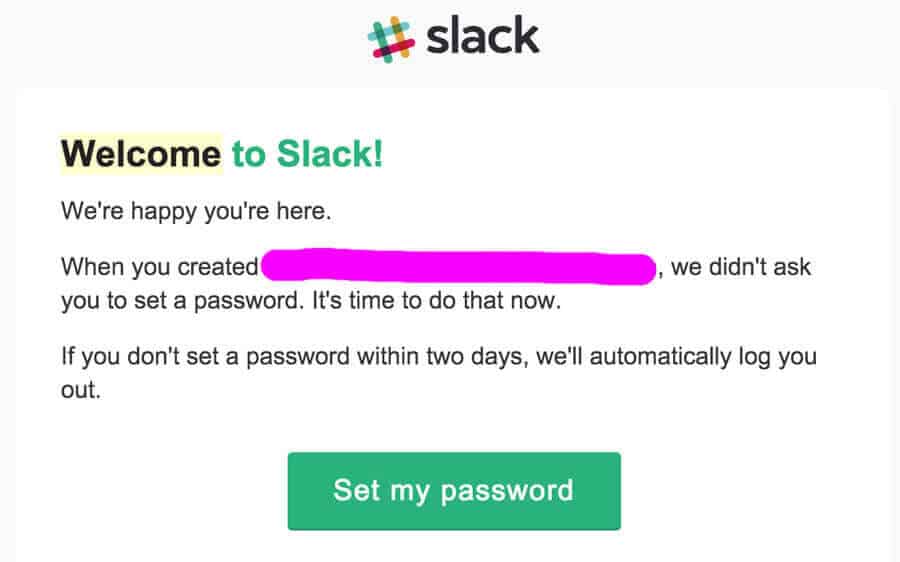 Since onboarding emails are the first interaction, you will have with your audience, be sure to use a tone and messaging that is consistent with your brand. If you are a hard-rock band, you don't want to have pink kittens in your tone or images.
2. Subscriber Emails
Customer emails tend to be the second category of emails you will send your audience; These are sent on a semi-frequent basis (if your audience agreed) about content that is meaningful and relevant to them.
From personal experience, sending an email with new posts from your business blog, weekly updates, and weekly round-ups are a great place to start. There is a lot of content you can send, but segmenting your list based on specific user personas is an excellent way to set up an ongoing relationship with your customers. Here are a few examples of subscriber emails:
New features
New blog posts
Thank You!
Newsletters!
Fill out profile emails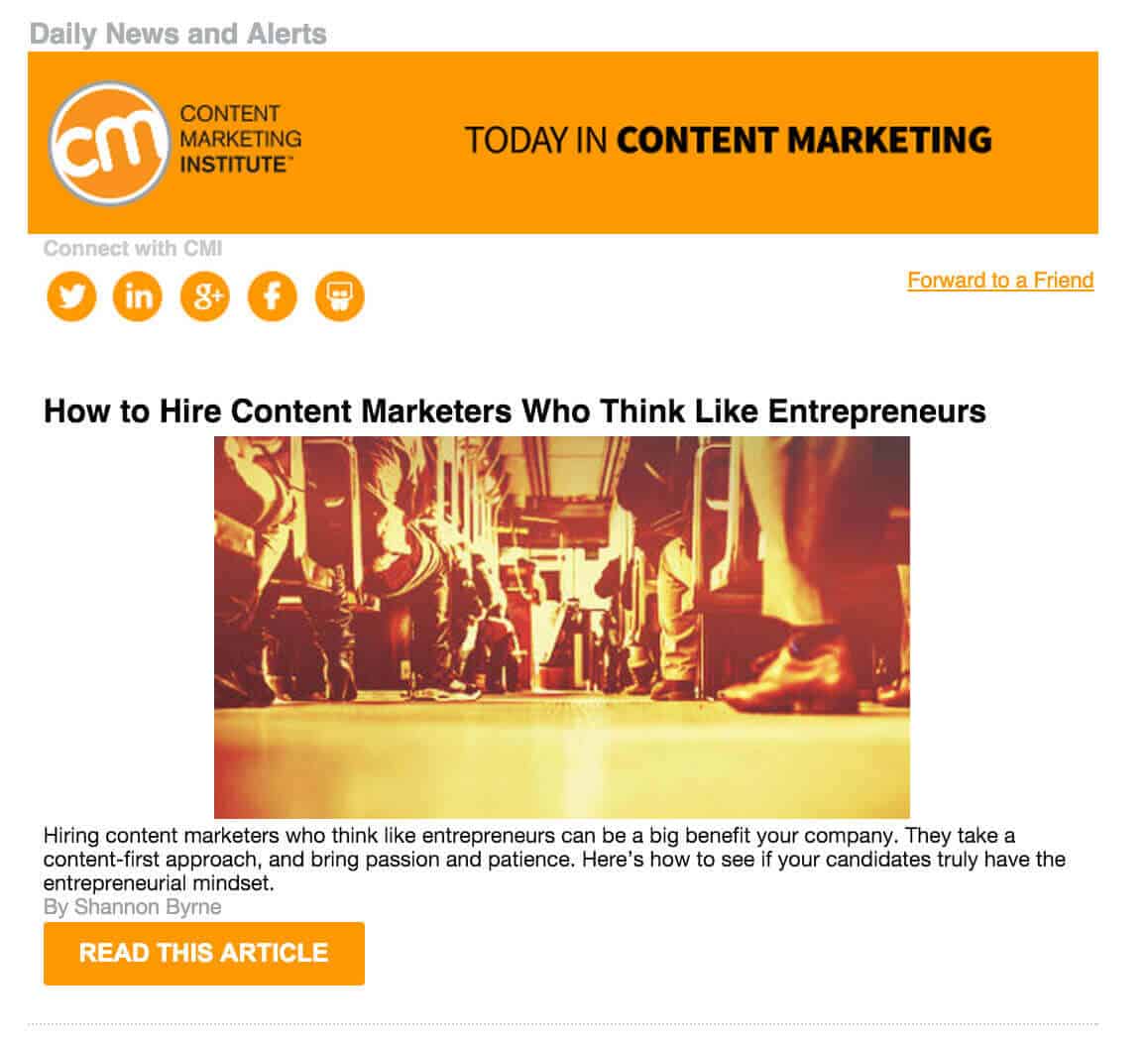 Subscriber emails are usually the "bread and butter" of your email campaign. This is where you can build your authority and keep the top of mind with your audience. This is also a great place to do a lot of A/B testing to see what kind of content work, and encourage your audience to fill out their user profiles to help you understand their demographic and wants/needs better.
3. Promotional Emails
Promotional emails are… well… promotional emails that offer special deals and offers. These are an excellent way to re-engage your audience or drum up excitement for an upcoming sale or product launch. Promotional emails come in several varieties, including:
Sales
Featured items
Discounts and promotion codes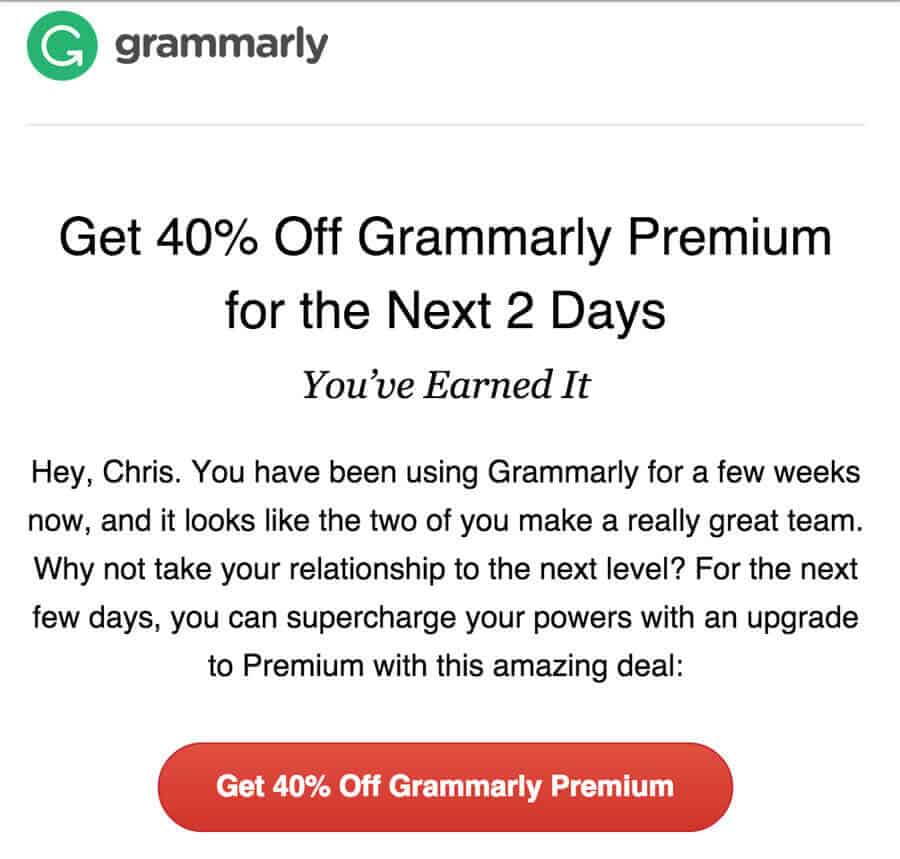 Promotional emails should not be the bulk of your email marketing strategy. If you send too many of these, you are keeping the conversation focused squarely on purchasing and commerce. In many cases, even if you are a commerce-focused business you want to concentrate the majority of your emails to be subscriber emails.
Promotional emails should be highly segmented, and have a clear Call To Action that gets results. These should be short and sweet, and focused on the product, circumstance, or offering.
When using promotional emails, be sure to track everything with UTM Parameter Codes. This will allow you to make better decisions in the future for your promotional emails, and you will be able to apply what you learn to your other email campaigns.
4. Behavioral Emails
Behavioral emails are a mix between subscriber emails and transactional emails because they contain rich, relevant content but are sent to segments of your list based on their actions. There are plenty of types of behavioral emails, including:
Abandoned shopping carts
Surveys (Survey Monkey, Survey Gizmo)
Milestones
You might also like… (Netflix does a great job with this type)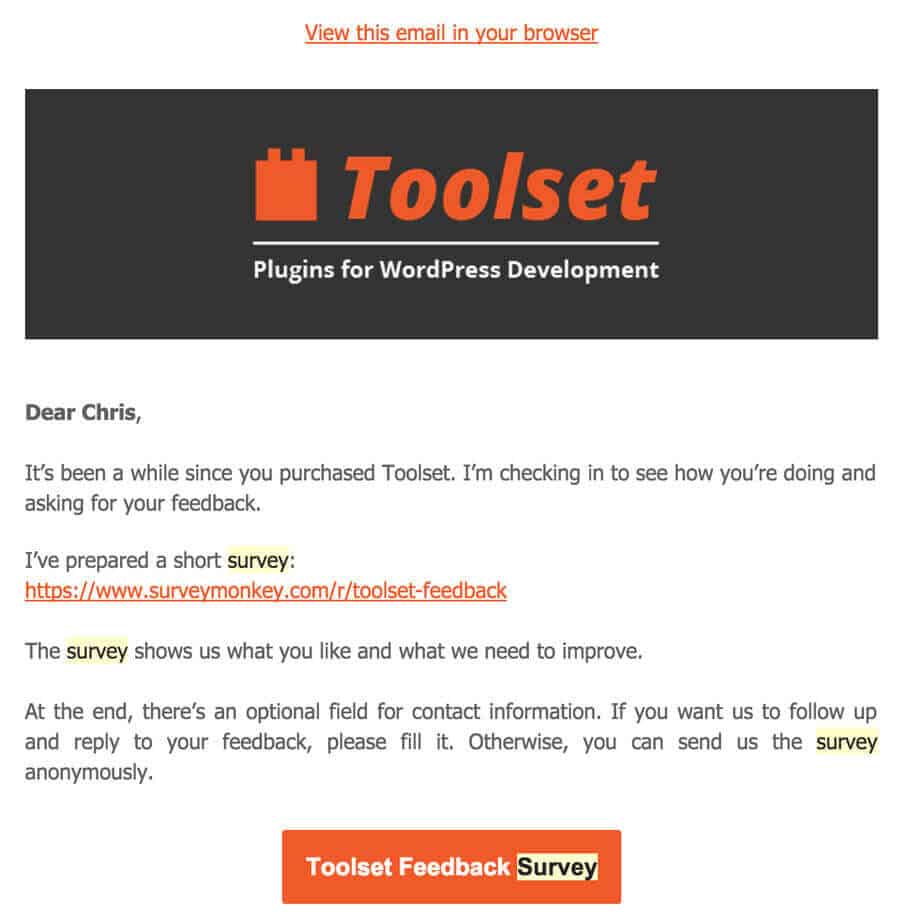 Behavioral emails are an advanced group of emails, and should only be implemented if your business has a strong content strategy in place. This type of email requires you to map out your content to a very granular level, and will need a lot of time, energy, and resources upfront.
However, once your business can set up behavioral emails on the backend, the payoff can be enormous.
Be sure to track and test behavioral emails throughout the entire campaign. I recommend setting up simple behavioral email campaigns based on three of your user personas at the beginning. This will allow you to focus on your customer needs, and not get bogged down with too much technical stuff or options.
5. Transactional Emails
Transactional emails are a category of email marketing that is centered around the actions of your users. These emails are not sent by your business manually but are sent out in response to something the audience did (or didn't do) automatically. There are several types of transactional emails, including:
Forgot password
Payments
Trial ending soon email
Nudge email

Your audience only receives transactional emails when they need them. These kinds of emails should be short, sweet, and to the point. I would not recommend linking other content, and just give them the information they need.
Featured Image / Daria Nepriakhina
Now it's your turn! What emails have you used to engage your audience? Let me know in the comments below!