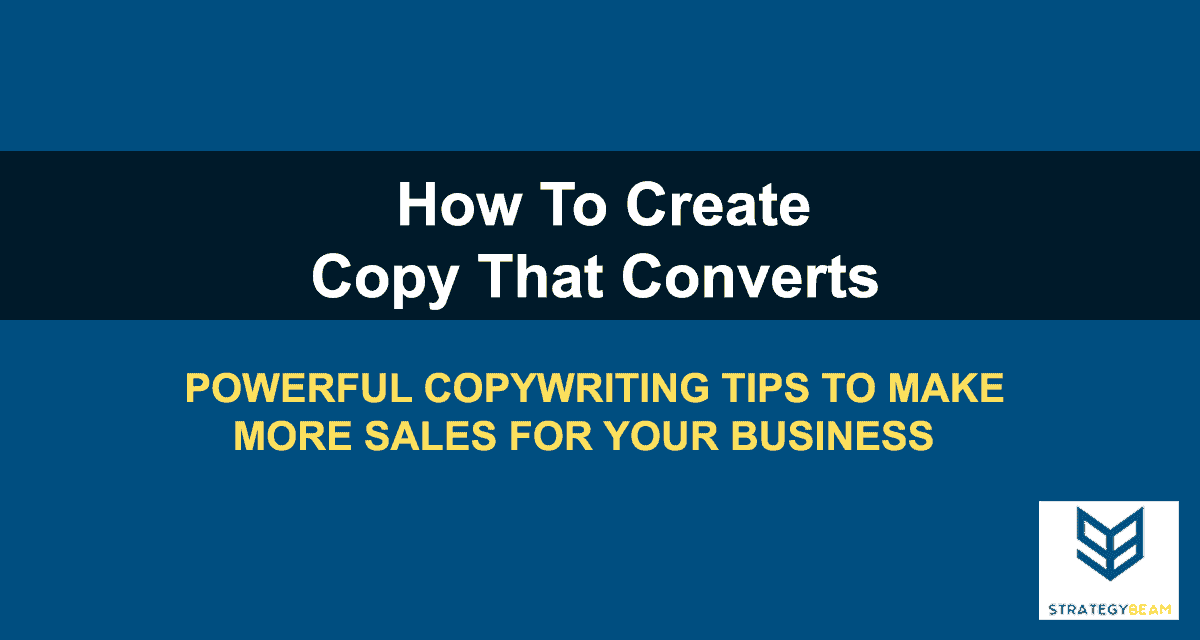 Persuasive Copywriting For Your Business
If you are trying to grow your business and make more sales through a digital marketing strategy, then you need to have high-quality content. SEO Copywriting for your business needs to have a focus on sales by attracting the right audience, speaking to their needs, and delivering a solution to their problems. The best way to drive conversions and boost your online sales, your professional copywriting service needs to have some essential elements, including:
Grab the attention of your customers.
Communicate an idea clearly and directly.
Persuade your readers to take action and convert using strong CTAs.
The Headline Is What Catches Your Readers
The headline is the most substantial part of any professional online sales because the headline is what most of your customers will read. The headline is a lot like the first impression, because this is what introduces your reader to your content and your audience will decide if they want to continue reading your copy based on the headline. The purpose of the headline includes:
Get the attention of your customers.
Qualify the audience based on their needs and the content you are providing.
Deliver a complete message from the first moment they interact with your brand.
Draw the reader into the body copy of your content.
The headline is really the make-it-or-break-it moment of your content. You could write the best business copy in the world, but if you have a weak headline that repels your customers then you will never make the sales you deserve. There are many ways to build your headlines, but some of the leading types of headlines are:
Direct Headlines
Indirect Headlines
News Headlines
How-To Headlines
Question Headlines
Command Headlines
Reason-Why Headlines
Testimonial Headlines

Don't Try To Write Copy On Your Own
If you are a busy business owner, then you don't have the time needed to write professional, persuasive sales copy. Your business needs to have high-quality SEO Copy to help attract the right audience and convert your customers across your entire product line. Shoot me an email if you are ready to meet your business goals through online marketing. I will bring my 13 years of digital marketing experience to your business to help you grow and make an online sales machine!