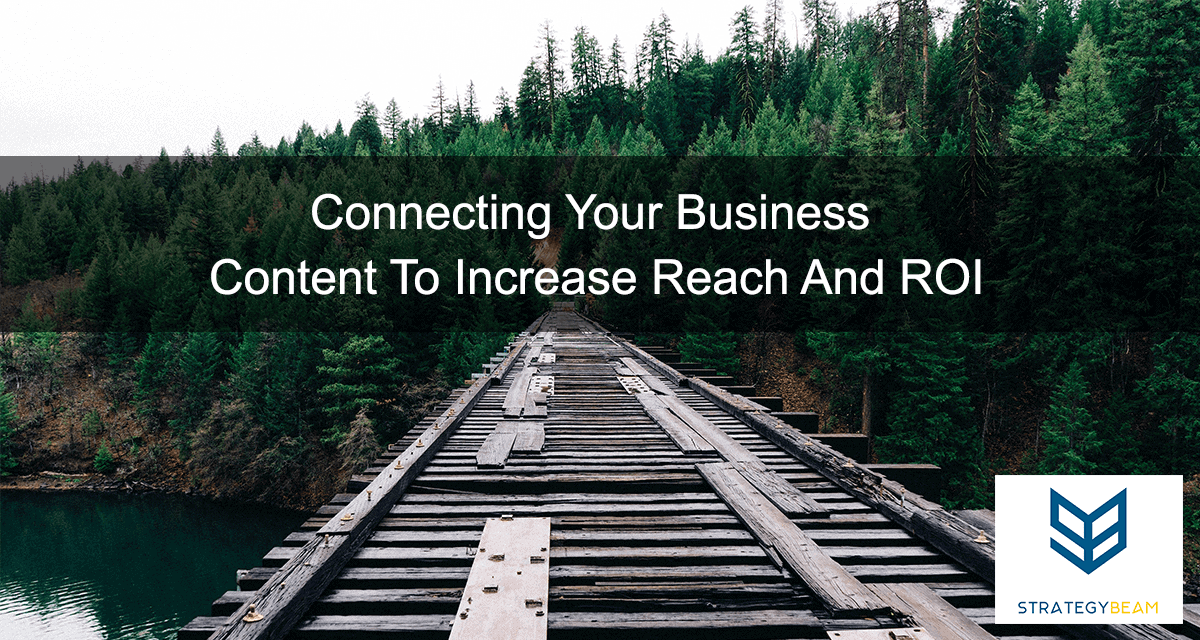 A Move Across Channels
Connecting your content to increase ROI requires a move across channels. You can't work in flat website architectures, and as your industry gets more competitive you will need to understand how to implement strong content silos to drive more traffic and sales on your site. All aspects of your business need to be connected to work.
A horizontal content strategy uses a multi-channel to share information about your business.
It's essential to understand how content works into a solid content strategy for your business. This approach shows the value of each channel in a connected way.
A horizontal content strategy uses content from many channels to build consistency across your brand.
Horizontal Strategy And Content Mapping
Your business can't think of any marketing effort by itself if you want to see increased revenue.
Each marketing channel for your business must work together. If you do this you can come up with some pretty cool and creative ways to connect marketing pieces. This approach will increase your success with minimal effort!
Think Of The Big Picture
I played a lot of Tetris growing up. I realized that setting up combos would get me a higher score than clearing one line at a time. While you could get a decent score by clearing single lines, the big score came with combos.
You should approach messaging and the use of content across a wide spectrum of channels. Your business needs to understand that the real value of your efforts is in the connections and execution of connected value across channels.
Apply To Your Business
Think of all the opportunities you have to engage your audience with content. Here is a quick list of ways to use existing channels and build the strength of your content:
Main Website
Business Blog
Landing Pages
Social Media
LinkedIn Pulse
Slide Share
Question Forums (Quora, etc.)
Reddit
Using channels that make sense for your brand with a clear direction and focus will allow you to reach your audience in new and exciting ways. This will increase the reach and ROI of your business!
So think about how you can connect content across channels to increase your efforts today!
Featured Image / Jay Mantri
Now it's your turn. How does your business leverage marketing channels to improve ROI and your reach? Let me know in the comments below!