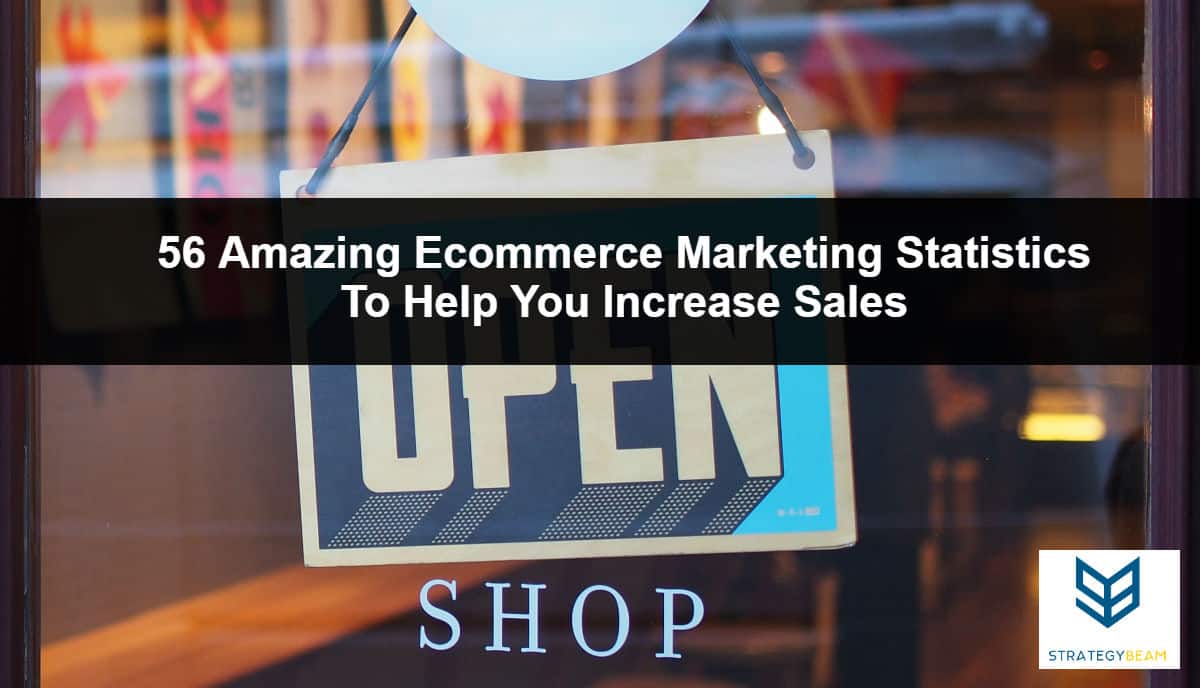 If you have an online store, your ultimate goal is to make money. You might have the best items for sale, but if you can't get people to your shop, those amazing products won't sell. This is where the challenge lies.
Fortunately, your shop isn't the first one to have the challenge of testing out various marketing strategies. Other online stores have implemented marketing techniques and have found success with them. You do not have to recreate the wheel when it comes to ecommerce marketing. You adjust the methods to fit your shop and your budget.
What is Ecommerce Marketing?
Online businesses use ecommerce marketing to acquire leads, convert them into paying customers and nurture them into loyal customers. With ecommerce marketing, potential customers are targeted through ads that begin to grow brand awareness and, ultimately, your bottom line.
These marketing strategies can be used to grow your entire online store, and you can use them for special events, sales, and targeted products. Successful online stores have used these strategies:
1. Facebook & Instagram Marketing for Ecommerce Stores
Even though Facebook has had some troubles lately, the social media giant is still a giant, and you can again grow your business by using it. Facebook offers a variety of advertising options, like multi-product ads and dynamic ads. You can also use Facebook to retarget customers who have visited your online store. You can also showcase your brand with videos in your ads.
And, don't forget about creating a Facebook page and using it to share your brand story, quality content, and beautiful photos. Facebook pages are free to create and use, and with over 1 billion people on Facebook each day, and it's worth your time to post regularly.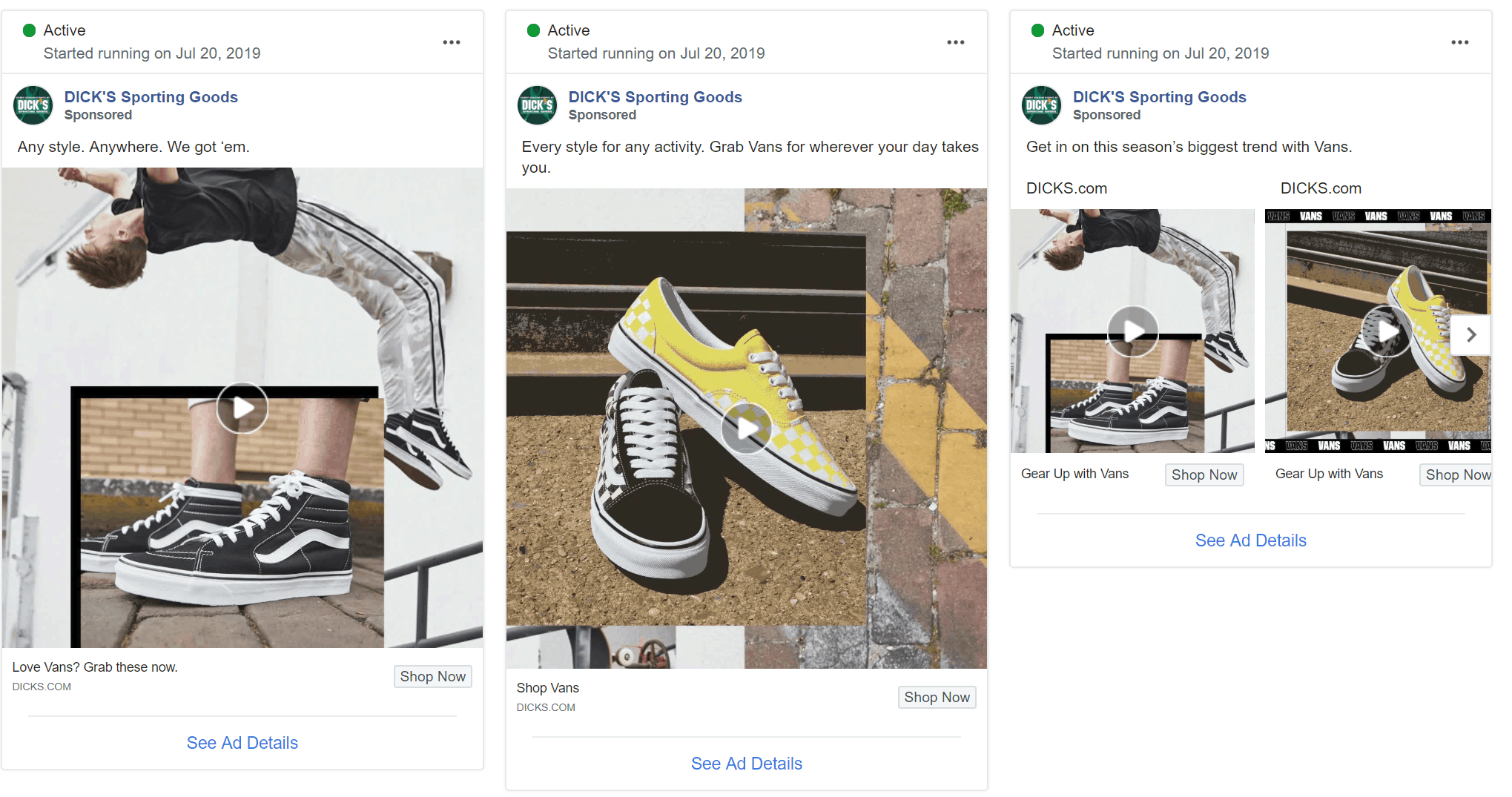 If you aren't using Instagram to grow your business, you are missing out on a massive collection of potential customers. Over 500 million people are using Instagram daily, and they have money to spend.
To grow your business using Instagram, you need to take photos that will captivate your followers. You also need to learn to use hashtags effectively so that you can acquire followers in your target market. After you build your following, the next step is to continually engage with your audience by showing off your products, showcasing people who use them and organizing contests and giveaways.
Ecommerce Facebook Marketing Statistics
2. Advanced Google Ads Tips for Your Ecommerce Marketing
Google Ads has been around for several years, and marketers have unlocked a few secrets to success. To take your AdWords management to the next level, you need to think smarter than your competition.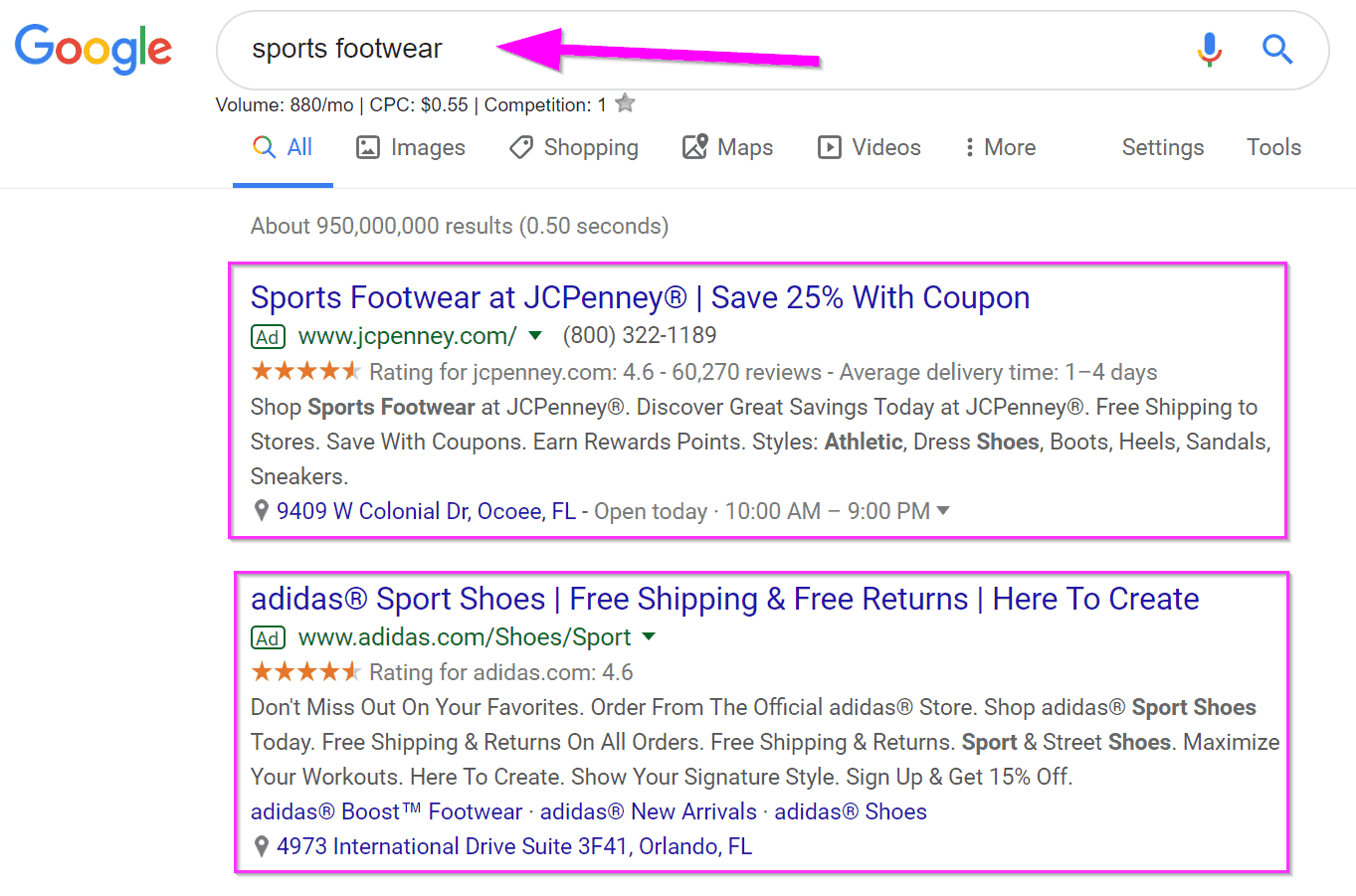 Google Ads can eat up a marketing budget quickly, so you should optimize your campaigns based on geographic reach, longtail keywords, and seasonality. Here are a few quick tips to boost your Google AdWords performance.
Optimize your ads for your hottest season (think Back to School, Christmas, Valentines, etc.)
Add keywords, especially the long-tail versions
Customize your ads for desktops, mobile phones, and tablets
Stay focused on what your competitors and your favorite brands are doing
Google Ads Ecommerce Marketing Statistics
3. Email Marketing To Drive More Ecommerce Sales
Email is one of the least expensive ecommerce marketing tools, and it works. With email marketing, businesses can share longer messages that aren't as effective on social media. And, unlike social media, people do read their emails, especially when they have captivating offers in the headlines.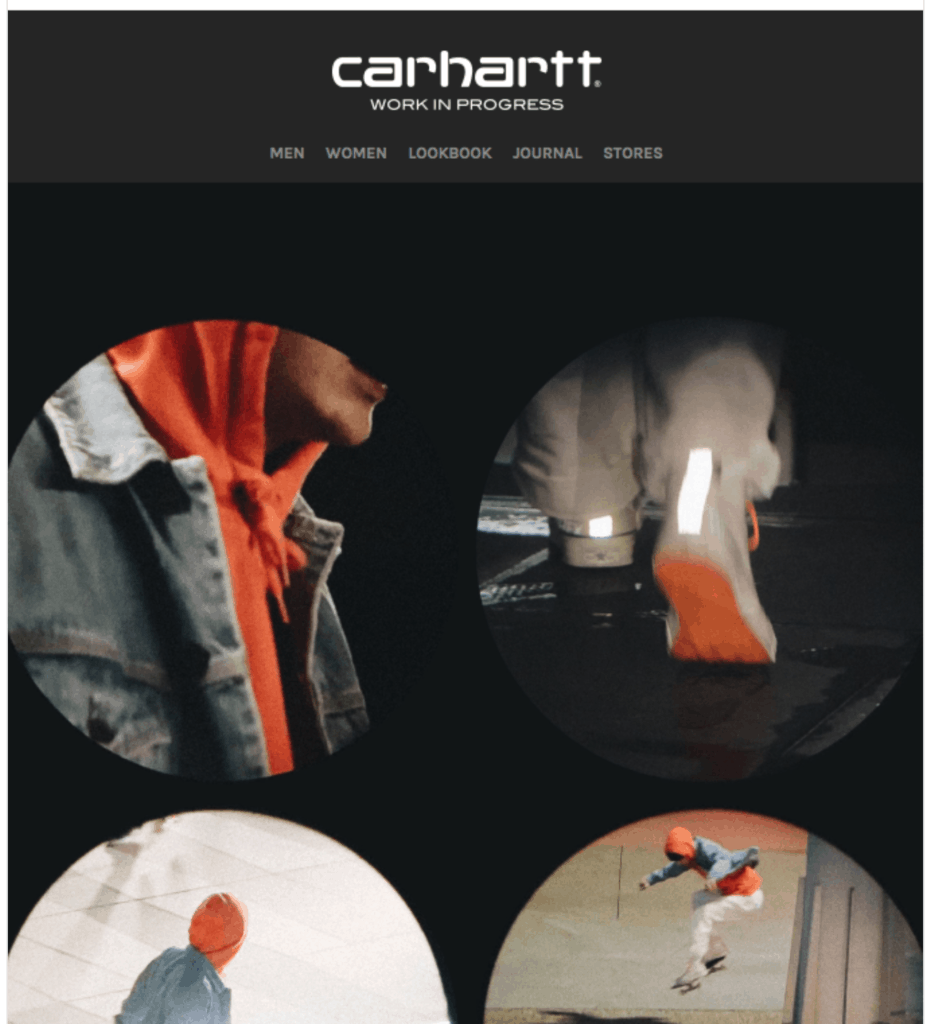 If your email list is lacking, it's time to reevaluate your offers to entice peopel to signup for your email newsletter. You an also offer discounts to drive signups, so before allowing viewers access to your site, use a popup to ask them for their email addresses and give them something in exchange for sharing – like one-time 10% off coupon on their first purchase. These are useful tools for gathering leads, converting sales, and building a loyal base of customers.
Email Ecommerce Marketing Statistics
4. YouTube & Video Content For Your Ecommerce Marketing Strategy
YouTube is both a social media site and a search engine. Like Facebook and Instagram, it has an unbelievable amount of daily users, and they are all looking for answers and entertainment.
Your business should be a part of YouTube, too. How do you do that?
Showcase your products
Share video reviews
Create entertaining advertisements
Build a collection of how-to videos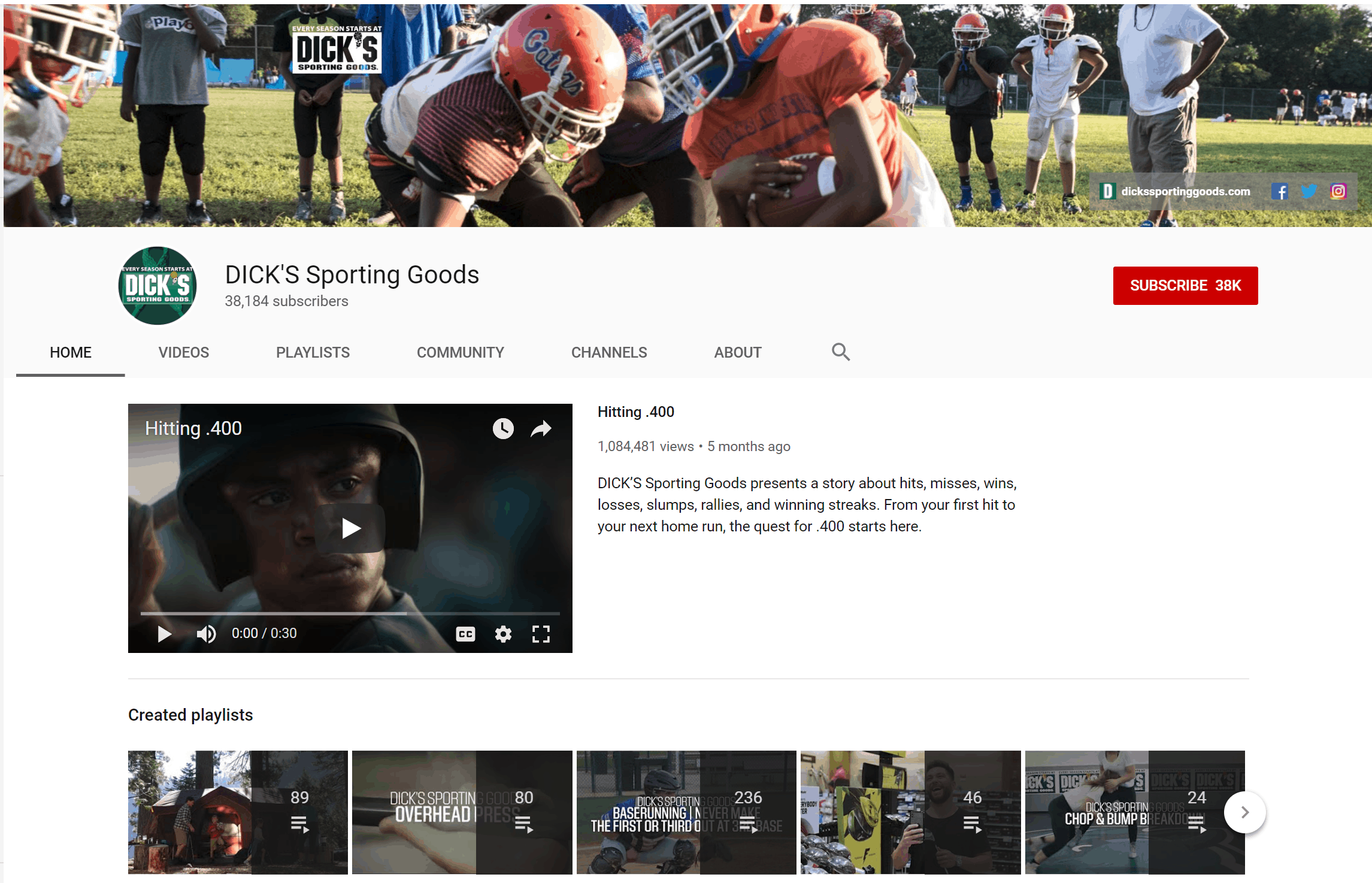 If you create quality videos and post them regularly, you will gain subscribers who will be notified each time you post something new. Share your content with other businesses and with influencers and your potential customer base will grow right before your eyes.
YouTube Ecommerce Marketing Statistics
5. Blogging For Your Ecommerce Store To Drive More Traffic
Blogging and content marketing are useful tools that allow you to connect with your customers and to help your page rank better on Google and other search engines. But don't limit yourself to just the written word, some of the most effective ways to build your customer base are through video and voice.
If you do decide to create a blog, it is essential that you maintain it as your loyal customers will expect to see your posts. Everything you craft should be useful and exciting with the goal of becoming viral. This includes videos, podcasts, and handy guides.
You should also build relationships with other websites so you can share each other's work and grow your businesses together. Remember to include links, especially backlinks to your previous, evergreen posts.
Ecommerce Blogging Statistics
What Is Your Ecommerce Marketing Strategy?
Your ecommerce store has several marketing channels at its disposal to grow your online presence and drive sales. Using the above channels can help you improve your bottom line without the need to stock more inventory or increase costs. While you may not be able to utilize all of the ecommerce marketing channels out there, you can pick the best ones for your efforts based on the target market, product, and your customers.
Use the 56 ecommerce marketing statistics to help you find the best ecommerce marketing strategy today!