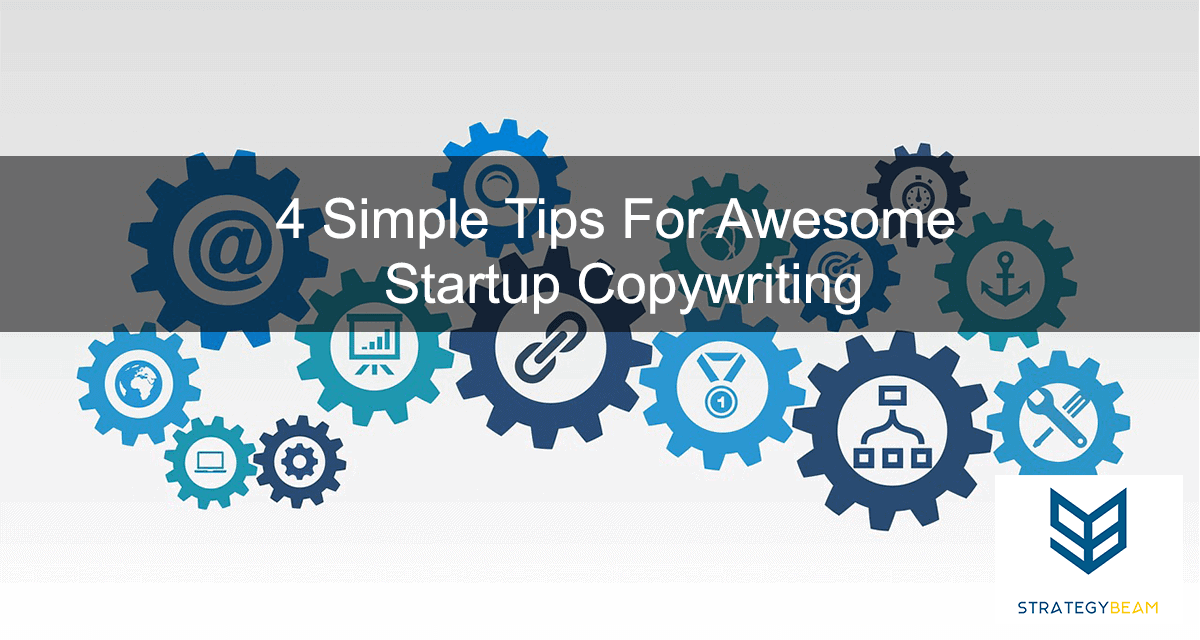 Startup Copywriting Tips & Tricks
Startups are in an interesting position today. They have the ability to develop the best products on the market, but many lack the ability to produce great online content. This is why I would like to discuss some easy tips for startup freelance copywriting basics.
Your audience is the center of your business because you need to provide the best products available to meet their needs. Even if your startup is just starting, you can use a number of online marketing tools for small business owners. Since you are working on a limited budget you can use the same tools that other businesses use without having to break the bank!
Without your customers, your business will die, and without understanding your audience then your online marketing strategy will be ineffective. Here are some things to make a compelling copy:
Relevant
Consistent
Consumable
Optimized
Use customer interviews, market research, and user personas to ensure that your content is targeted to the needs of your clients. Once you begin making relevant content, your business will see great improvements in conversions and online sales.
Great Copy Drives Your Brand
Whether you are a startup or a flourishing small business, you depend on compelling copy to drive traffic and convert sales. As you continue to build the best products and services that the world has ever seen, you will need a way to attract qualified customers and let Google know who you are.
Creating powerful content that is optimized for your website is not easy. In fact, it is tough and requires an understanding of market research, quality writing skills, and technical Search Engine Optimization. However, once you know how to research, write, and optimize for your readers and search engines, your business will begin to see the results of connecting with your customers through a robust online marketing strategy.
SEO Copywriting is when your create great content for your readers and optimizing that content for search engines. Your business can build a relationship with your audience if they trust you. Once they trust you, then you will be able to drive qualified conversions to your website and make a lot of money!
Here are some simple tips for creating awesome copy for your startup.
SEO Copywriting Starts With Your Audience
If you are ready for a professional SEO Copywriter to bring your business to the next level, then I am the guy you should call! Shoot me an email and I would love to get in touch with you!