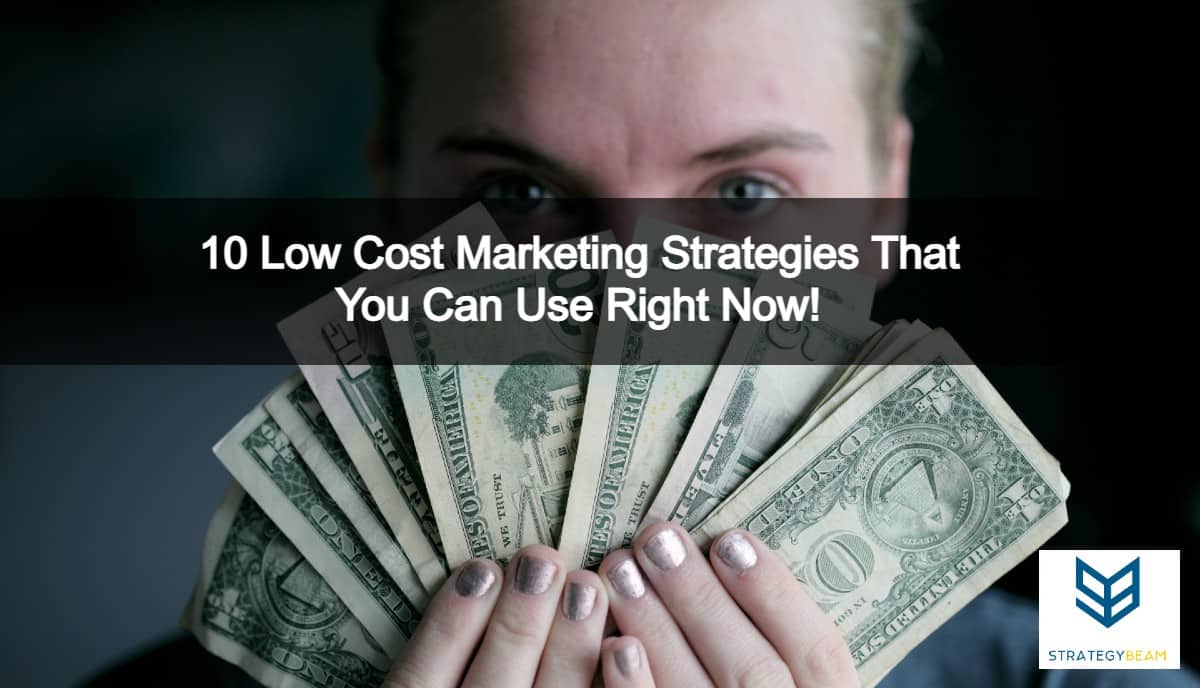 Low-Budget Marketing Strategies For Small Businesses
As a small business owner, you know that marketing can be expensive. You know that you need marketing to attract new customers and retain existing customers, but you can't allocate much money to digital marketing.
Don't worry- this is a typical concern, and many small business owners are in the same boat.
But what if I told you that I could tell you several marketing campaigns that you can run on a low budget to save money, increase awareness, and drive more qualified leads to your site?
The truth is that your marketing budget doesn't have to increase to take advantage of online marketing.
So, let's dive in to review some marketing plans to help you reach potential customers while also keeping your marketing budget in check today!
What Does Effective Marketing Look Like?
Many business owners think effective marketing has to break the bank, but what if I told you that you are not a victim of circumstance. Can you actively market (even on a tight budget) to stay relevant and position yourself for success?
The phrase "you need to spend money to make money" is wrong when it comes to your business. Instead, it would help if you thought of achieving brand awareness and securing new business with quality content for your audience.
The goal of marketing is to acquire more customers at the lowest price possible. You can use content marketing, blogging, and social media to build a message that will be as personable and engaging as a face-to-face conversation.
10 Low-Cost Marketing Strategies To Use Now
You're a business owner; you've been busting your butt to build your company for years. You have an idea of how it will be in the future, and you know that all of those long hours are finally starting to pay off.
Your customers go through the Customer Journey as they research, compare, and purchase a solution to meet their needs. You need to build out different types of content at different stages of the
Customer Journey based on your target audience if you want to be successful.
Here are ten online marketing strategies to reach potential customers while also engaging existing customers.
1. Analyze Past Campaign Performance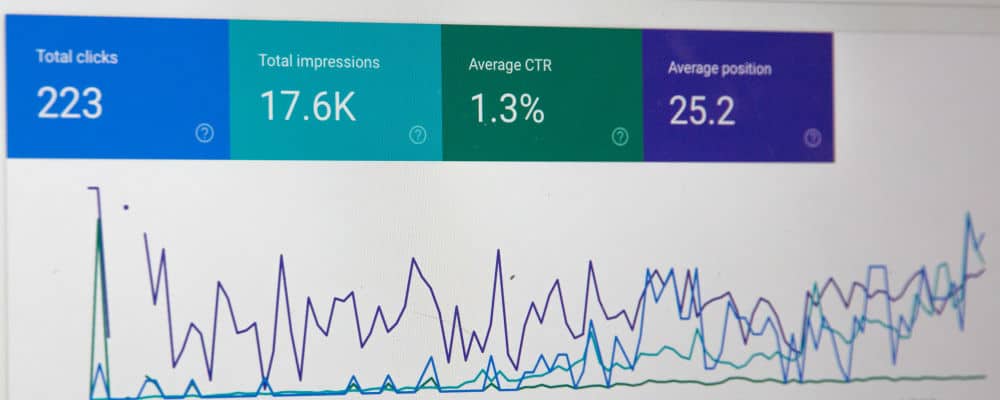 Since your business is working with limited money and resources, you need to make sure all of your marketing efforts are focused on campaigns that will drive your bottom line through turbulent times.
You can't gauge your marketing investment if you have insufficient data, so the first step to implementing successful marketing tactics is to review your current budget and results per channel.
You can look at different data points to understand your audience, including:
Google Analytics: This platform tells you who found you online. You can use this information to build customer personas and focus your content marketing efforts on your ideal customer.
Google Search Console: Google Search Console (GSC) helps you reduce marketing costs by telling you how people found you in an organic search. You can use GSC to inform your marketing team about the impact SEO has on your bottom line.
Facebook Analytics: Look at the analytics offered by Facebook to see what impact this social media platform has on your bottom line.
Mailchimp (or another Email Sending Program that you use): Email marketing is a great way to keep costs low while also getting the most out of your marketing strategy. Use email analytics to determine what type of emails (announcements, follow-ups, promos) work best.
Google Ads or Bing Ads reports: If you spend money on PPC marketing, you need to keep an eye on spending and ROI.
While reviewing your marketing metrics can be a pain, it's essential to prioritize ad spend and resource allocation to the marketing tactics that provide high ROI.
Find patterns in the data and start developing an overview of your customers based on their preferences. Once you see what types of content perform the best, you can direct your marketing efforts in the direction that will meet your company's marketing goals.
2. Email Marketing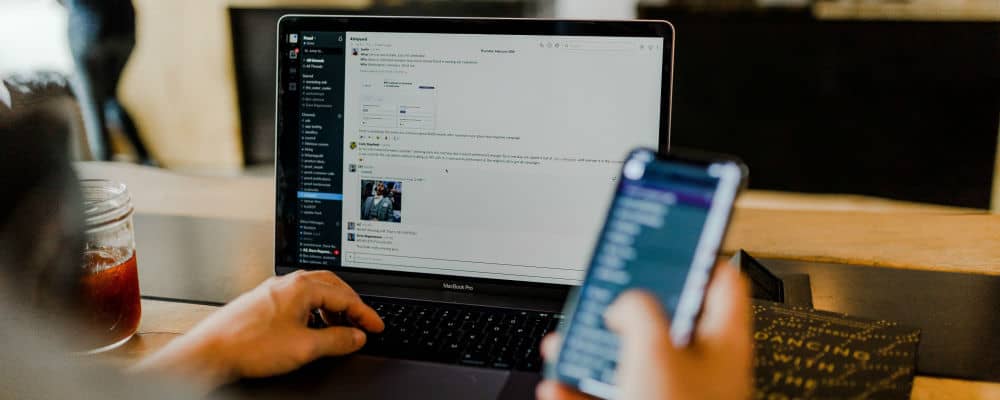 Email marketing is one of the best marketing ideas because you can speak directly to your customers. Since you have already engaged with customers on your email list, you can offer subscribers individual messages and promos with the proper subscriber segmentation.
The best customers are those you already have a relationship with, and email marketing is a great marketing idea to help your business get through these turbulent times.
Use empathy in all of your emails to position your business as a trusted partner.
Segment your email list based on the products, services, and past engagement.
Once you segment your email list, you should create unique content and offer specials to upsell past customers.
3. PPC Marketing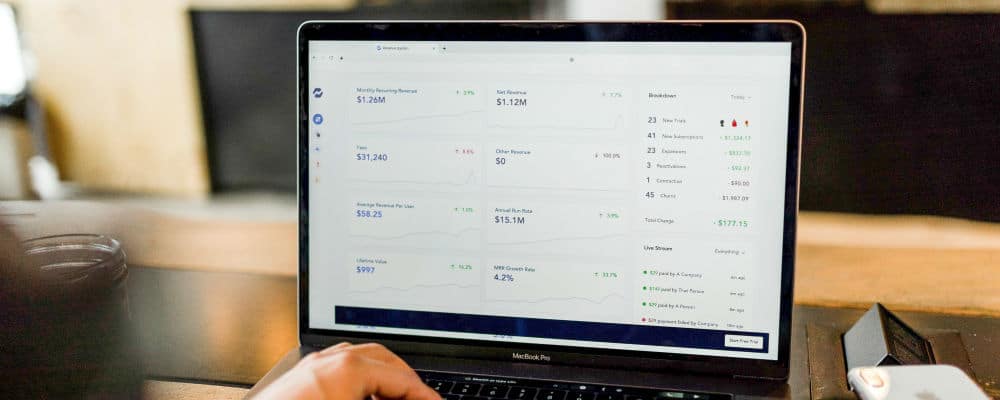 PPC marketing is an ideal marketing channel for customers who are near the purchase decision. You can use Facebook Ads and Google Ads to reach customers with special promotions and discounts to secure the conversion.
Remember that you will have to pay Google or Bing each time someone clicks on one of your ads. This means that you need to optimize your campaigns to reach qualified prospects and limit any wasted ad spend.
Turn off any low-performing campaigns. You should only spend money on campaigns that are driving leads, calls, and sales.
Audit your PPC campaigns and make sure you are using geographic targeting and other optimizations to limit the reach of your ads. Again,
You only want your ads to show to people who are likely to buy from you.
Optimize the landing pages that your ads direct to. Since you have to pay for each ad clicked, you need a seamless Customer Journey to ensure sales.
PPC marketing in Google Ads, Facebook, and Bing all require an investment on your end. You should evaluate if PPC marketing is an excellent marketing idea for your business during this time.
4. SEO Marketing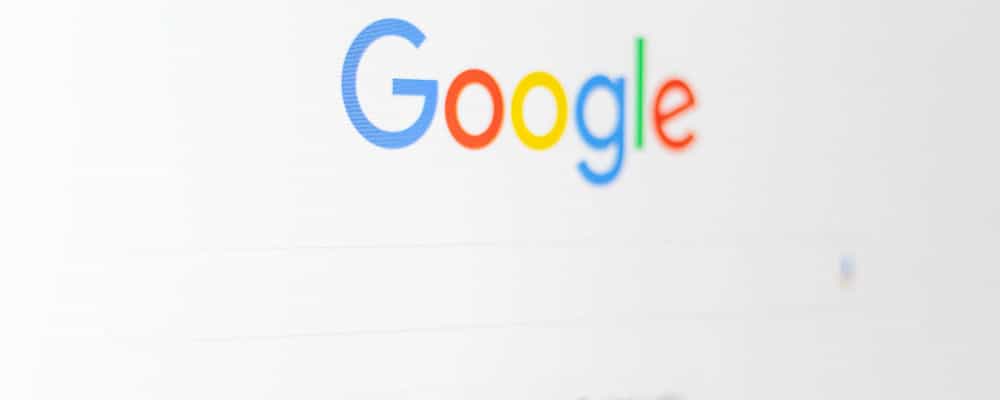 SEO marketing is a powerful way to keep your business ahead of your competition because you can use SEO to increase organic traffic and build your online presence. Unlike other forms of marketing, you don't have to pay Google and other search engines to appear on the Search Engine Results Page (SERPs).
SEO marketing works hand-in-hand with Content Marketing because you can build content around specific keywords that your customers use when searching for your products and services.
As you develop content that addresses customers' needs, you will be able to rank higher on Google, which can lead to more leads and sales.
SEO is a long-term strategy and will not result in immediate sales. If you are looking for deals right now, you should use PPC marketing, but SEO is a great marketing tactic that will engage customers at each stage of the Customer Journey.
5. Remarketing On Facebook & Google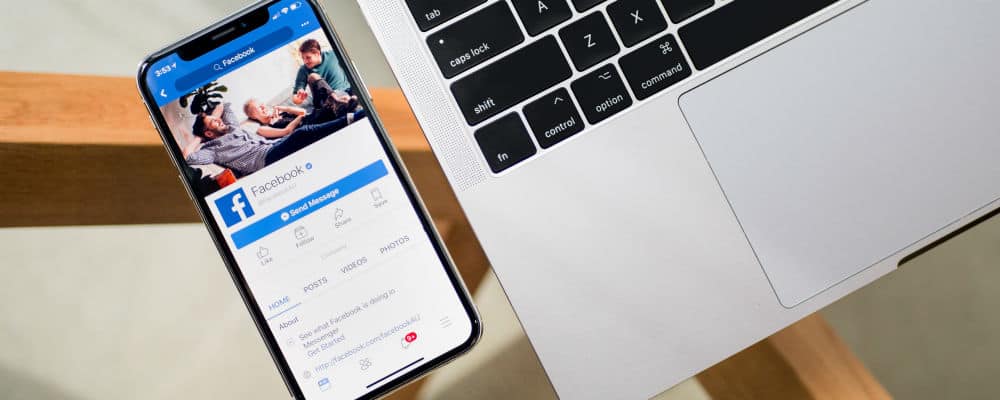 Remarketing is a great way to optimize each remarketing campaign to ensure the health of your business through the Customer Journey. This is because you can show content on Google and Facebook at a low cost and direct your marketing dollars to drive more sales to your site.
Instead of wasting your marketing dollars to drive traffic to your site and losing your customers once they leave, you can develop specific marketing messages to remind people that you offer great products and services that they are looking for.
Use engaging images and ad copy. You don't need to spend a lot of money on fancy images, but you should have images and copy on your remarketing banners that remind people about your company's products and services.
Segment your audience lists. You can show specific ads to people based on the pages visited on your website. This approach to remarketing will keep your ads relevant and reduce wasted ad spend along with the lifetime of the campaign.
Limit how often your ads are shown to each person. People can get "banner blindness" if they see your ads too often on Google and Facebook. This means that they won't click on your ads, leading to wasted ad spend.
Remarketing is one of the most cost-effective marketing strategies that you can use because you will only spend your marketing budget on people who have visited your site. Since these people have engaged with your brand, you can assume that they are qualified and willing to buy from you.
6. Local SEO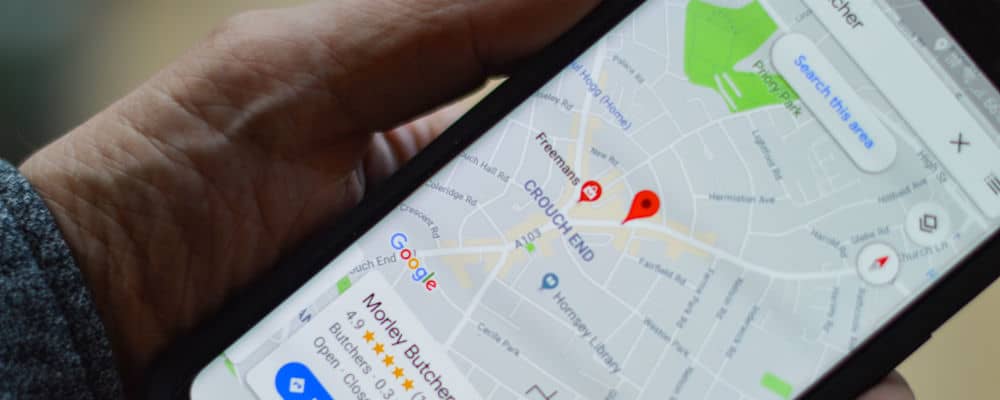 Like Search Engine Optimization, Local SEO is a great marketing strategy if you have a local store and rely on foot traffic or phone calls to close sales. Local SEO is a way to build your online presence and reach qualified leads located near your geographic area.
You can think of local SEO like word-of-mouth because this marketing tactic focuses your marketing dollars on a catered message for customers in a specific geographic area.
Optimize your Google My Business listing. Be sure to fill out all areas of your GMB profile and include updated hours of operation, etc.
Include your Name, Address, and Phone Number (NAP) on all pages of your website. Google uses this information to provide its customers with accurate information.
Create local content that is relevant to people near your geographic area. You can build infographics, write blog posts, and publish videos that address the questions and needs customers near you are asking.
7. Plan Webinars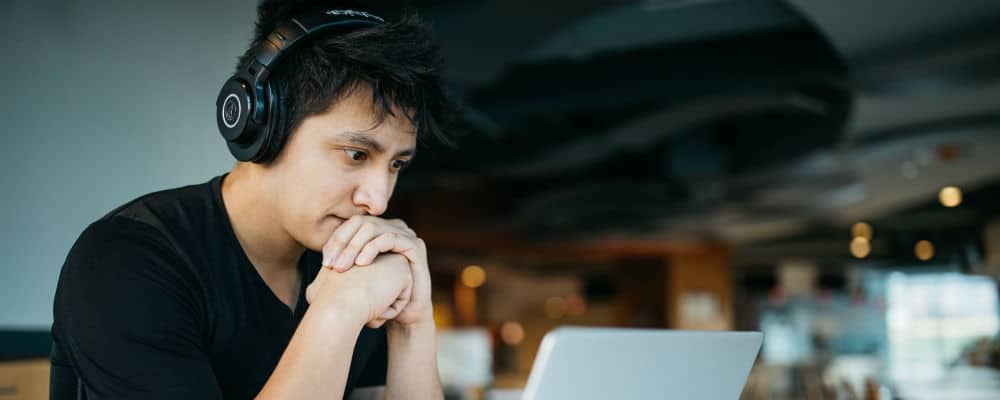 Your company can host different webinars throughout the year to reach potential customers ready to buy from you. These interactive forums allow customers to learn about your products and offer solutions to their needs.
Send invites to past and current customers through email marketing.
Build a personal connection with attendees. You can use webinars to bolster your thought leadership and speak directly to your customers in a meaningful way.
Develop each webinar session around a specific need of your customers. Each webinar should be 45-60 minutes long, and each webinar should speak to the needs and questions that your customers have.
8. Use Reviews & Testimonials In Everything
Word-of-mouth is the best way to grow your business, and you can use reviews and testimonials as social proof that new customers can trust your business.
Your audience needs to know that you offer the best solutions to their need, and they are not wasting their money with you. It would help if you used reviews and testimonials in your marketing initiatives to put people at ease when they do business with you.
Gather as many reviews as possible from past and current customers. You can reach out to past customers and ask for them to leave a review on Google, Facebook, and Yelp.
Use the best reviews and testimonials. You should use the best examples that showcase how confident customers are in your solutions and how they improved their lives.
Place these testimonials on your website, emails, and social media. It would help if you centered your marketing strategy around building trust and building confidence for your customers when buying from you.
Getting reviews and testimonials is easy, and you can use this opportunity to upsell and engage past and current customers to drive more sales and continue to build a relationship.
9. Create YouTube Videos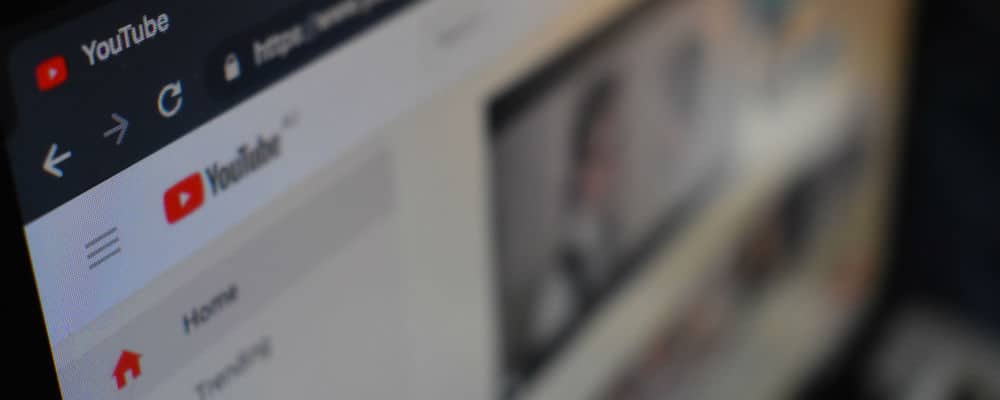 YouTube is the second largest search engine (second to Google), and you can create unique content that speaks directly to your prospects. Not only is this a great social media network for content amplification, and you can bring your content marketing strategy to new heights with simple YouTube videos.
You should create content around your customers' needs (point #1 of this list) and helps you reach your business goals.
Some of the best sales content on YouTube is delivered in a non-sales way and answers questions that prospects and customers have.
Use Youtube videos to help build the personal side of your company, engage your customers, and build confidence in the Customer's Journey.
10. Use Social Media To Connect With Customers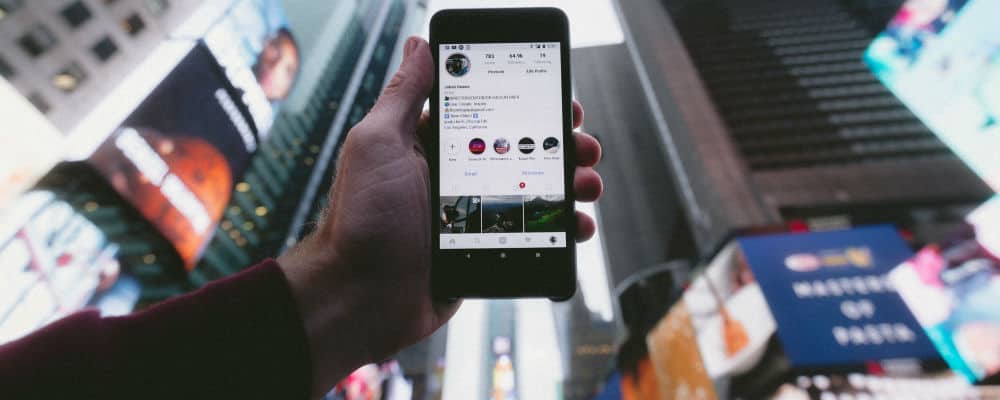 Social media platforms provide a unique opportunity for you to connect with your customers. Not only is this marketing tactic free, but it can also be used to answer customer questions, and you can interact with existing customers in real-time.
Use Social media to build relationships with your customers
Connect with existing customers on LinkedIn, Facebook, and Instagram
Spend less time managing social media accounts and more time engaging in them
Get a feel for the customer's needs by seeing what they're posting about
Create conversations about your eCommerce products
Low-Budget Online Marketing Strategies That You Can Use Today!
The truth is that your marketing budget doesn't have to increase to take advantage of online marketing.
There are several low-budget campaigns you can run on social media, blogs, and other digital channels to drive more qualified leads with less money.
If this sounds like something you want help implementing, we're here for you!
Our team has the expertise needed to create a custom SEO or PPC campaign tailored just for you based on your company's needs and goals.